---
Season's Greetings from the Grit Tree! It's the most wonderful time of the year in the most wonderful city on Earth—Charleston! Take a break from arguing with your dad about our nation's impending police state and hit the town for the best holiday events in Charleston!
---
Historically Accurate Hanukkah
11/14/2014–01/01/2015
Grab five of your best sons and come celebrate the ORIGINAL Festival of Lights by launching a campaign of guerilla warfare against the Seleucid Empire to cleanse the Temple and reestablish traditional Jewish practice! City Hall won't know what hit them!
29th Annual Progressive Dinner
11/28/2014–12/23/2014
For 29 years in a row, the seven progressive people still left in South Carolina meet for dinner and a rousing debate over campaign finance regulations.
Scuba Claus in the Great Ocean
Tank
12/24/2014
Get your harpoons because one unlucky inmate of Lieber Correctional Institution will be forced to don a Santa outfit and fight to the death against an army of hungry loggerhead turtles! Our justice system is broken!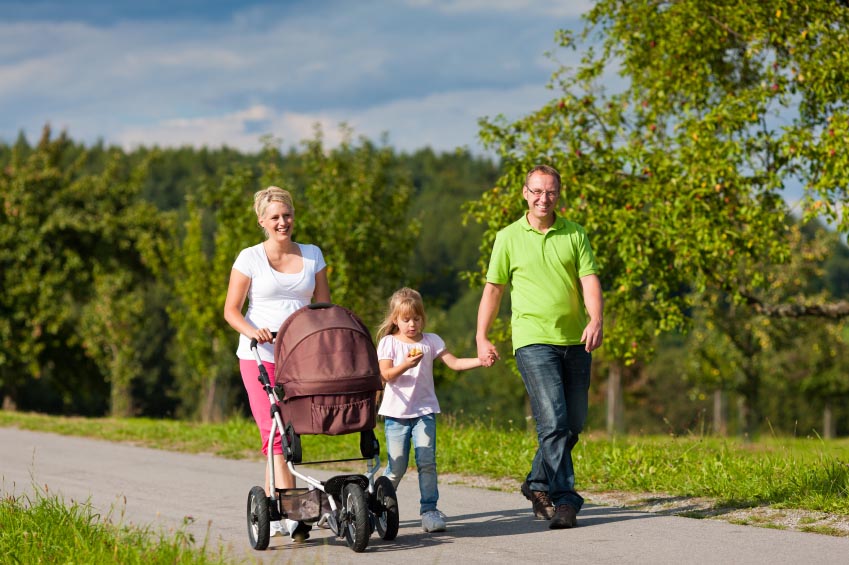 The Charleston Stroll Holiday
Walking Tour
Charleston Strolls invites you to get off your ass and walk around! Wherever and whenever you want! Just please, for the love of God, move around. Why aren't you walking? Walking...it's not just for summer anymore!
25th Annual Singing Christmas Tree
12/25/2014
Deep in the heart of Francis Marion National Forest is the fabled Grove of Singing Spruces! Legend has it only a widow's song can free the trapped spirits within.
Blackbeard's Annual Reign of Terror
12/26/2014
Listen up, Santa Clauses! Christmas is over, so darken those beards and switch out those bags for pistols and swords because it's time for everyone's favorite pirate's yearly rampage through the South! Sherman's got nothing on old Blackbeard!
Devouring of the City Pineapple
12/26/2014
The City Pineapple Fountain is ripe for the picking and so are tickets to our yearly bacchanalia! Grab some friends, a chainsaw, and start cutting because this year's fruit is sure to be hearty and delicious!
Decoration of John C. Calhoun
12/24/2014
Everyone's favorite jolly monster gets the Christmas treatment as the local chapter of the Daughters of the American Revolution dress him as his favorite alter ego: Krampus!
Charleston Sleigh Rides
12/24/2014–12/31/2014
At 11 p.m. on Christmas Eve, all of Charleston's richest kids shoot grappling hooks into the sky in the hope of snagging Santa's sleigh for a once-in-a-lifetime chance to travel around the world in one night!
Casino Royale New Year's Eve Party
12/31/2014
Come to my apartment on New Year's Eve and watch the best James Bond movie since Dr. No! It's Bring Your Own Beer, Food, and DVD of Casino Royale. C'mon guys. I really want to watch that movie.
Yorktown Countdown
12/31/2014
Bring in 2015 with Charleston's largest New Year's Eve celebration in honor of the USS Yorktown's return to active duty.
Bill Murray Look-a-Like Polar Plunge
01/01/2015
Does Bill Murray look like a polar bear? Kinda! Go jump in the ocean before he gets ya!