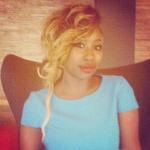 Ayoka Lucas's Blog Posts
Posted:
Feb 20 2014 - 12:16pm
I've always had an affinity for June Canedo. We related on many levels, two brown girls transplanted to the states from our native countries with a...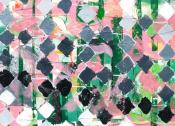 Posted:
Feb 14 2014 - 9:37am
Remember Kristy Bishop? Well, she teamed up with Camela Guevara and five other forces in the Charleston arts community to bring you Charleston...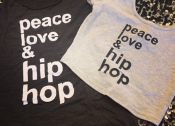 Posted:
Jan 23 2014 - 10:50am
If I told you there is a place where grandma, mother, and daughter could work out and dance together, would you believe that place would be a...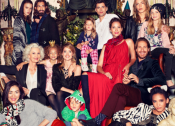 Posted:
Dec 16 2013 - 10:26pm
Yes, Santa Claus is coming to town, but he has been overshadowed this year by the arrival of H&M's grand opening on King Street...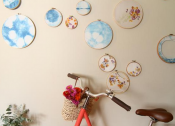 Posted:
Oct 21 2013 - 1:56pm
« Guest StylePublic post by Dalia Dalili Kristy Bishop is a strong force in the Charleston art scene. A graduate...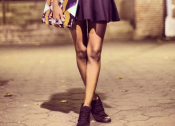 Posted:
Oct 11 2013 - 9:27am
In all honesty, who doesn't want to own something that's called BANGS! It rolls right off the tongue and has a rockin' ring to it! And founder ...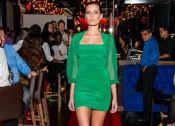 Posted:
Oct 10 2013 - 4:10pm
Behind the scenes… models off duty! Every woman is familiar with the LBD! We just speak that language. The good news is that we now...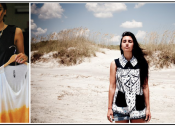 Posted:
Sep 20 2013 - 11:38am
«Guest StylePublic post by Ally Francine A brilliantly poised young woman, Monique Araujo is brimming with ambition,...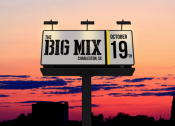 Posted:
Sep 18 2013 - 9:32am
When you first hear the words 'The Big Mix' it stirs instant curiosity! What's in the mix? How big is it? Maybe I shouldn't miss this?...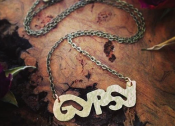 Posted:
Sep 6 2013 - 10:45am
«Guest StylePublic post by Ally Francine Self described as a "Peruvian gypsy mermaid with Cherokee roots," Jade...