Guest Grit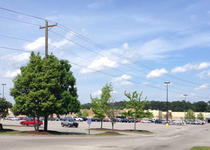 BY: Guest Blogger
A humbling reminder of Charleston's disparity in healthy food access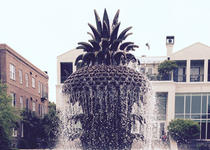 BY: Guest Blogger
Blogger Kelly Amendola of A Lovely Life explores Charleston from a visitor's perspective.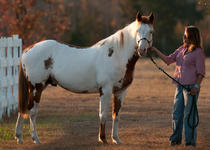 BY: Guest Blogger
This Saturday, April 25, L.E.A.R.N. Horse Rescue celebrates "the possible" in honor of the ASPCA's Help a Horse Day 2015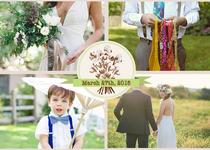 BY: Guest Blogger
Gardenia Events teams up with The Cotton Wedding for a Lowcountry bridal expo on March 27.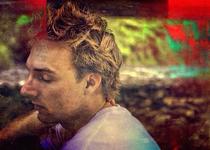 BY: Guest Blogger
A Creative Obituary for Zachary James Breitengross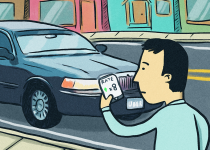 BY: Guest Blogger
The popular ride-sharing app faced backlash from customers when their rates increased tenfold on Halloween night.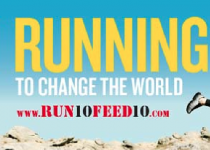 BY: Guest Blogger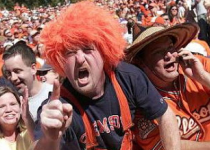 BY: Guest Blogger
A few weeks into football season, Sam Truehart has picked up on some things from working at downtown sports bar Charleston Beer Works. Here are her interpretations of the fans that flock on game day.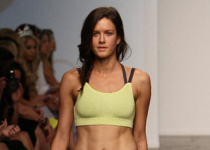 BY: Guest Blogger
In a world obsessed with body image, few companies are standing up to the issue. Guest blogger Tori Williams talks about the issue and who is actually influencing us for the better.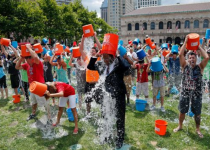 BY: Guest Blogger
Yeah, we know you think you've seen and heard enough about the ALS Ice Bucket Challenge. But, do you actually know just how much it's really helping the cause? We've got the facts here.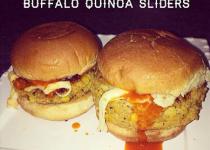 BY: Guest Blogger
Spend the tail-end of summer serving-up these six gourmet burger recipes that rival restaurants.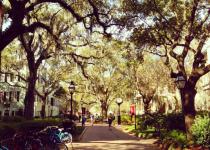 BY: Guest Blogger
It's that time of year again. School's back in session, and for seniors at CofC like Tori Williams, it's the beginning of a bittersweet end.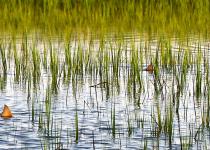 BY: Guest Blogger
Local fly fisherman Doug Roland realizes there's always more tricks to learn and bigger fish to catch.
BY: Guest Blogger
Take our advice and be a tourist for a day. From the dreaded "booty bench" on carriage tours to charming houses in the Historic District, you'll keep finding more reasons to love this city.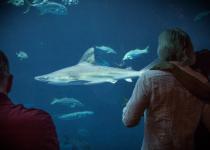 BY: Guest Blogger
Check out these photos from the Dark Blue kick-off party celebrating the beginning of the aquarium's Shark Week events.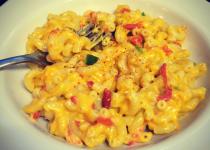 BY: Guest Blogger
After discovering Southern Season, guest blogger Charlotte Park feels inspired to share her experience, as well as a killer iteration of the traditional pasta dish.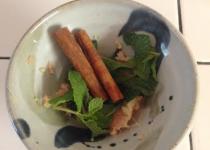 BY: Guest Blogger
Are you a detox expert or looking to try it out? We've got some tips on healthy and safe ways to rid your body of toxins and impurities.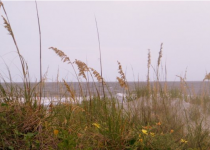 BY: Guest Blogger
Whether you're downtown or on the beach, there's bound to be sand in your house left from Folly, Sullivan's, or IOP. But that's just another one of the things we love about living in the Lowcountry.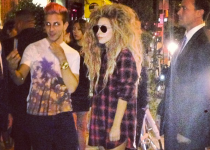 BY: Guest Blogger
Charleston Fashion Week model coordinator Joe Quinn hits the NYFW scene and gives up the goods—Lady Gaga, Courtney Love, a private viewing at the Tibi studio, run-ins with CFW alum... it's all here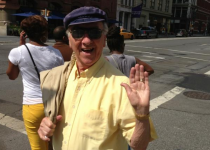 BY: Guest Blogger
In my final blog in the series, the cast and crew of Perfectly Normel People head south from NYC, back home—the highs and lows of our FringeNYC debut