Entertaining with Tara Guérard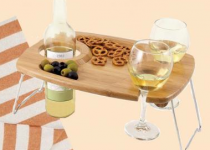 BY: Tara Guérard
Necessities for entertaining your friends with a summer picnic! 1. An adorable new picnic basket for the season (like this one)—the bigger the better, to hold more food 2. Because I'm...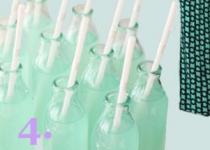 BY: Tara Guérard
Follow my blog with Bloglovin It Finally Feels like Summer! With this warm weather finally moving into Charleston, all I can think about is throwing a summer cocktail party! And it would be so easy...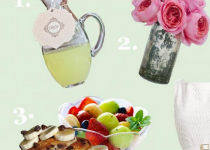 BY: Tara Guérard
Necessities for Mother's Day Brunch this Sunday: 1. Refreshing lemonade champagne. In a glass pitcher, mix two parts champagne with one part lemonade. 2. Flowers for Mom. I recommend a...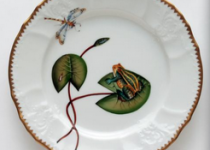 BY: Tara Guérard
Last weekend, one of our brides selected Anna Weatherley's "Seascape" as her fine china pattern. It's gorgeous and I'm loving it! One of my favorite local shops The Boutique (on Broad Street)...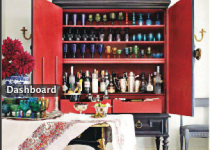 BY: Tara Guérard
I am obsessed with this old piece turned into a bar by Mary McDonald, and featured in House Beautiful! I have been looking for over a year for the perfect piece to paint and make my own for my...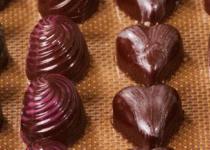 BY: Tara Guérard
Don't overthink it. Celebrating Valentine's Day can be as simple as a good bottle of wine, some great cheese, and decadent chocolates. In the spirit of keeping it simple (and mostly local!) are my...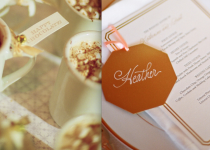 BY: Tara Guérard
Following up on my out of the "holiday box" tips from last week's post, consider a few more unexpected details to spruce up your home or tabletop: In addition to the mini souffles featured...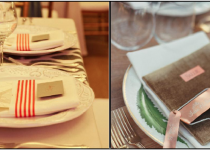 BY: Tara Guérard
I'm frequently asked for unique decorating and menu for the holidays. Oftentimes, people want to fluff up their homes around Thanksgiving and move seamlessly into December without completely starting...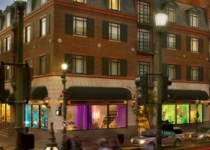 BY: Tara Guérard
Colonial Candle recently threw a fabulous grand opening party for its first flagship store, now located in The Shops at Charleston Place at the corner of Meeting and Market Streets. I was honored to...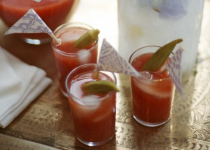 BY: Tara Guérard
Some might say the tailgate bar is more important than the food! Whatever your priority, it's key to have a stocked cooler and perhaps a fun cocktail or two to offer guests and friends who stop...