Social Primer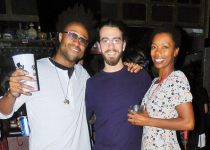 BY: Desmond Kinlaw
Ayoka Lucas and others had the bright idea of throwing a belated New Year's Eve party this past weekend. And you know what? It was a blast. Here's a recap and party pics from the stylish bash
BY: Rory Gruler
Our tax returns were hacked and Haley's getting defensive; thoughts, prayers, and reports about Sandy; windy weather's been causing some issues; and HAPPY HALLOWEEN!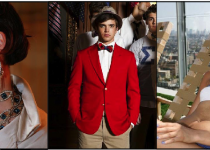 BY: Guest Blogger
Cator's still whipping around NYC, bringing us 1960s-inspired yacht shoes, bang-up bangles by Lulu Frost, Anna Laub swimsuits, and smart blazers by our hometown fave, K. Cooper Ray
BY: Rory Gruler
Locals flock north for NY Fashion Week, The Battery's shooting for a nat'l championship win, and things are sobering up—booze is still banned and now cigs are, too
BY: Rory Gruler
Learn why you should wear your fat pants on Saturday, which jobs are down on DI, how people are prepping for Restaurant Week, and more. Oh, and by the way... did it rain this week?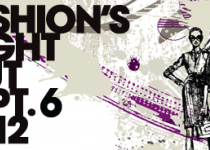 BY: Desmond Kinlaw
There's a worldwide fashion event going on next week and Charleston has its own small version of it...Here's my plea for us to step up and make it bigger
BY: Ayoka Lucas
The dress code for the 2012 Water Ball was listed as "Charleston formal." See how Social Primer's K. Cooper Ray and other local style stars interpreted the code