sex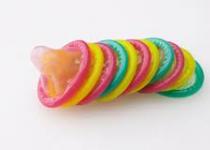 BY: Helen Mitternight
"It's like having sex with a glove on," he says. But you are so not ready for a pregnancy scare, not to mention the hassle of the shots and meds that go along with STDs. So glove sex with a...
BY: Instant Grit
Happy Valentine's Day, folks! Rather than getting into the sweet (/sappy) stuff—with 25+ top restaurants doing Valentine's Day packages complete with red wine and roses, we think the Holy City's got...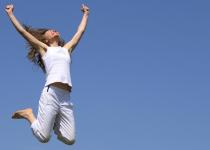 BY: Dr. McLean Sheperd
I started to learn more about the concept of restorative medicine out of necessity. I was in my mid 30s and my own health seemed to be declining more quickly than ever. I was losing hair, sleeping...
BY: Carolyn Evans
Dear Carolyn, I have a question about "emotional affairs" and specifically want to know if I'm involved in one. I reconnected with my old college boyfriend over Facebook a couple of years ago...
BY: Carolyn Evans
Carolyn, Hi. My name is Abigail and my husband and I have been married now for 2 weeks today! We have been together for 3 years. I am in the process of reading your book and I just love it! I...
BY: Carolyn Evans
Dear Carolyn, I just finished reading your book and, even though your audience is women, as a man I was intrigued by it. I have several questions: First, do you experience (or have...