sex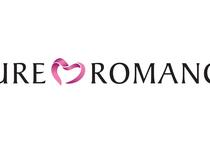 BY: Helen Mitternight
Sex toy parties more interesting than Mary Kay parties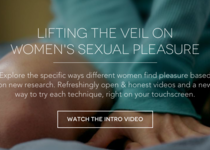 BY: Helen Mitternight
Online help to figure out her turn-ons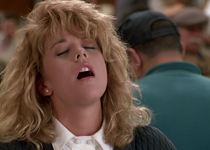 BY: Helen Mitternight
When the Big O is the Big Oh No Way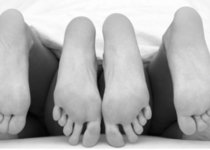 BY: Helen Mitternight
Any relationship, sexual or not, is full of the ghosts of relationships past.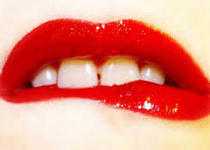 BY: Helen Mitternight
I watched "Fifty Shades of Grey" so you don't have to.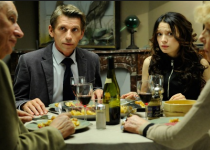 BY: Helen Mitternight
Bringing your lover home for the holidays? Here are five white lies to help you out.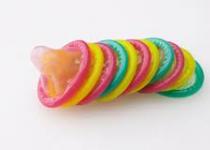 BY: Helen Mitternight
Guys and gals, get ready for the rubbers of the future.
BY: Instant Grit
Is it that we're obsessed with our phones? Too much booze? What IS it that makes the dating scene in Chas considered a "barren wasteland?" Let's get to the bottom of this—start by taking our quiz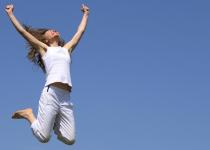 BY: Dr. McLean Sheperd
Increase your libido, renew your energy, sleep better—the big lesson I learned in my mid 30s that helped bring my feel-good factor back (this is Blog 1 in a series on this topic)
BY: Carolyn Evans
I have a question about "emotional affairs" and specifically want to know if I'm involved in one. I reconnected with my old college boyfriend over Facebook a couple of years ago...
BY: Carolyn Evans
Is "Just Married" just too early to start fanning the flames of marital desire?
BY: Carolyn Evans
A smart and well-read guy asks Carolyn about the little known theory of "dopamine fallout" after sex...