SEEN & HEARD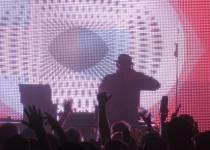 BY: Alexandra Dunlop
Alexander Botwin (sometimes known as Alex B, but best known as beat master Paper Diamond) has taken the electronic music scene by storm in just a few short years. Since signing with the popular Pretty Lights Music Label in 2010, Paper Diamond has traveled a long way.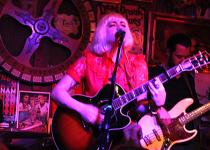 BY: Kristen Milford
Accompanied by tour mate Matt Woods, Muscle Shoals's Red Mouth, and Charleston's She Returns From War, Rachel Kate wowed the packed house at Royal American last Friday.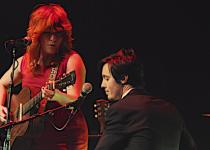 BY: Devin Grant
As their star continues to rise in the world of Americana music, local self-described "sloppy tonk" duo Shovels & Rope returned to their home base for a beautiful and rowdy show at the PAC.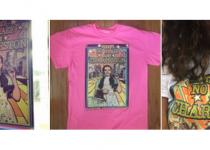 BY: Suzelle Santos
Artist Jeff Fitzharris's latest initiate gives back to the local autism community.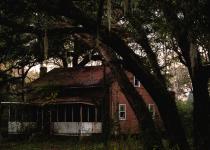 BY: Mac Kilduff
A short photographic look at the run-down and abandoned houses around the Charleston area with little notes of fondness from a Philadelphia native.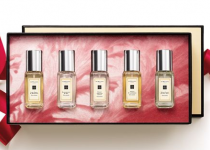 BY: Andrew C. Petersen
Frantically trying to finish your holiday shopping? Andrew Peterson has the scoop on a one-stop beauty shop.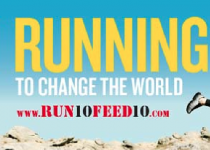 BY: Guest Blogger
BY: Instant Grit
Just in time for Halloween, WE tv announces that it will soon begin filming a spooky series in the Chuck, directed by Eli Roth and starring Mena Suvari as a sexy exorcist.
BY: Instant Grit
You're almost there! A few suggestions for some Grit-worthy weekend events.
BY: Instant Grit
It's the freakin' weekend—go have some Grit-worthy fun.
BY: Instant Grit
You're almost there! A few suggestions for some Grit-worthy weekend events.
BY: Renae Brabham
Lunch with local historian and writer Suzannah Smith Miles ends up in a graveyard, accompanied by an eye-opening history lesson of some of Charleston' first residents.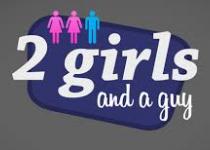 BY: Andrew C. Petersen
"2 Girls and a Guy" returns to Mix 96 and the Holy City this September. Andrew C. Petersen sat down with cast members Mike and Brooke to get the scoop on their homecoming this fall.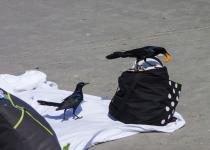 BY: Julie Wheat
Style blogger Julie Wheat has made it her summer mission to survey beach street style in the greater Charleston area. At her first stop, she finds fashion on Folly Beach.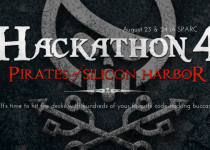 BY: Suzelle Santos
Are you already a technophile or looking to learn more? We've got a list of happenings sure to fulfill any of your techie needs.
BY: Rory Gruler
LA can't survive without Facebook, sharks make appearances everywhere, a South Carolina native is crowned Miss Teen USA, and Shep Rose looks for a day drinking partner. This week in #CHS tweets.
BY: Instant Grit
Charleston personality Shep Rose gives Instant Grit a tour of his latest business venture, eclectic Eastside bar, Palace Hotel.
BY: Instant Grit
Looking for a space to debt your artistic talent? Jericho Advisors gives local artists the opportunity to showcase their work in the company's corporate office gallery.
BY: Hunter Gardner
What's not to love about Charleston's favorite reality show stars? Hunter Gardner gets the inside scoop on behind-the-scenes antics, Shep's dream girl, Craig's hair products, and more.
BY: Devin Grant
After a decade as one half of the Charleston electronic-rock band Slow Runner, Michael Flynn sets out on his own with a solo offering.