music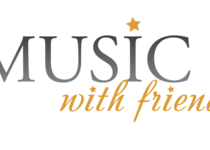 BY: Helen Mitternight
Concerts get intimate with enough money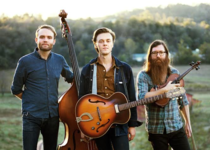 BY: Hunter Gardner
Parker Millsap is sure to make some new fans when he plays the Southern Living Biscuits & Jam Outdoor Concert this Saturday, June 8, at Mount Pleasant Memorial Waterfront Park.
BY: Nick Moscatello
Music and fashion go hand in hand. From Elvis and the Rat Pack to Madonna and Gaga music is chockfull of artists doing their best to define trends and make their own signature fashions. Here are five of music's most legendary fashion statements.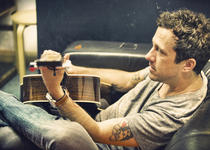 BY: Hooper Schultz
Americana singer Will Hoge makes his Holy City appearance at the Pour House this Sunday, April 24.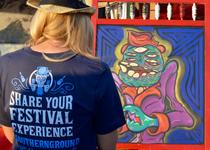 BY: Whitney Currin
Here's my play-by-play to the wild weekend that is the Southern Ground Music Festival.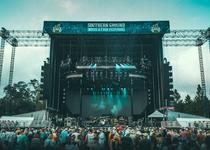 BY: Whitney Currin
The Zac Brown Band brings their homegrown music festival back for its fifth year in a new springtime slot.
BY: Hunter Gardner
Slow Runner Brings New Monsters Out To Play Today An Interview with Michael Flynn
BY: Hooper Schultz
The Savannah Stopover festival, a three-day music fest held over multiple venues in historic downtown Savannah, was a blast—and not only because of that infamous open-container law.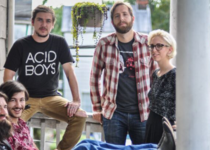 BY: Zach Bjur
Susto brings its tour with the Heartless Bastards home to Charleston Tuesday 2/23 at the Music Farm. Don't miss an incredible show.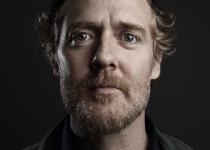 BY: Emily Haney
Irish-born musician Glen Hansard is expected to wow the crowd at the Charleston Music Hall.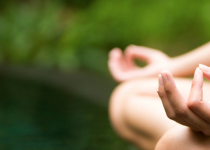 BY: Erica Rodefer W...
Don't be afraid of the "Om" and get your tickets to Grammy-nominated Kirtan artist Jai Uttal's performance this weekend. You'll discover there's so much more to yoga and meditation than you thought.
BY: Tim Brennan
Last Wednesday, I set out in search of traditional Irish music. Instead I found Gerry Kieran, no live music, a bottle of Connemara, and a damn good clubhouse
BY: Devin Grant
Michael Franti antics, no Blackbird for Clay Cook, John Mayer mixing it up with Sarah Dugas, and a food vendor gets popped—Round 2 at Blackbaud Stadium
BY: Devin Grant
My play-by-play rundown (including photos!) of Saturday's Southern Ground opening day, from the complainers in line to a run-in with Zac Brown to the madcap musicians onstage... Wow.
BY: Katie Hurst
Could YOU run the Ravenel without your tunes? When Beyonce abruptly cuts off, you might find a few other senses cut on and get you over that bridge...
BY: Tim Brennan
Should you play at a big-name, cavernous venue like this if you can't draw the crowd, or are you better off at the Tin Roof with a couple dozen devoted fans? Here's what happened (and my answer)...
BY: Stephanie Hunt
When words fail, let the music play. This Saturday's Marley Lion Music Festival will bring together our community to remember, celebrate, laugh, cry, and heal following the tragedy in our own backyard