Cocktail Club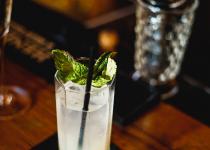 BY: Mac Kilduff
Cocktail Club's September cocktail class was all about making fresh tailgating cocktails to turn some heads during the game.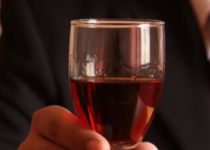 BY: Diana Barton
It's hump-day, and nothing beats away the stress of those mid-week blues like delicious bourbon cocktails, and bacon flavored popcorn. The Cocktail Club has your Wednesday happy hour waiting.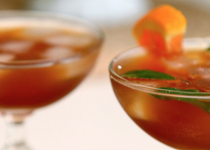 BY: Diana Barton
If you're going to write, write about what you love, and what's a better thing to love than delicious cocktails handcrafted by Charleston's own mixology headquarters, The Cocktail Club? Nothing.
BY: Instant Grit
Bloggers, friends, and local businesses descended on the Cocktail Club last night to celebrate the city's first compilation blog site—ONLINE NOW!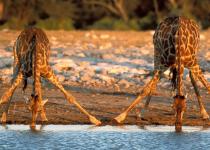 BY: The Best Worst ...
I've been really struggling trying to write a blog entry, mostly because I'm afraid of coming off like an asshole. Which I may in fact be, and I'm just not so sure I want everyone to know that...
BY: Chassity Evans
A chat with one of Charleston's blooming artistic talents, plus a peek at her work
BY: Molly Hutter
Coupled up? Not? No matter, here's a quick look at what I found for stepping out on the town on Valentine's Day