Chinos & Cheesecake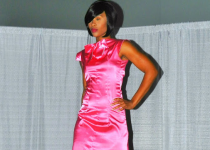 BY: Desmond Kinlaw
I recently caught wind of a fashion show in Mount Pleasant featuring some of my classmates at the Art Institute of Charleston (AI). I decided to go check it out. The runway show...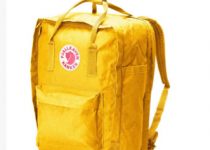 BY: Desmond Kinlaw
For those living in the city, it's very normal for a person to leave their home around 8 a.m. and not return until late that evening (or so I've heard). This is not because they dislike the...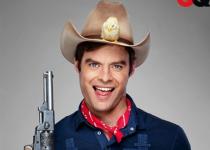 BY: Desmond Kinlaw
One of the latest "trends" that is trying to pick up some steam are western shirts. I lightly say it's a trend because they've been around for over 100 years. Frontier folks wore them to set...
BY: Desmond Kinlaw
Memorial Day weekend is here and it's sure to be filled with parties, cookouts, beach excursions, etc. I'm going to focus on what I think may be the two most popular: the backyard cookout and the...
BY: Desmond Kinlaw
About a month ago, the #Menswear blogosphere lit on fire with the news of a collaboration on the horizon between UNIQLO, the Japanese retailer with high-quality looks at low...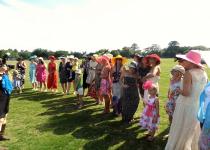 BY: Desmond Kinlaw
The spring match at Hyde Park Polo Club on Sunday had a very big turnout, which surprised me considering it was Mother's Day. It just goes to show that the Charleston community is hungry for more...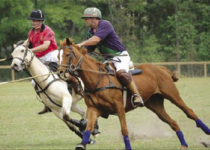 BY: Desmond Kinlaw
This Sunday is the annual Spring Invitational Polo Match in Ravenel (find details at bottom of this post). While the sport of polo is known as the sport of kings, it's also known for its ability to...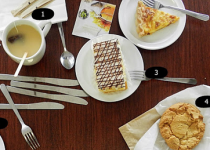 BY: Desmond Kinlaw
So remember the post I did roughly year ago about this awesome bakery that was closing down and fell into a deep gorge, never to return? Well, guess what? They have risen up like a...
BY: Instant Grit
Desmond Kinlaw's five-part "Spring's Essential Trends" series offered just the reminders we needed, didn't it? For instance, we always appreciate a reminder to the gents to take a risk. To...
BY: Desmond Kinlaw
This last essential will most likely end up being one of your more expensive purchases of the season. However, it's one that will stay with you for quite some time. It can even become your best...