Chinos & Cheesecake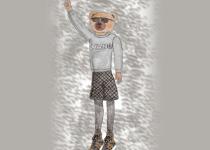 BY: Desmond Kinlaw
Illustration by Me, Desmond Kinlaw Look inspired by: Rayban Wayfarer Sunglasses Alexander Wang x H&M Givenchy Leather Quilted Kilt Niel Barrett Ribbed Biker Jeans...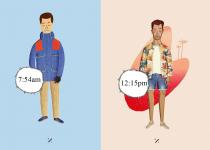 BY: Desmond Kinlaw
Illustration by Andrew Mashanov This time of year is notorious for wonky weather. It can jump from 60 degrees at 8:00 a.m. to the mid-80s by lunchtime. This can make...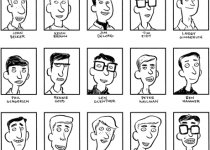 BY: Desmond Kinlaw
Illustration by John Martz I graduated from Berkeley High School (Go Stags!) way back in 2004. That's right, 10 years ago. Back when Janet Jackson and Justin...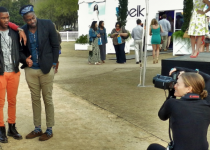 BY: Desmond Kinlaw
Charleston Fashion Week has had yet another successful year. The last showings were over the weekend. And in all the excitement I forgot to post my last set of street style shots. Here they...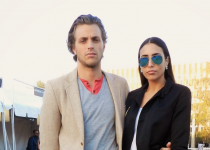 BY: Desmond Kinlaw
So I missed night 2 due to classes but I was back outside the tents on night 3 shooting some good ole southern street style. You guys know the drill. Check out the pics and don't forget about the...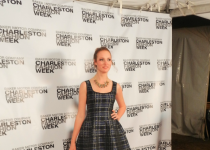 BY: Desmond Kinlaw
It's that time of year again. Charleston Fashion Week is here. Once again I'll be armed with my camera out and about around the tents on the hunt for stylish folks. ...
BY: Desmond Kinlaw
Meet Venita Aspen, a barely twenty-something year old who has accomplished much more than the average woman of her age. Oh yeah, she's a pretty snazzy dresser to boot. We cover everything from...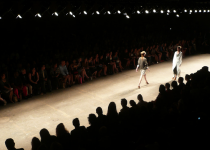 BY: Desmond Kinlaw
Sassy Fierce and Sassy Shortcake Boutique hosted a fashion show at the Royal Republic Lounge last Thursday night previewing their spring collections. Sassy Shortcake Boutique's clothing will be...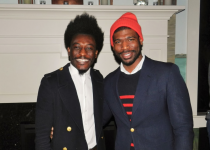 BY: Desmond Kinlaw
This past Saturday, I was invited to an event introducing a new batch of semifinalists that will be competing during Charleston Fashion Week this coming March. The Memorial Waterfront Park in Mount...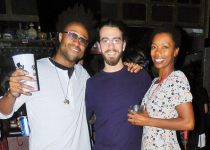 BY: Desmond Kinlaw
This past Friday, the fashion queen of the Southeast, Ayoka Lucas, threw a New Year's Eve party. If you're checking your calendar, I know—New Year's Eve was like two weeks ago. But give me one good...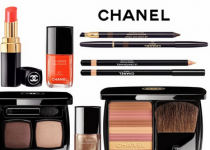 BY: Desmond Kinlaw
Earlier this week, I gave you a list of what I thought to be the top 10 menswear items to splurge on. Well, I didn't forget about the ladies—this one's for you! 1. Jil Sander Wool/...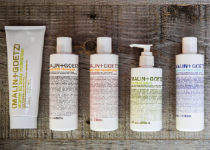 BY: Desmond Kinlaw
Come the start of every year, there are a number of things that people look forward to. Number one, obviously, is New Year's Day. And this past weekend you had the start of the NFL playoffs. But...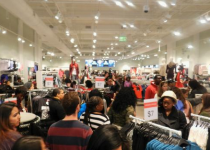 BY: Desmond Kinlaw
For some time now there have been many rumors of an H&M coming to Charleston. Well, yesterday at high noon that finally came to fruition. Right smack dab in the middle of the King Street shopping...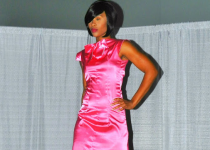 BY: Desmond Kinlaw
I recently caught wind of a fashion show in Mount Pleasant featuring some of my classmates at the Art Institute of Charleston (AI). I decided to go check it out. The runway show...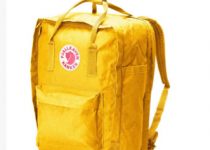 BY: Desmond Kinlaw
For those living in the city, it's very normal for a person to leave their home around 8 a.m. and not return until late that evening (or so I've heard). This is not because they dislike the...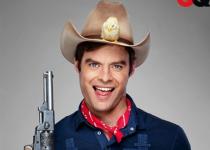 BY: Desmond Kinlaw
One of the latest "trends" that is trying to pick up some steam are western shirts. I lightly say it's a trend because they've been around for over 100 years. Frontier folks wore them to set...
BY: Desmond Kinlaw
Memorial Day weekend is here and it's sure to be filled with parties, cookouts, beach excursions, etc. I'm going to focus on what I think may be the two most popular: the backyard cookout and the...
BY: Desmond Kinlaw
About a month ago, the #Menswear blogosphere lit on fire with the news of a collaboration on the horizon between UNIQLO, the Japanese retailer with high-quality looks at low...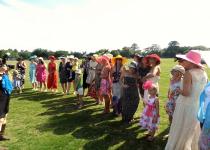 BY: Desmond Kinlaw
The spring match at Hyde Park Polo Club on Sunday had a very big turnout, which surprised me considering it was Mother's Day. It just goes to show that the Charleston community is hungry for more...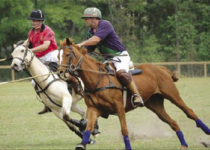 BY: Desmond Kinlaw
This Sunday is the annual Spring Invitational Polo Match in Ravenel (find details at bottom of this post). While the sport of polo is known as the sport of kings, it's also known for its ability to...