Bryce Donovan's Blog Posts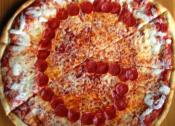 Posted:
Feb 28 2013 - 12:00pm
Because we're patient people, my wife and I have decided to wait to find out the gender of our unborn child until delivery day. By which I mean we...
Posted:
Jul 25 2012 - 9:44pm
So, duh, just like we all expected Emily chose Arie Jeff on Sunday's finale of "The Bachelorette." The first hint that things...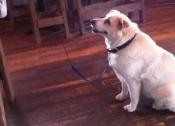 Posted:
Jul 12 2012 - 1:46pm
Have you heard this one? So a middle-aged married guy walks into a bar... Earlier this week I'm in Austin, Texas for a business trip. Really...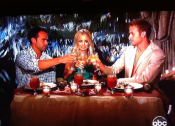 Posted:
Jun 7 2012 - 9:15pm
I think it's sweet that Emily took Nate and John to Medieval Times for their date. (Even though she was clearly dealing with one of her cross-eyed...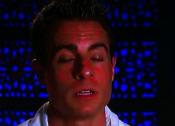 Posted:
Jun 1 2012 - 1:18pm
I'm no psychiatrist, but I'm pretty sure that if our man Tony here is spending all his time thinking about his son, it might be the perfect...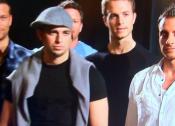 Posted:
May 22 2012 - 2:24pm
Courtesy of ABC When it comes to blogging, sometimes you have to rack your brain for hours, often combing the recesses of your mind to...
Posted:
May 18 2012 - 1:57pm
Grit editors say: This scores our favorite and least favorite of the week, all for the same reason. Bryce's Bachelor/Bachelorette recaps make those...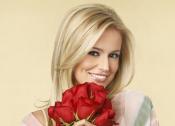 Posted:
May 15 2012 - 7:32pm
(COURTESY ABC) I promised — and I mean PROMISED—myself I wasn't going to get sucked into the swirling public toilet that is The...
Posted:
May 4 2012 - 10:32am
So the other day my wife was home by herself watching our son. At some point during the course of play, the two of them make their way into the...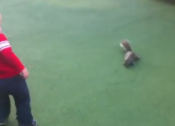 Posted:
Apr 4 2012 - 9:02am
Originally Zac Efron was slated to play River Donovan in this soon-to-be-released major motion picture but a scheduling conflict left the studio...