beauty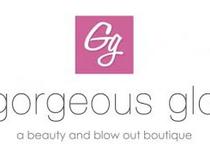 BY: Whitney Currin
Just last week we officially welcomed Gorgeous Glo to town at their grand opening party! They are the second blow dry bar to open in the Charleston area but they do offer quite a few other exciting services.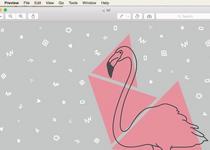 BY: Bailey Desiree Bial
Hair and makeup stylist Bailey Bial shares some of her favorite local looks from Hearts & Plugs' Summer Shindig event at Palmetto Brewery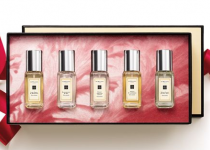 BY: Andrew C. Petersen
Frantically trying to finish your holiday shopping? Andrew Peterson has the scoop on a one-stop beauty shop.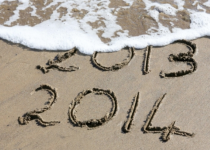 BY: Andrew C. Petersen
Hate New Year's resolutions? Here are some goals set by none other than beauty expert Andrew C. Petersen that will make sure your 2014 is better, brighter and absolutely beautiful.
BY: Andrew C. Petersen
Ladies, does your makeup bag include brushes? If not, it's high time you get some. In this 3-part series, I'll tell you how to best use and store them, but first: here's why they're a must-have
BY: Andrew C. Petersen
Heard of Pink Dot Beauty Bar? Better question: Heard of a beauty bar that stashes Budweiser for the gents as their gals sharpen their image? I've got a Q&A with its owner to fill you in...
BY: Jane Perdue
I've noticed social media is teeming with gals sexing up their profile pics, and stats back up this trend—my question is, where's our spirit, personality, wit, and quiet wisdom in all this?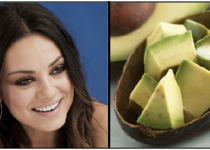 BY: Dr. McLean Sheperd
Looking to save face? Aging happens to the best of us, but here are some tricks for plumping, enlivening, youth-i-fying your pretty mug (including the very best and worst things you can do to it)
BY: Dr. McLean Sheperd
If your New Year's resolution includes a fresher, brighter, more beautiful you—why not start with square one? (Your skin.) Here are three mind, body, spirit tips to shine in 2013
BY: Andrew C. Petersen
Let's be honest, sometimes you just want to crash. No so fast—here's why you should stay up a few extra minutes to wash your face (plus tips to help you do so perfectly)
BY: Andrew C. Petersen
Featuring the Cos Bar of Aspen collection and a trove of beauty goodies, "The Shops at Target" launched this weekend with Cos Bar founder Lily Garfield herself descending on Charleston for the debut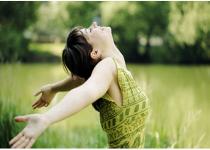 BY: Andrew C. Petersen
Personal relationships aren't the only breakups we're faced with. Here's some quick tips for rejuvenating your mind, body, and skin after loss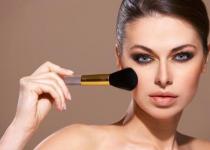 BY: Andrew C. Petersen
I'm gonna tell you how to apply blush properly—that means keeping the 1980s, Dynasty, and Grandma's racing stripes out of our pinking repertoire
BY: Andrew C. Petersen
Looking for long, luscious lashes? Which mascaras make my list? Read on for my simple tips and mascara how-to's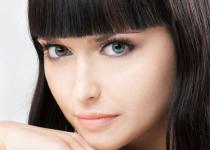 BY: Andrew C. Petersen
Need to work a little magic on your complexion (and pocketbook?) this season? Here are three brilliant remedies you can make right in your own kitchen
BY: Andrew C. Petersen
I'm still squirreling away nickels and dimes so I can afford the splurges, but guess what? Pretty doesn't always mean pricey.