Artist and activist Melinda Mead Scharstein celebrates her first solo exhibit, boiled peanuts, and Trans* Love Fund, whose ladies' arm-wrestling tournament is this Thursday, December 18, at Tin Roof.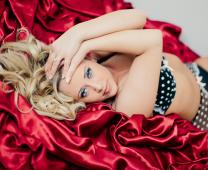 A little cheesecake for the holidays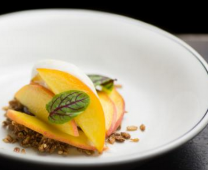 Two Southern chefs, one formerly of McCrady's, to be honored this week at a Washington, DC Gala for DC's Rising Star Chefs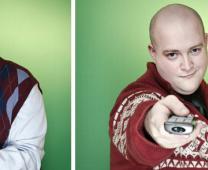 "The Christmas Will Be Televised" Celebrates 5 Years of Christmas Fanfare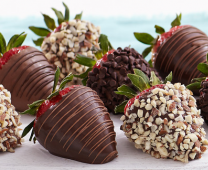 You can't go wrong with chocolate treats for teachers, out-of-town relatives, and even the mailman!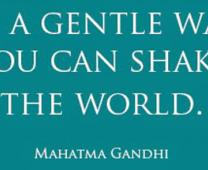 Activists Andrea Boyd, Alison Sher, and Sarah Swingle weigh in on what it means to be a compassionate activist, how to make an impact, and how to get started.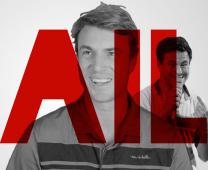 Happy holidays, ya'll! Can't get enough of Hunter Gardner's and Shep Rose's antics? We've got some outtakes from season one of Shepic Fail to tide you over until the new year.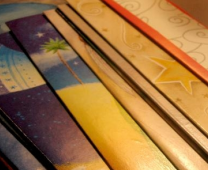 I made a promise six years ago to share this story every Christmas until I meet Becca again.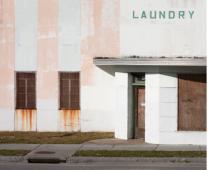 Grit-worthy events 12/12–12/14. Trust us, you'll have a blast.
Greg Colleton, Redux's director of operations, chats about gallery etiquette, the upcoming Danielle Wyckoff exhibit, and Charleston's favorite pastime—day drinking.
This week in #CHS tweets, Kronsberg is sentenced to life, Carolina Panthers player Cam Newton has nine lives, and Clemson SAE frat members clearly demonstrate that the adolescent brain is not fully developed.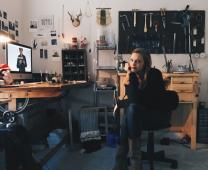 Natalie Clapp talks transition: relocating from Baltimore to Charleston, changing careers, and starting her own jewelry line, Silk Bone Jewels.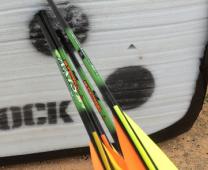 Sometimes, the ones who make the greatest impact are the ones who say nothing at all.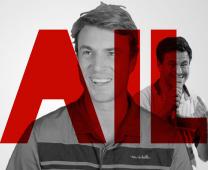 In episode three of Shepic Fail, Rob Concannon, president of the South Carolina Stingrays, tries to transform Shep Rose and Hunter Gardner from amateurs to athletes. Naturally, things end up royally puck-ed.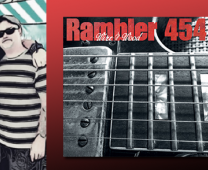 This year my band released our fourth CD. We did it all wrong. Way wrong. So, for anyone who hasn't liked my review of their music, feel free to take shots at mine.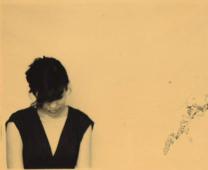 Nina Garner discusses her creative process, how Charleston influences her work, and her show December 7 at the ARK in Awendaw.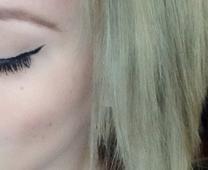 Not a makeup master? No worries. Check out our easy step-by-step guide to highlighting and contouring. Now, bring on the bronzer.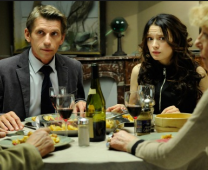 Bringing your lover home for the holidays? Here are five white lies to help you out.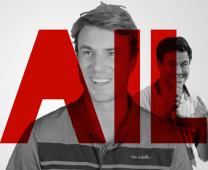 In episode two of Shepic Fail, Gerry Kieran, owner of Seanachai on Johns Island, attempts to transform the guys from barflies to bartenders.