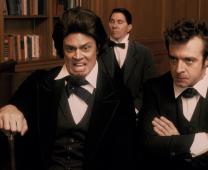 Catch a sneak peek of the Holy City iteration of this hilarious Comedy Central series before hitting tonight's premiere party at The Royal American.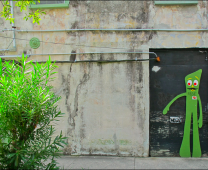 Recognize this place? Joan Perry stumbled onto Gumby on the corner of Monatgu and Pitt Streets in all of his glory this weekend for her Charleston Daily Photo.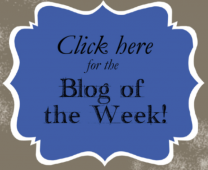 A guest blogger hits the nail on the head with her thoughts on what makes Charleston wonderful. Stop thinking of sand as a cleaning nightmare, but a Lowcountry dream in this week's Blog of the Week.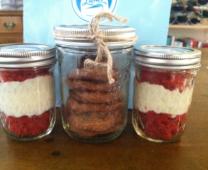 A baker and her rescue hound are changing the way we look at food trucks and mobile restaurants in this interview with mobile mason jar bakery owner Karen Moran.
A suspect named in Huger St. stabbing, Lindsey Graham takes a jab at T-Rav, more planes are down, and Charleston takes over the Big Apple. This week in #CHS tweets.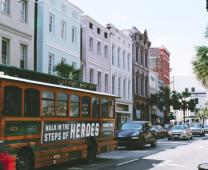 Join our favorite foodie Ann Kaufman on her Charleston Culinary Tour, an historical walking tours combined with one of its favorite pastimes - eating.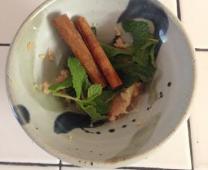 Are you a detox expert or looking to try it out? We've got some tips on healthy and safe ways to rid your body of toxins and impurities.
Whether you're downtown or on the beach, there's bound to be sand in your house left from Folly, Sullivan's, or IOP. But that's just another one of the things we love about living in the Lowcountry.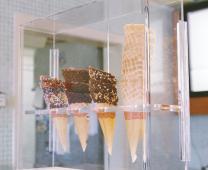 If you need another reason to justify indulging in a weekend treat, this Friday, Haagen-Dazs will donate 50 percent of the profits from all ice cream sold to a fundraiser for terminally ill children.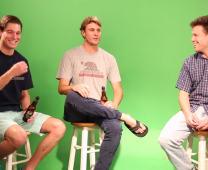 What's not to love about Charleston's favorite reality show stars? Hunter Gardner gets the inside scoop on behind-the-scenes antics, Shep's dream girl, Craig's hair products, and more.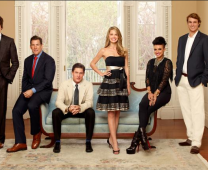 Can you remember your reaction to some of Southern Charm's most outrageous moments? Watch The People's Couch brought to us by Bravo TV and see how others reacted to these unforgettable clips.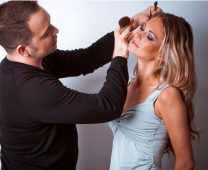 Best friends are great for a lot of things, especially advice. Our make-up expert shares his memories and gets the scoop from his Southern belle BFF on color trends, how to beat the heat, and more.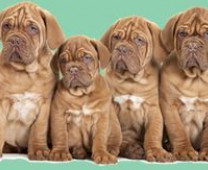 Comedians Jeremy McLellan and Hunter Gardner seek laughs, diversity in The Puppy Dog Comedy Show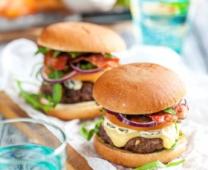 At Caviar & Bananas' Second Annual Burger + Beer Night, you'll find a variety of options for everyone, including the kids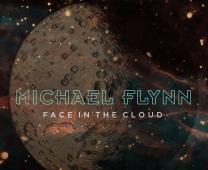 After a decade as one half of the Charleston electronic-rock band Slow Runner, Michael Flynn sets out on his own with a solo offering.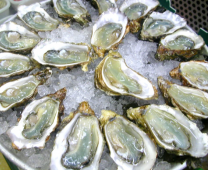 This new Ansonbourough market and raw bar gives us a fresh outlook on seafood in the city.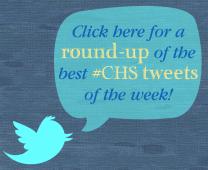 Well, he did it. Convicted felon and a reality show star Thomas Ravenel files a petition to challenge Lindsey Graham.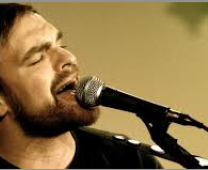 We've got our eye on this Charlotte, NC folk/rock singer and songwriter performing at a Park Circle bar tomorrow night.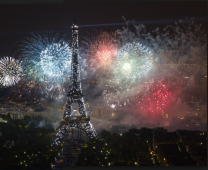 The World Cup is over and we're looking for another reason to justify some mid-week partying.