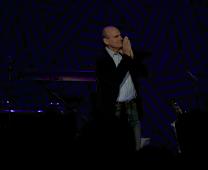 James Taylor turned in a near perfect performance Friday night at the North Charleston Coliseum that found the artist getting up close and personal with many of his fans.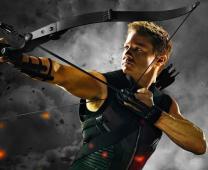 Strong performances and excellent production fail to save this half-baked, disappointing end to the Hunger Games trilogy.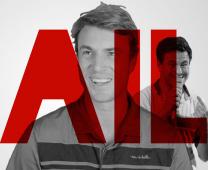 In the series premiere of Shepic Fail, Hunter and Shep learn how difficult it can be to walk in a woman's shoes.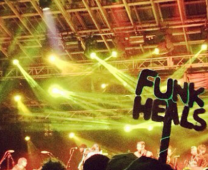 Bear Creek Fest, which took place at the gorgeous Spirit of the Suwannee Music Park, was four days of idyllic camping and amazing music at a crazy cool venue. Check out my recap!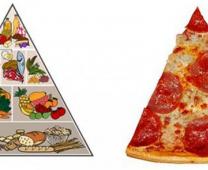 Bring back the days when a duck was a duck. And lamb was a sheep and not a sheep in wolves' clothing. Now, as an avid food-label reader, I am learning that less is best!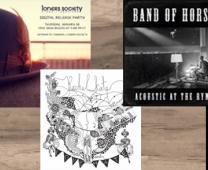 Introducing you to some local music through the evil world of Spotify.
This week in #CHS tweets, Attorney General Alan Wilson gains an unlikely suitor, same-sex marriage is legalized in SC, and WCW champion David Arquette hits up the Silver Dollar.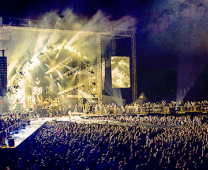 Blogger Julie Wheat brings you the best street-style looks from the annual Southern Ground Food & Music Festival, which features two full days of music, brews, and food.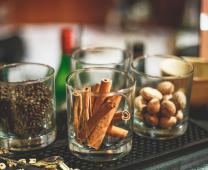 "King Cocktail" Dale DeGroff imparts his knowledge on the history and use of bitters in an educational tasting seminar.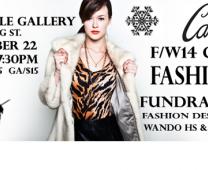 Cavortress Fashion Show Fundraiser!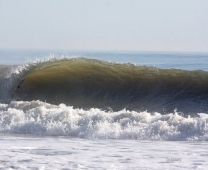 Be thankful! Some big sloppy wind swell should fill in Sunday, fading just before Thanksgiving.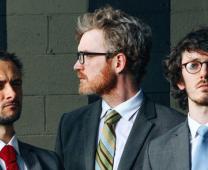 Johnny Delaware and Stefanie Santana open for Bombadil this Thursday at the Music Hall.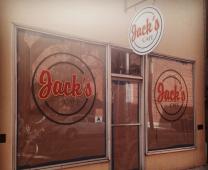 Jack's Cafe: From Georgetown to George Street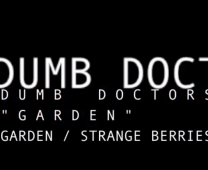 Experimental art/music maverick Nick Jenkins directs a lo-fi video for Dumb Doctors track "Garden."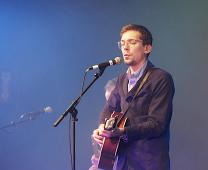 Despite some rude and clueless audience members, Justin Townes Earle managed to charm the crowd at the Charleston Music Hall Sunday night.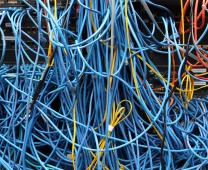 Let's not really break the internet, people. Charleston's new Ohm Radio tells us why they support net neutrality. Featured image by Brendan Smialowski AFP/Getty Images.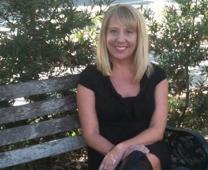 The Charleston area is busting at the seams with amazing teachers and places to practice. YOGAPOP 3 promises to bring us all together for a night of yoga, music, and fun Will you be there?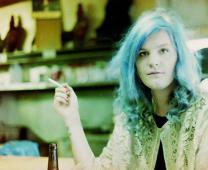 Musician Hunter Park of She Returns From War discusses the November 15 release party for the band's second EP at the Tin Roof
This week in #CHS tweets, Sen. Robert Ford faces the music, Kirk Cameron gets his Christian chicken fix, and a federal judge strikes down SC's same-sex marriage ban.