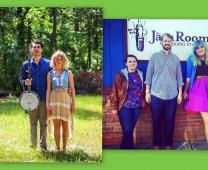 Grit-worthy events 1/30–2/1. Trust us, you'll have a blast.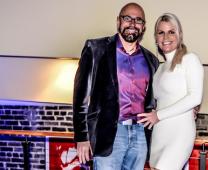 "Goliath was the best thing that ever happened to David." Carla Lynne Hall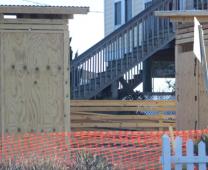 A new facility at the 1700 block of East Ashley should be great for Folly's surf community.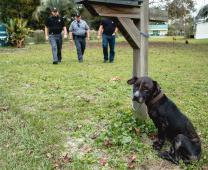 One dog's tragic story is told in the hopes of helping others in the Charleston area.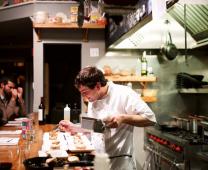 At R. Kitchen, Chef Ross Webb makes a five-course tasting menu both affordable and entertaining.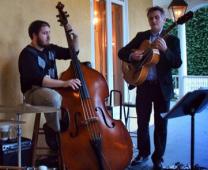 The Inaugural Charleston International Jazz Festival rocked the weekend. A little vision, a lot of hard work, and a stellar line up paid off. (Plus, it never hurts to have Quentin's dreads and Charlton's suave gravitas in the mix.)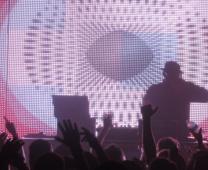 Alexander Botwin (sometimes known as Alex B, but best known as beat master Paper Diamond) has taken the electronic music scene by storm in just a few short years. Since signing with the popular Pretty Lights Music Label in 2010, Paper Diamond has traveled a long way.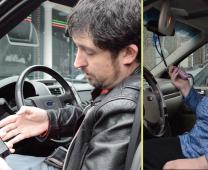 Opinions on Uber have been divided in South Carolina since the state Public Service Commission demanded the company stop operations two weeks ago. Listen in on what two drivers have to say.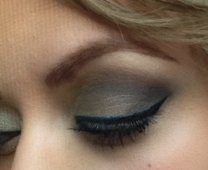 Let Spencer Barnhart show you how to make 'em green with envy with this easy smoky-eye tutorial.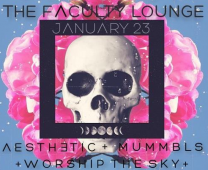 Grit-worthy events 1/23–1/25. Trust us, you'll have a blast.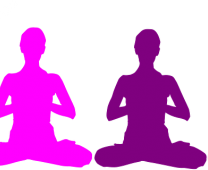 You don't have to be able to do awe-inspiring yoga tricks to appreciate your strength, resolve, and general awesomeness every time you step on your mat. Here's a sweet little practice that anyone can do. Practice it to boost your spirits and remind yourself that you are perfect exactly as you are!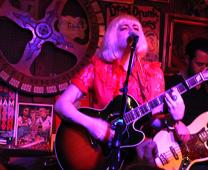 Accompanied by tour mate Matt Woods, Muscle Shoals's Red Mouth, and Charleston's She Returns From War, Rachel Kate wowed the packed house at Royal American last Friday.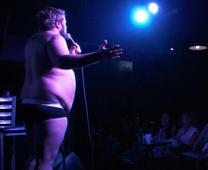 Zack Mills watches local and regional comedians take off their clothes and proceeds to laugh—a lot.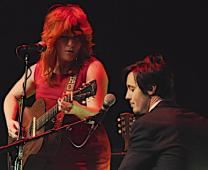 As their star continues to rise in the world of Americana music, local self-described "sloppy tonk" duo Shovels & Rope returned to their home base for a beautiful and rowdy show at the PAC.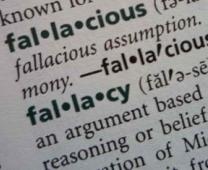 Instead of ranting on social media about prayer in schools or passing judgement on the beliefs of others, maybe it's time for so-called Christians to focus on the real issues.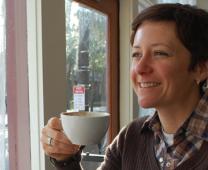 Melissa Moore, executive director of We Are Family, opens up about coming out, empowering Charleston's LBGTQ youth, and fighting the good fight.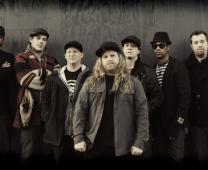 Lettuce, the self-proclaimed "modern day rulers of old school funk," and Break Science wowed the sold-out crowd at the Music Farm this past weekend.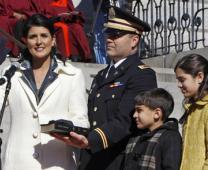 Snubbing a poet and beautiful verse is one thing. Snubbing leadership, history, and the way forward is another.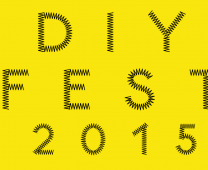 Are you a musician, maker, vendor, or visionary looking to build stronger ties with the Charleston community? Apply to be a part of the 2015 Charleston DIY Fest today!