Renae Brabham's Blog Posts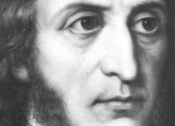 Posted:
Mar 18 2014 - 7:08am
Let's see, we left off last week with my treasure find of the Civil War ambrotypes. Now, I will share the story of the hidden treasure that was...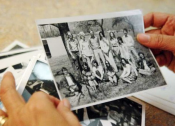 Posted:
Mar 6 2014 - 12:08pm
Don and I have been talking about going off the grid in the next year and a half. Big land, tiny-ish house, haven't determined the location yet. We...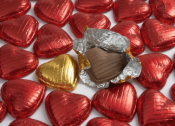 Posted:
Feb 23 2014 - 5:15pm
The month of love seems all but that to this February Grinch. I become a person foreign to my own self. A Cupid Scrooge. It would suffice me just...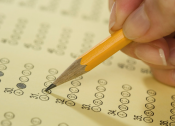 Posted:
Feb 6 2014 - 8:36am
Which Disney Character are you? What epic rock starlet are you? Are you smarter than a fifth grader? Are you dumber than a bag of rocks? I...
Posted:
Jan 14 2014 - 7:16pm
There's no denying that visitors to Charleston embrace ALL that the Holy City has to offer... its grandeur and allure, its antiquity, the...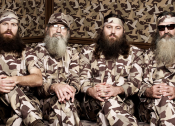 Posted:
Jan 2 2014 - 9:04am
Haven't we all just been waiting for the fall? When I saw the Duck Dynasty family perched atop a float in the Macy's Thanksgiving Parade...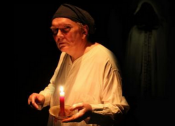 Posted:
Dec 12 2013 - 6:40am
Winter in Charleston. Gotta love it. I'm wearing flip-flops in December and my A/C is running. But—there are times you wouldn't...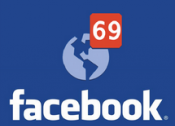 Posted:
Dec 10 2013 - 6:50am
It was the day before my birthday. I was in the grocery store checkout line with a box of Epsom salts. Repetitive trips up three flights of stairs...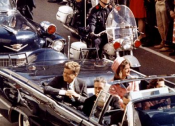 Posted:
Nov 26 2013 - 8:02am
All the channels have been recounting the terrible last hours and days of President John Fitzgerald Kennedy's assassination 50 years ago. I...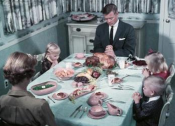 Posted:
Nov 19 2013 - 6:53am
I was going through my recipe file earlier for Thanksgiving dishes... Let's see—there's the computer file, the Pinterest file, and torn-out...