Renae Brabham's Blog Posts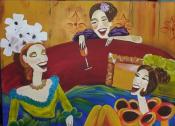 Posted:
Sep 26 2014 - 6:21am
The small signage below the rearview mirror reads, "Objects in mirror may appear closer than they are." WTH? Useless advice for a driver suffering...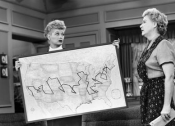 Posted:
Sep 15 2014 - 10:40am
During her summer visit, my oldest granddaughter (a senior this year) told me that she didn't know what she wanted to be or do with her life. I...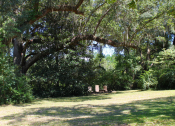 Posted:
Sep 1 2014 - 11:18am
I like graveyards. It's not like a morbid fascination, I just enjoy the stories they tell. Bravery, loss, love, hate, unity, respect, reverence, and...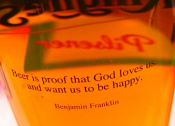 Posted:
Aug 12 2014 - 11:08am
A priest walks into a bar, walks up to the register, counts the till, and turns the open sign on. So what's the punch line? There isn't one. You are...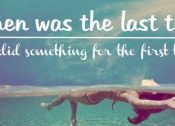 Posted:
Jul 30 2014 - 6:25am
It had been a week from hell. The quick onset of a mystery illness gave me quite a scare and had me in the hospital for four and a half days last...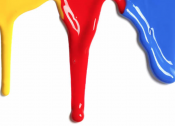 Posted:
Jul 8 2014 - 11:43am
I am really curious and concerned about the future of quality craftsmanship. Does our very best count for anything anymore in our selected trades?...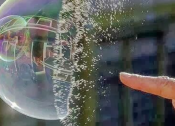 Posted:
Jun 24 2014 - 10:26am
I woke up one morning last week with the sensation that something had changed, maybe just a shift in the sea bed shelf, but I knew it. I have been in...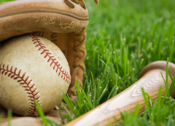 Posted:
Jun 8 2014 - 4:28pm
It was a cool and cloudy day with sporadic downpours and warnings of spotted flooding in our beloved Charleston. I voiced timid disappointment...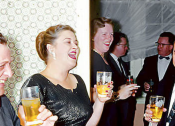 Posted:
Jun 2 2014 - 8:08am
I wish social mixers were easy for me, but they aren't, and even though I am so excited to meet with everyone, I'll darn near talk myself out of it...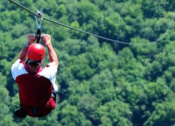 Posted:
May 30 2014 - 9:18am
Lord knows I am a Sandlapper, both a cum ya and a been ya. But when the call for slanted ground comes, I think of my sister Carolina where I lived...