YOU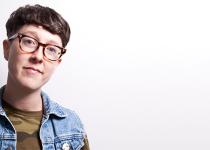 BY: Jessie Parks
Artist and activist Melinda Mead Scharstein celebrates her first solo exhibit, boiled peanuts, and Trans* Love Fund, whose ladies' arm-wrestling tournament is this Thursday, December 18, at Tin Roof.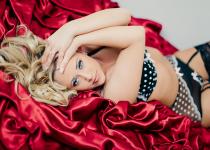 BY: Helen Mitternight
A little cheesecake for the holidays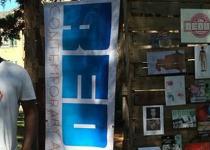 BY: Jessie Parks
Greg Colleton, Redux's director of operations, chats about gallery etiquette, the upcoming Danielle Wyckoff exhibit, and Charleston's favorite pastime—day drinking.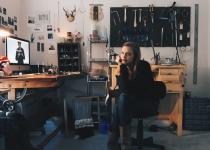 BY: Jessie Parks
Natalie Clapp talks transition: relocating from Baltimore to Charleston, changing careers, and starting her own jewelry line, Silk Bone Jewels.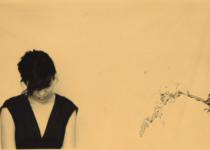 BY: Jessie Parks
Nina Garner discusses her creative process, how Charleston influences her work, and her show December 7 at the ARK in Awendaw.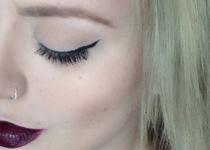 BY: Spencer Barnhart
Not a makeup master? No worries. Check out our easy step-by-step guide to highlighting and contouring. Now, bring on the bronzer.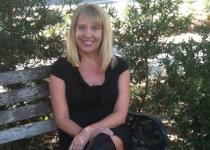 BY: Erica Rodefer W...
The Charleston area is busting at the seams with amazing teachers and places to practice. YOGAPOP 3 promises to bring us all together for a night of yoga, music, and fun Will you be there?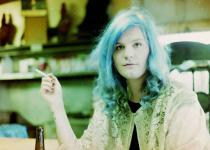 BY: Jessie Parks
Musician Hunter Park of She Returns From War discusses the November 15 release party for the band's second EP at the Tin Roof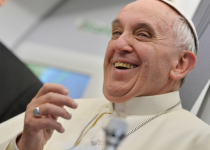 BY: Diana Barton
Wait! Before you hastily exit out of our site, think again. You'll actually want to read this.
BY: Rory Gruler
This week in #CHS tweets, costume conundrums, Halloween drinking games, and T. Rav's desperate need for a social media consultant.
BY: Renae Brabham
Have you ever heard of "floating" as a means of relaxation and serenity? Renae Brabham shares her first-time floating experience at an East Cooper day spa.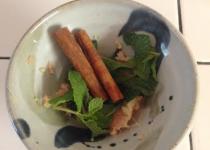 BY: Guest Blogger
Are you a detox expert or looking to try it out? We've got some tips on healthy and safe ways to rid your body of toxins and impurities.
BY: Renae Brabham
Hit a home run this summer at Charleston's one and only minor league ballpark where you can enjoy the best in food, drinks, and great entertainment the whole family will love.
BY: Natalie Mason
Beach season is here, and with the help of our style expert, you can look your best these warm summer months. Whether casual or dressing up, you'll turn heads with these great looks.
BY: Instant Grit
As if Caviar & Bananas wasn't already one of your favorite places downtown already, now they're giving you a chance to make mom feel extra special this Mother's Day with custom made picnic baskets.
BY: Instant Grit
From classic crooner to banjo pickers, the North Charleston Performing Arts Center has been having some amazing shows, and blogger Devin Grant makes sure you don't miss a note.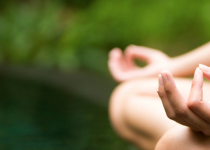 BY: Erica Rodefer W...
Don't be afraid of the "Om" and get your tickets to Grammy-nominated Kirtan artist Jai Uttal's performance this weekend. You'll discover there's so much more to yoga and meditation than you thought.
BY: Instant Grit
No matter what you're doing, or what you're celebrating, we hope you have a great holiday weekend.
BY: Renae Brabham
The devil and his violin may not always have been in Georgia, sawin on a fiddle and playin it hot as Charlie Daniels sang. He may have been in Italy first.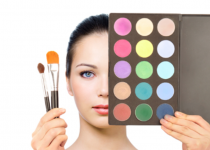 BY: Andrew C. Petersen
In the crazy dating game today, women ponder a million things, one of which being when they're allowed to show their significant other their face without any makeup. Well? When IS the right time?