YOU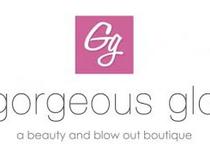 BY: Whitney Currin
Just last week we officially welcomed Gorgeous Glo to town at their grand opening party! They are the second blow dry bar to open in the Charleston area but they do offer quite a few other exciting services.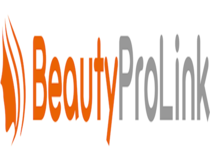 BY: Andrew C. Petersen
The New Business Card Fits On Your Smart Phone Not In Your Wallet, but On Your Smart Phone!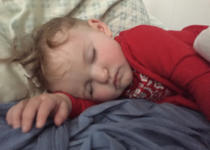 BY: Mike Grabman
Sleep monitors and sound machines
BY: Helen Mitternight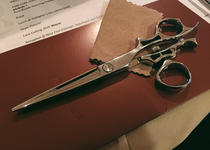 BY: Spencer Barnhart
In 2014 my first piece with Grit was something along the lines of "All the things your stylist wishes you knew". For over a year I've read that particular piece and gotten tons of feedback from other stylists during my travels about the things they would add to it. I can't help but find some of these things just hysterical and some of them necessary to repeat.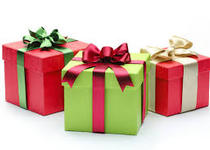 BY: Helen Mitternight
Don't give these...just don't
BY: Instant Grit
The results are in! Now's your chance to pick the winner of the Charleston Grit DIY Wedding Contest.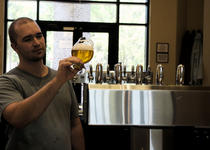 BY: Ben Grenaway
Morgan and Edward Westbrook are crafting more than exquisite beer. They are crafting the cultural grease that allows conversations to flow a little easier.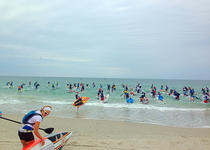 BY: Megan Bryan
Two Charleston teenagers were among the elite paddlers at Saturday's Carolina Cup in Wrightsville Beach, NC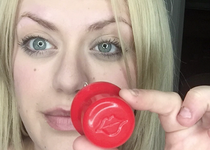 BY: Spencer Barnhart
For best results, do not apply while drinking wine...unless you enjoy giving yourself a massive face hickey.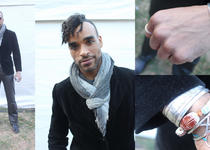 BY: Julie Wheat
The grand finale did not disappoint. Bravo.
BY: Julie Wheat
Friday evening was auspiciously filled with glitter and gold, earthly trinkets, tantalizing textures, bright colors, birds, bees, flowers, and trees.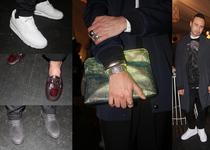 BY: Julie Wheat
To wear black, or not to wear black—is that not always the question?
BY: Julie Wheat
Style: it's not just about the clothes; it's the attitude you need to pull it off. Check our our favorite looks from night two of Charleston Fashion Week®.
BY: Julie Wheat
It's not who you're wearing, it's how you're wearing it.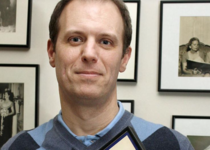 BY: Robin Gibson
You many know Patti, but do you know Pat? In a town where his drag persona takes center stage, Pat Patterson talks about life growing up in a small, conservative enclave and the path paved by politicians that bred in him a desire to serve. In a unique and sometimes unconventional manner, using his stage name as well as his given moniker by birth, he goes above and beyond to give back to and enrich the communities that embrace them both. The resident drag queen of Dudley's on Ann steps aside for this one-on-one interview with the man behind by the makeup.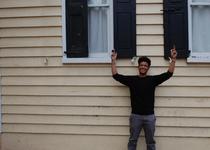 BY: Ben Grenaway
When Ansley Pope transitioned, there were things he never realized. "Shit, I'm not going to be a man, I'm going to be a black man."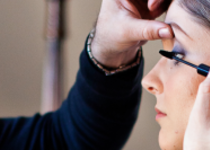 BY: Andrew C. Petersen
8 simples steps for looking fresh faced and fabulous on your big day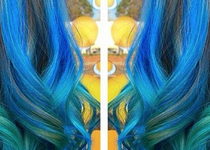 BY: Spencer Barnhart
Dominating Instagram and the red carpet, Balayage is the hottest hair trend of the season. But is it right for you?
BY: Renae Brabham
"Goliath was the best thing that ever happened to David." Carla Lynne Hall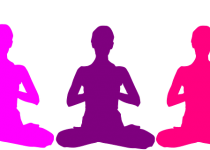 BY: Erica Rodefer W...
You don't have to be able to do awe-inspiring yoga tricks to appreciate your strength, resolve, and general awesomeness every time you step on your mat. Here's a sweet little practice that anyone can do. Practice it to boost your spirits and remind yourself that you are perfect exactly as you are!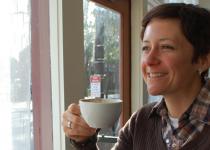 BY: Ben Grenaway
Melissa Moore, executive director of We Are Family, opens up about coming out, empowering Charleston's LBGTQ youth, and fighting the good fight.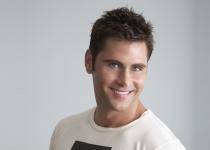 BY: Andrew C. Petersen
Project Runway's Jack Mackenroth opens up about HIV/AIDS activism, beauty buys, and men in makeup.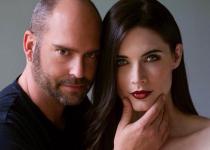 BY: Andrew C. Petersen
Joey Killmeyer dishes about must-have products, MAC, and Miley.
BY: Instant Grit
Are you a musician, maker, vendor, or visionary looking to build stronger ties with the Charleston community? Apply to be a part of the 2015 Charleston DIY Fest today!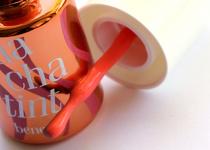 BY: Spencer Barnhart
Get a little too festive this holiday season? Spencer Barnhart shares her secret beauty arsenal for faking a fresh-faced New Year's.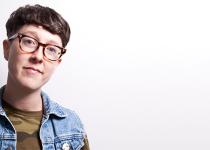 BY: Jessie Parks
Artist and activist Melinda Mead Scharstein celebrates her first solo exhibit, boiled peanuts, and Trans* Love Fund, whose ladies' arm-wrestling tournament is this Thursday, December 18, at Tin Roof.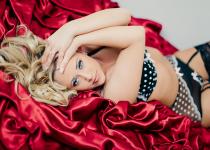 BY: Helen Mitternight
A little cheesecake for the holidays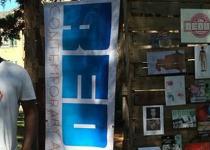 BY: Jessie Parks
Greg Colleton, Redux's director of operations, chats about gallery etiquette, the upcoming Danielle Wyckoff exhibit, and Charleston's favorite pastime—day drinking.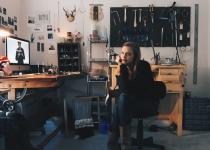 BY: Jessie Parks
Natalie Clapp talks transition: relocating from Baltimore to Charleston, changing careers, and starting her own jewelry line, Silk Bone Jewels.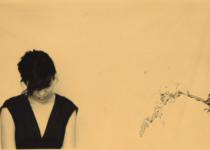 BY: Jessie Parks
Nina Garner discusses her creative process, how Charleston influences her work, and her show December 7 at the ARK in Awendaw.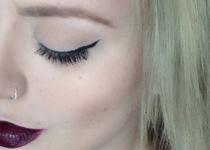 BY: Spencer Barnhart
Not a makeup master? No worries. Check out our easy step-by-step guide to highlighting and contouring. Now, bring on the bronzer.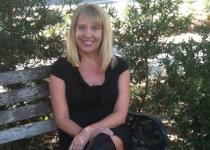 BY: Erica Rodefer W...
The Charleston area is busting at the seams with amazing teachers and places to practice. YOGAPOP 3 promises to bring us all together for a night of yoga, music, and fun Will you be there?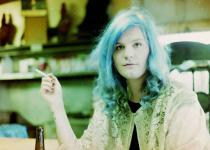 BY: Jessie Parks
Musician Hunter Park of She Returns From War discusses the November 15 release party for the band's second EP at the Tin Roof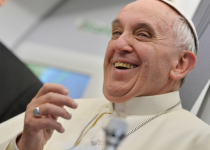 BY: Diana Barton
Wait! Before you hastily exit out of our site, think again. You'll actually want to read this.
BY: Rory Gruler
This week in #CHS tweets, costume conundrums, Halloween drinking games, and T. Rav's desperate need for a social media consultant.
BY: Renae Brabham
Have you ever heard of "floating" as a means of relaxation and serenity? Renae Brabham shares her first-time floating experience at an East Cooper day spa.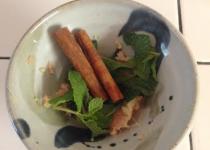 BY: Guest Blogger
Are you a detox expert or looking to try it out? We've got some tips on healthy and safe ways to rid your body of toxins and impurities.
BY: Renae Brabham
Hit a home run this summer at Charleston's one and only minor league ballpark where you can enjoy the best in food, drinks, and great entertainment the whole family will love.
BY: Natalie Mason
Beach season is here, and with the help of our style expert, you can look your best these warm summer months. Whether casual or dressing up, you'll turn heads with these great looks.