YOU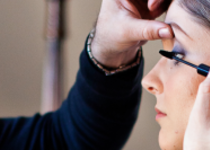 BY: Andrew C. Petersen
8 simples steps for looking fresh faced and fabulous on your big day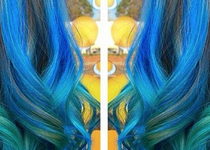 BY: Spencer Barnhart
Dominating Instagram and the red carpet, Balayage is the hottest hair trend of the season. But is it right for you?
BY: Renae Brabham
"Goliath was the best thing that ever happened to David." Carla Lynne Hall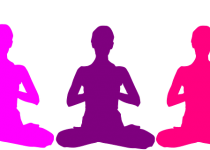 BY: Erica Rodefer W...
You don't have to be able to do awe-inspiring yoga tricks to appreciate your strength, resolve, and general awesomeness every time you step on your mat. Here's a sweet little practice that anyone can do. Practice it to boost your spirits and remind yourself that you are perfect exactly as you are!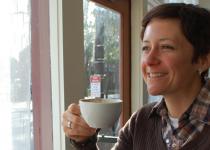 BY: Ben Grenaway
Melissa Moore, executive director of We Are Family, opens up about coming out, empowering Charleston's LBGTQ youth, and fighting the good fight.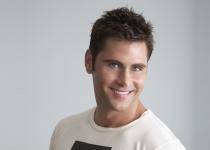 BY: Andrew C. Petersen
Project Runway's Jack Mackenroth opens up about HIV/AIDS activism, beauty buys, and men in makeup.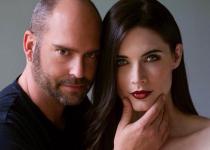 BY: Andrew C. Petersen
Joey Killmeyer dishes about must-have products, MAC, and Miley.
BY: Instant Grit
Are you a musician, maker, vendor, or visionary looking to build stronger ties with the Charleston community? Apply to be a part of the 2015 Charleston DIY Fest today!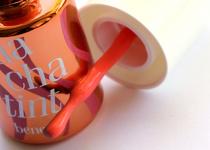 BY: Spencer Barnhart
Get a little too festive this holiday season? Spencer Barnhart shares her secret beauty arsenal for faking a fresh-faced New Year's.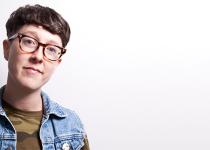 BY: Jessie Parks
Artist and activist Melinda Mead Scharstein celebrates her first solo exhibit, boiled peanuts, and Trans* Love Fund, whose ladies' arm-wrestling tournament is this Thursday, December 18, at Tin Roof.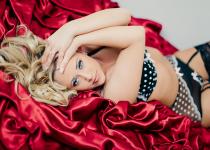 BY: Helen Mitternight
A little cheesecake for the holidays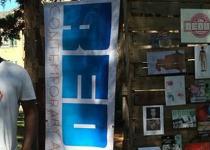 BY: Jessie Parks
Greg Colleton, Redux's director of operations, chats about gallery etiquette, the upcoming Danielle Wyckoff exhibit, and Charleston's favorite pastime—day drinking.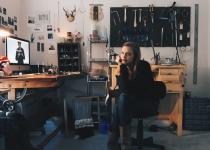 BY: Jessie Parks
Natalie Clapp talks transition: relocating from Baltimore to Charleston, changing careers, and starting her own jewelry line, Silk Bone Jewels.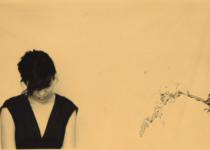 BY: Jessie Parks
Nina Garner discusses her creative process, how Charleston influences her work, and her show December 7 at the ARK in Awendaw.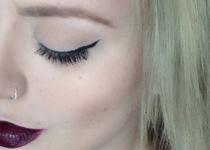 BY: Spencer Barnhart
Not a makeup master? No worries. Check out our easy step-by-step guide to highlighting and contouring. Now, bring on the bronzer.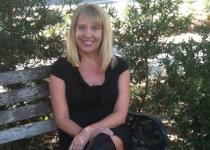 BY: Erica Rodefer W...
The Charleston area is busting at the seams with amazing teachers and places to practice. YOGAPOP 3 promises to bring us all together for a night of yoga, music, and fun Will you be there?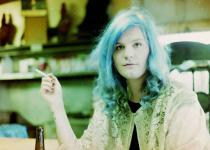 BY: Jessie Parks
Musician Hunter Park of She Returns From War discusses the November 15 release party for the band's second EP at the Tin Roof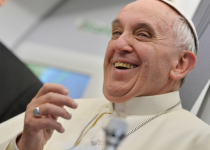 BY: Diana Barton
Wait! Before you hastily exit out of our site, think again. You'll actually want to read this.
BY: Rory Gruler
This week in #CHS tweets, costume conundrums, Halloween drinking games, and T. Rav's desperate need for a social media consultant.
BY: Renae Brabham
Have you ever heard of "floating" as a means of relaxation and serenity? Renae Brabham shares her first-time floating experience at an East Cooper day spa.