vintage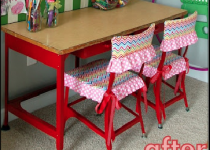 BY: Elisabeth Bova
I have a thing for old school desks. I found this unique double desk at an antique store for around $70. Not a steal, but it was a fair price, I think. It...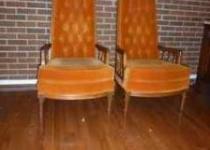 BY: Elisabeth Bova
A couple years ago I vented on Bovagoods about my frustrations with Craigslist. While I still think things can be overpriced here in the Lowcountry, I was able to find a few goods today that caught...
BY: Cortney Bishop
This warm, sun-filled weather has me craving the bohemian home vibe! I am enamored with this Indian Kantha draped across the wall of John Robshaw's personal home, and can't help but envision...