Uncommon Sense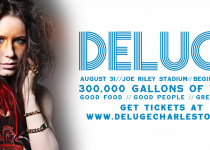 BY: Thomas Wilkinson
Millions recognize Kat Robichaud from her top ten finish on NBC's The Voice, but for many who will see her headline DELUGE on August 31, her face is familiar for a different reason. "Charleston is a...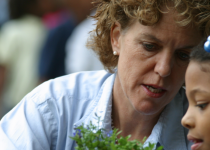 BY: Thomas Wilkinson
For most, stepping into the voting booth this November will be like taking a test that sneaks up on you. You know the main bits, but the further down the ballot you go the more you see topics which...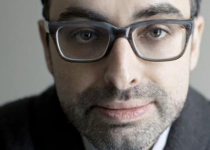 BY: Thomas Wilkinson
I once had a professor lament that for all its offerings, Charleston wants for a fervent book culture. We have much of the finer things perfected. Food and art flourish, with a healthy smattering of...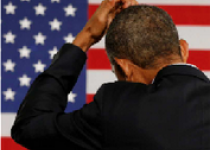 BY: Thomas Wilkinson
This is part two of a two-part series. Part one may be found here. When we deny the good intentions of our fellow citizens whose political inclinations don't match our own, we view them as enemies....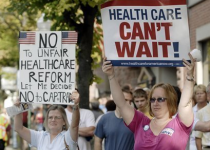 BY: Thomas Wilkinson
A man with a conviction is a hard man to change. Tell him you disagree and he turns away. Show him facts or figures and he questions your sources. Appeal to logic and he fails to see your point....
BY: Thomas Wilkinson
Let's put this plainly. Candidates Elizabeth Colbert-Busch and Mark Sanford had a debate Monday. They are both running for the recently vacated 1st congressional district seat in the United States...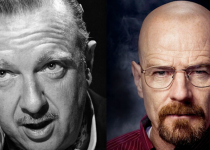 BY: Thomas Wilkinson
Like every one of my holidays, there were three guarantees this past Easter: covered dishes, time spent with the extended family, and my older relatives' insistence that according to Pundit X,...