Uncommon Sense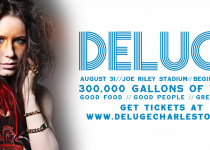 BY: Thomas Wilkinson
Kat Robichaud performed among the glitz and glamour of Hollywood as a top ten finalist on NBC's The Voice, but her August 31 performance at DELUGE promises to be a wet and wild bash more her style.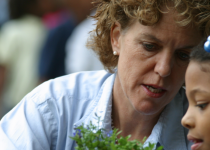 BY: Thomas Wilkinson
Meet a candidate for Secretary of State, a mover, a shaker, and a woman with a plan. This lady may not be your typical choice on the ballot, but don't count her out, she's ready to make major changes.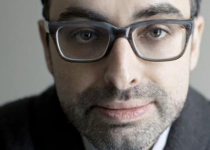 BY: Thomas Wilkinson
A CofC teach of mine once said Chas is lacking a fervent book culture. Well, novelist Gary Shteyngart's trip to town Friday argues his stance. Get where to see him—plus his hilarious book trailer—here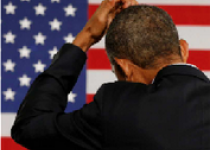 BY: Thomas Wilkinson
And neither can we. How can a country get to the point where the spirit of our parties blinds us, and common sense is no longer a go-to for moving forward? It's not as intentional as you might think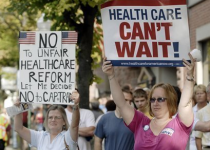 BY: Thomas Wilkinson
Thought about the theory of cognitive dissonance lately? Or how about UFO cults? If not—here's your refresher. It just may be the problem behind today's accuse-and-ignore style of politics...
BY: Thomas Wilkinson
Did Monday night's debate between Colbert Busch and Sanford fail? Have we, as a voting public—drunk on their distilled solutions—come to accept a standard of reasoning that lacks... reason?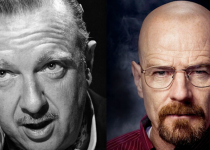 BY: Thomas Wilkinson
It used to be that sitcoms like Three's Company were our go-to for hackneyed entertainment, and 6 p.m. newscasts jerked our brains back into high gear. But have the tables turned?