Tim Brennan's Blog Posts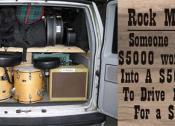 Posted:
Apr 9 2014 - 11:03am
In the third installment of In The Mix, a series of seminars on the Music Industry led by Mark Bryan as part of the course he teaches at the College...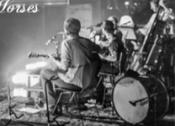 Posted:
Feb 5 2014 - 11:24am
Band of Horses' latest CD is a collection of some of their best songs performed live in April of 2013 at Nashville's Ryman theatre. The band...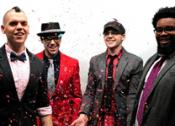 Posted:
Feb 3 2014 - 11:21am
Whenever I get invited to a benefit concert, I politely take the information I'm given, and file it away. However, in my own head, all I can think is...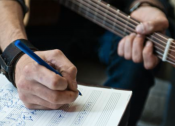 Posted:
Jan 28 2014 - 2:35pm
The other night at the College of Charleston, I was treated to a songwriter's dream. I got to be in the room with Grammy award winners, incredible...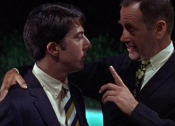 Posted:
Dec 23 2013 - 10:47am
The Graduate Young musicians, during this season of family gatherings, beware of those relatives and family friends trying to "help you." You...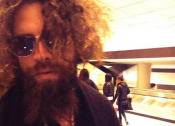 Posted:
Dec 4 2013 - 4:45pm
"They can't put anything on the Internet that's not true." —gal in State Farm insurance commercial Actually, don't call it lying. It's...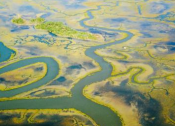 Posted:
Dec 3 2013 - 9:38am
Getting high. Aw, man, it's better than therapy. When life gets frustrating, I like to get high. It's cheaper than talking to a therapist in an...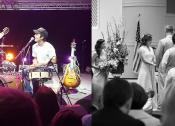 Posted:
Nov 15 2013 - 11:46am
Last week Rick Pflueger, a band mate of mine in Rambler 454, got married. Congrats to he and his awesome bride, Jennifer. Sadly, our...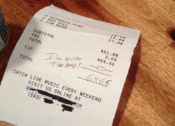 Posted:
Nov 7 2013 - 10:39am
After every good show, I make an effort to be generous and appreciative to the people working the show. If we make a little extra, I try to...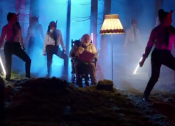 Posted:
Oct 11 2013 - 10:20am
Damn, do we need a break. Armageddon has come in the guise of Miley Cyrus. Billboard Kardashian infants are tweeting before...