Tim Brennan's Blog Posts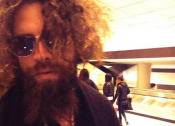 Posted:
Dec 4 2013 - 4:45pm
"They can't put anything on the Internet that's not true." —gal in State Farm insurance commercial Actually, don't call it lying. It's...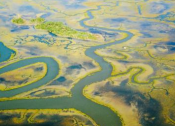 Posted:
Dec 3 2013 - 9:38am
Getting high. Aw, man, it's better than therapy. When life gets frustrating, I like to get high. It's cheaper than talking to a therapist in an...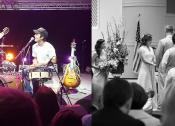 Posted:
Nov 15 2013 - 11:46am
Last week Rick Pflueger, a band mate of mine in Rambler 454, got married. Congrats to he and his awesome bride, Jennifer. Sadly, our...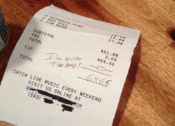 Posted:
Nov 7 2013 - 10:39am
After every good show, I make an effort to be generous and appreciative to the people working the show. If we make a little extra, I try to...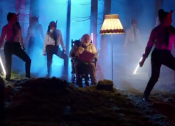 Posted:
Oct 11 2013 - 10:20am
Damn, do we need a break. Armageddon has come in the guise of Miley Cyrus. Billboard Kardashian infants are tweeting before...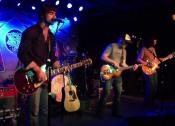 Posted:
Oct 8 2013 - 11:37am
Gaslight Street Anyone who has ever been in a band with me knows I try to hold to certain rules about scheduling shows. 1. ...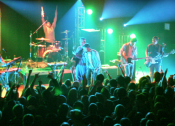 Posted:
Sep 25 2013 - 10:38am
All Events When I asked for submissions to this contest, I definitely had these guys in mind. A rising modern rock band with a big sound and...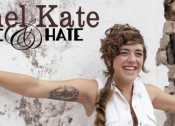 Posted:
Sep 3 2013 - 1:38pm
Rachel Kate – With Love And Hate Releases September 14, 2013 The first thing that hit me when I started playing this CD was what a great voice...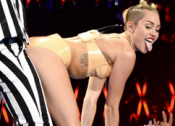 Posted:
Aug 27 2013 - 2:16pm
This past Monday morning, I did not visit Facebook once. Silly me. I was in my recording studio working with a guy who had written a...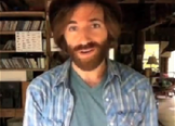 Posted:
Jul 16 2013 - 2:38pm
This entry into my Lowcountry video contest is from Tyler James Mechem, the former lead man for Crowfield. Since disbanding one of Charleston...