Tim Brennan's Blog Posts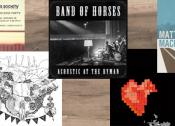 Posted:
Nov 20 2014 - 10:54am
There have been so many good releases from local Charleston bands that I have not had time to review all of them. So, instead of the...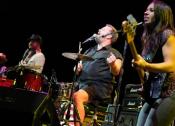 Posted:
Oct 21 2014 - 10:27am
When I first moved to South Carolina, I was hungry to see the great local scene I'd heard about. Yet, all I saw was one earnest, sublime...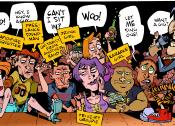 Posted:
Aug 24 2014 - 2:53pm
I spent most of my musical life playing in original bands. We wrote our own songs, released our own CDs, and usually played to people we knew. We...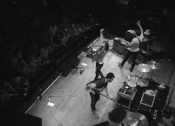 Posted:
Aug 5 2014 - 12:35pm
The Tarlatans are a damn fine rock and roll band. If you've heard them called a "roots rock" band, forget it. Their debut six-song EP, Good Luck,...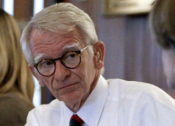 Posted:
Jun 10 2014 - 1:43pm
Last week I lost it. Control, that is.Summer break had just begun for my pre-teen son and newly teen daughter. No longer could I rely on rules...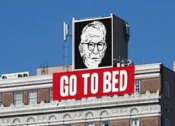 Posted:
Jun 2 2014 - 10:51am
"In the midnight hour / Mullen cried 'No more whoa-oh' With a Rebel Yell / Riley cried 'No more whoa-oh'"- Special lyrics adapted from Billy...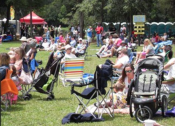 Posted:
May 21 2014 - 11:59am
In recent years, the long hot days of summer have meant only one thing: how to cram as many musical acts into one corporate-sponsored day as possible...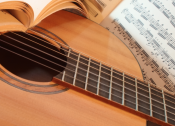 Posted:
May 16 2014 - 9:11am
Ahh, very soon Alice Cooper will be shouting "School's out for ever!" from every rusted out Chevy Cavalier in Wando's parking lot. Then again, do...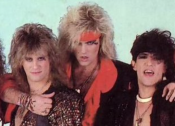 Posted:
May 14 2014 - 11:43am
"Oh wow, that's so cool that you're in a band. What are you guys called?" If you don't have a band name, are you really IN a band? You've got to get...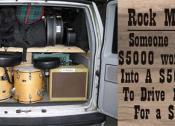 Posted:
Apr 9 2014 - 11:03am
In the third installment of In The Mix, a series of seminars on the Music Industry led by Mark Bryan as part of the course he teaches at the College...