Tara Guerard entertaining tips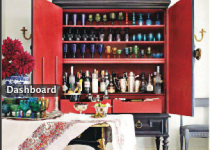 BY: Tara Guérard
I am obsessed with this old piece turned into a bar by Mary McDonald, and featured in House Beautiful! I have been looking for over a year for the perfect piece to paint and make my own for my...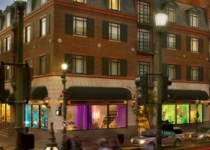 BY: Tara Guérard
Colonial Candle recently threw a fabulous grand opening party for its first flagship store, now located in The Shops at Charleston Place at the corner of Meeting and Market Streets. I was honored to...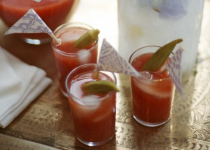 BY: Tara Guérard
Some might say the tailgate bar is more important than the food! Whatever your priority, it's key to have a stocked cooler and perhaps a fun cocktail or two to offer guests and friends who stop...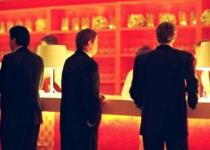 BY: Tara Guérard
To make a great party, I believe you've got to have a full bar. I know, beer and wine are nice, but when serving lots of folks, you never know what they all want and what makes them most...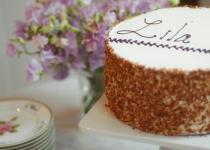 BY: Tara Guérard
A Christening is a very important event, not just for the baby, but for the entire family. Whether you are a guest going to a Christening, or you are hosting one yourself, there are many things to...