Tara Guérard's Blog Posts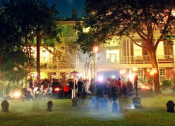 Posted:
Oct 24 2014 - 3:02pm
With Halloween just around the corner, we've pulled together some of our favorite ideas from a rehearsal dinner we planned on...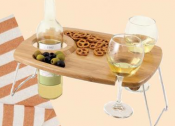 Posted:
Jun 18 2013 - 10:15am
Necessities for entertaining your friends with a summer picnic! 1. An adorable new picnic basket for the season (like this one)—the bigger...
Posted:
May 16 2013 - 10:53am
Follow my blog with Bloglovin It Finally Feels like Summer! With this warm weather finally moving into Charleston, all I can think about is throwing...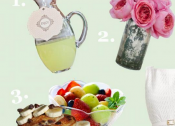 Posted:
May 9 2013 - 10:43am
Necessities for Mother's Day Brunch this Sunday: 1. Refreshing lemonade champagne. In a glass pitcher, mix two parts champagne with one part...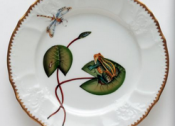 Posted:
Apr 25 2013 - 1:38pm
Last weekend, one of our brides selected Anna Weatherley's "Seascape" as her fine china pattern. It's gorgeous and I'm loving it! One of my favorite...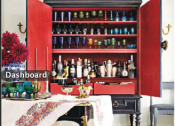 Posted:
Apr 15 2013 - 5:10pm
I am obsessed with this old piece turned into a bar by Mary McDonald, and featured in House Beautiful! I have been looking for over a year for...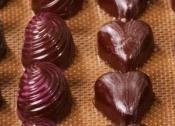 Posted:
Feb 6 2013 - 9:49am
Don't overthink it. Celebrating Valentine's Day can be as simple as a good bottle of wine, some great cheese, and decadent chocolates. In the spirit...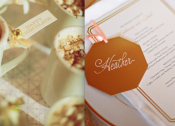 Posted:
Nov 27 2012 - 3:15pm
Following up on my out of the "holiday box" tips from last week's post, consider a few more unexpected details to spruce up your home or tabletop:...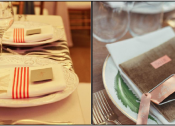 Posted:
Nov 20 2012 - 1:30pm
I'm frequently asked for unique decorating and menu for the holidays. Oftentimes, people want to fluff up their homes around Thanksgiving and move...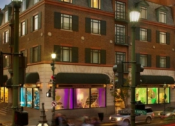 Posted:
Nov 15 2012 - 11:57am
Colonial Candle recently threw a fabulous grand opening party for its first flagship store, now located in The Shops at Charleston Place at the...