Sullivan's Island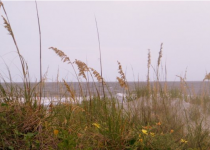 BY: Guest Blogger
Kane Hollingsworth is back in the States from a semester in Spain and itching for some southern food and hospitality. She's a Charlotte, NC, native who is spending her summer interning with...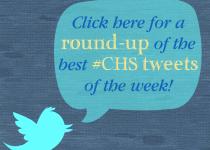 BY: Rory Gruler
BY: Tim Brennan
Getting high. Aw, man, it's better than therapy. When life gets frustrating, I like to get high. It's cheaper than talking to a therapist in an office, I can do it on a whim, and sometimes it opens...
BY: Rory Gruler
BY: Instant Grit
(Hollicakes) Let's face it: on party-heavy holidays (like New Year's Eve, and July 4th, aaand St. Patty's), sometimes even the greatest plans for all-day fun fall... a little short. And the fact...
BY: Rory Gruler
BY: Instant Grit
See a smiling (stumbling?) someone holding a tall, nondescript Styrofoam cup on Sullivan's, and you know: they've got themselves a Painkiller. Ah, yes, Home Team BBQ's famous frozen spirit—known for...
BY: E. Louise
You can never quite find a WTF category on your local blog site when you need one, can you? So I'm just going to have to make do here and express myself a little more, well, eloquently. Because...