Street people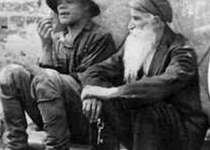 BY: Cullen Murray Kemp
Sitting at my computer late Sunday night awake with insomnia, I began to type. This is what transpired… I want to talk about the men who sit on my stoop. For many hours on many days I'...
BY: Cullen Murray Kemp
My Dad just turned 66—an age so seemingly ancient that, as his son, I am starting to feel my knees creak with the early stages of arthritis setting in. I guess that's sort of a shitty joke...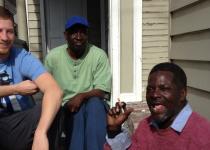 BY: Cullen Murray Kemp
Leon's eyes had a tendency to gaze blankly, as if they were resting—tired from a long, hard life riddled with let-downs and losses. On this day though, the man's eyes were alive—awakened, no...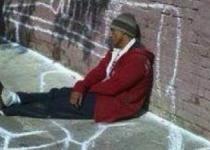 BY: Cullen Murray Kemp
I love street people. When I say street people, I'm not talking about the rapper who glorifies selling drugs and murdering rival gang members, while probably knowing less about both those things...