Spoiled Yogi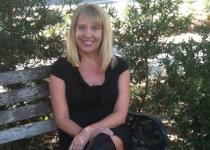 BY: Erica Rodefer W...
I hate to admit it, but I'm kind of a yoga loner. When I make it to group classes, I often sit quietly on my mat and stare at my toes until class begins. When it's over, I say "...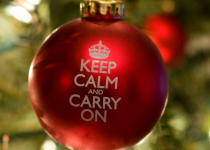 BY: Erica Rodefer W...
With Thanksgiving just around the corner, there's no denying it: The holiday season is upon us. And if you're like most of us, that means a rush of activities. Parties, happy hours, and...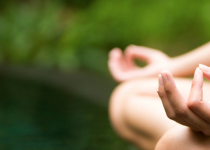 BY: Erica Rodefer W...
Oooommmmm. Did you know that one little syllable represents every single vibration in the whole universe? And it represents the myriad ways each part of the universe is connected. When...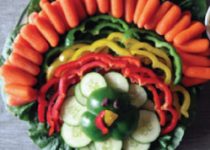 BY: Erica Rodefer W...
Here's a little reminder for all of the well meaning folks hosting a big, old traditional Southern Thanksgiving dinner at their houses later this week: Vegetarians don't eat turkey. I...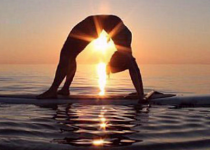 BY: Erica Rodefer W...
North Island Kayak It's officially fall! Football is blaring from every television. The kids are back in school. Coffee, beer, muffins, and even yogurt (does anyone buy that?) are all of a...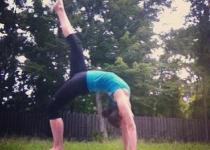 BY: Erica Rodefer W...
The only thing I love more than a good yoga debate, is a good yoga debate about the use of social media. Of course I'm referencing this article in The New York Times, which amounts to a...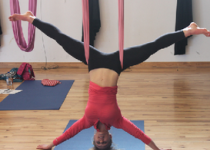 BY: Erica Rodefer W...
Charleston Power Yoga & Bikram Yoga Charleston Three years ago, I made a big move from the yoga-rich San Francisco Bay Area to Charleston. This is one of the most beautiful cities I'd...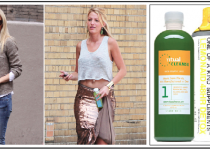 BY: Erica Rodefer W...
You know how spring prompts many to embark on a thorough house scrubbing? Well, in the yoga community, it's become popular to do an internal spring cleaning–by eating clean foods to clear out...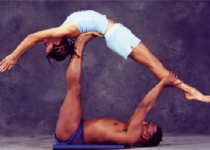 BY: Erica Rodefer W...
A few years back, my husband asked me what I wanted for Valentine's Day. I've never been a red roses kind of girl, so I looked him square in the eyes and said what I wanted more than anything in the...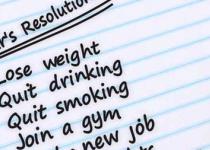 BY: Erica Rodefer W...
Let me begin by saying that I'm not a big fan of the New Year's resolution. I gave up on these things in college, following the year I vowed to lose my freshman 15 (or was it 30? Irrelevent!). I was...