A Sense of Where WE Are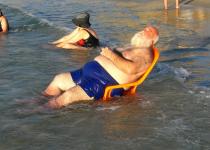 BY: Cullen Murray Kemp
What I learned at Folly this past weekend, thanks to a family of bona fide beach newbies (tube socks and wardrobe malfunctions included)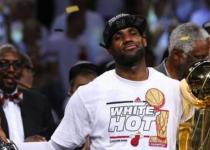 BY: Cullen Murray Kemp
Where Lebron stands post Finals—and just as important, what a trio of elderly women in straw hats and drinking apple martinis at Red's had to say about him
BY: Instant Grit
A good blog gives us a peek at something we couldn't—or wouldn't—see on our own. This one took us to a world that we don't often think of as our own... But is it closer than you think?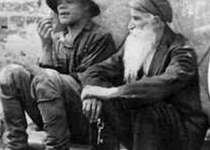 BY: Cullen Murray Kemp
Last night's insomnia had me thinking about Harry, Leon, and others I sit with on my stoop. Some have shared their life trials with me, others have not—making me wonder how they got where they are...
BY: Cullen Murray Kemp
What's been happening on Spring Street as of late? The same old shenanigans. In this story, it's Harry vs. the AAA guy who came to change my tire. Read on to see who prevailed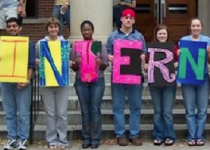 BY: Cullen Murray Kemp
Post-grad success: A resume ripe with internships? An impressive corporate position? Or maybe it's being genuinely happy with a not-so-perfect plan. A recent article in "The Week" has me wondering...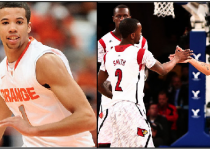 BY: Cullen Murray Kemp
Louisville is the favorite child of Mother March; but a hardheaded Wichita St., a momentarily marvelous Michigan, and an ostentatious Orange are out to give the Cardinals everything they can handle.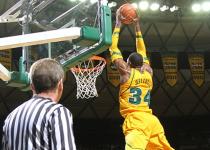 BY: Cullen Murray Kemp
Anything can happen at this year's NCAA tournament, he contends, and that spells excitement come next week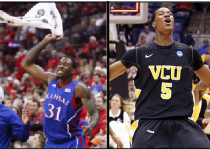 BY: Cullen Murray Kemp
What do this year's muddled rankings mean for your bracket? Hint: Flipping coins or ranking by best Harlem Shake might be as good a strategies as any. More on this wild, wild season...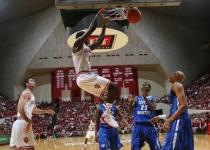 BY: Cullen Murray Kemp
Nobody, not even the highly paid ESPN sports analysts, has been able to differentiate between the mediocre, good, and great teams in college hoops this season. March Madness is coming alright...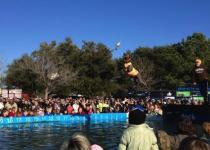 BY: Cullen Murray Kemp
After a Saturday night full of food (I'm talking vats of oysters and an open-faced pig roast) and dancing, we scouted out two of the highlights of SEWE weekend: those swooping birds and diving dogs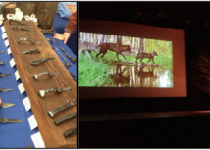 BY: Cullen Murray Kemp
My mom and I bought a bow knife off an Appalachian craftsman, then hit the Music Hall for the Living With Wolves documentary, successfully ending my longstanding hostility toward the creatures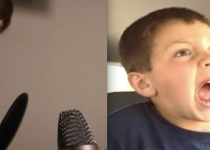 BY: Cullen Murray Kemp
Aah, YouTube. Home to millions of clips showcasing mankind at our finest. Here, "Krispy Kreme - The Baddest" dukes it out with 2008 classic "David After Dentist" for the title of Most Hilarious
BY: Cullen Murray Kemp
For all you under-agers out there, I get it, I've been there—I've soared with fake ID success and skulked off empty-handed while upperclassmen hooted at my failure. Hey, I just wanted a beer....
BY: Cullen Murray Kemp
Dirty dancing, gelled hair, spillage, and usually, a good show—here's what a night out on Upper King looks like for the 25-and-under crowd (warning: some of it's not pretty... but, yes, entertaining)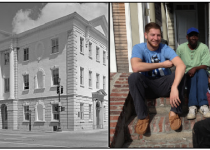 BY: Cullen Murray Kemp
You need a lift on a Friday afternoon? Read this. Meet Leon, Harry, and the long arm of the law, as relayed by Cullen, likely from his lively stoop on Spring Street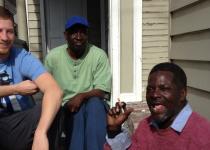 BY: Cullen Murray Kemp
Just your run-of-the-mill, hilarious, heartwarming, and frightening courtroom drama on Broad Street. It started on Spring (as my stories do) with a pair of well-intentioned wiseguys and $8 of shrimp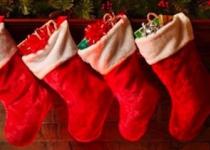 BY: Cullen Murray Kemp
The holidays mean different things to different folks—gifting, eating, drinking, laughing. For me, more than anything, they're a time I'm beautifully obligated to be with the family that made me.. me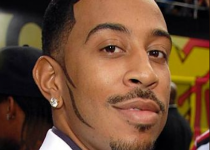 BY: Cullen Murray Kemp
Facial hair: it's big deal for we men. From Ron Jeremy's '80s-porn-star stache to Collin Farrell's not-so badass goatee scruff, there are many different styles—making choosing one a daunting task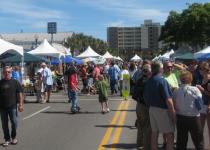 BY: Cullen Murray Kemp
Did you know that you can actually hang out Folly in the winter? Without all the shirtless and sweaty volleyball games, shotgunned beers, and asphalt-seared feet? Yeah, me neither. Not a bad Sunday...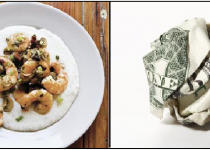 BY: Cullen Murray Kemp
Here are my five favorite places to grab some grub... (AND kick a hangover and be a better person and shout at strangers about football). Here we go....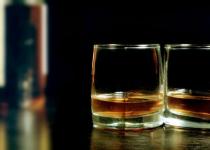 BY: Cullen Murray Kemp
Pre-pubescent porn hunts, old Asian liquor, and Reservoir Dogs... Ever since I can remember, my family-and-friends holiday has been less turkey and stuffing, more raucous fun and wild mischief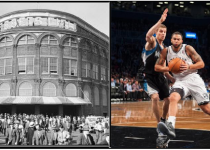 BY: Cullen Murray Kemp
I can't resist that old-team draw of the Brooklyn Nets. Here's my take on $16 million Deron, lazy Joe Johnson, jail-ball-playing Wallace, and why no serious athlete should date a Kardashian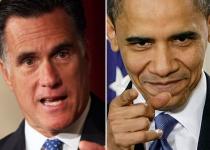 BY: Cullen Murray Kemp
In my theory, President Obama is to the Miami Heat as Governor Romney is to the LA Lakers. Here's a breakdown of my logic, as well as an early prediction for the outcomes of both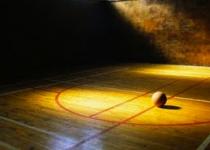 BY: Cullen Murray Kemp
Lacing up my sneakers for my first game with the North Charleston Recreational League, I found myself part of a new team... a new family, in fact.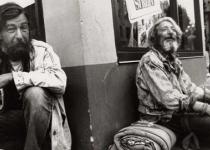 BY: Cullen Murray Kemp
One fellow blogger called this her "favorite post so far on Grit." What do YOU think?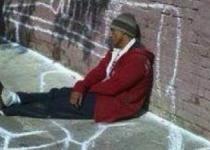 BY: Cullen Murray Kemp
I love street people. They're friendly, candid, neighborly folk. Recently, I enjoyed top-notch football banter with (and got a top-notch haircut from) my Spring Street friends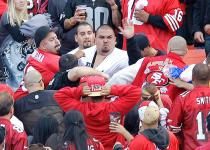 BY: Cullen Murray Kemp
It seems the more popular a sport gets, the more aggressive its fans become. A recent documentary has me musing: Is fan violence an inherent tendency? Or rather one fueled by a person's environ?
BY: Cullen Murray Kemp
My mom is incredible, but she has one flaw: Airports. More specifically, the inability to operate cordially in airports (like belittling one overenthusiastic, Hawaiian shirt-wearing dad)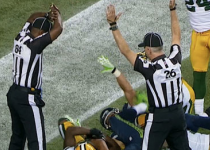 BY: Cullen Murray Kemp
If you didn't see it, you've probably heard about it. The final call in last night's Packers v. Seahawks game has turned the once straight-laced NFL into a reality show-rivaling television spectacle