A Sense of Where WE Are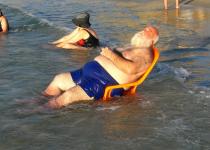 BY: Cullen Murray Kemp
Funnypica I've always admired the joy that folks get from going to the beach. It's as though the simple crash of waves against sand can somehow alleviate us of all our complicated life...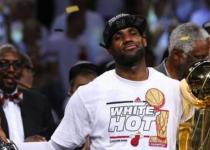 BY: Cullen Murray Kemp
The NBA finals are finally over and the Miami Heat have EARNED their second championship in as many years. After the South Beach celebration parade, warranted uncertainties have surfaced about...
BY: Instant Grit
The Blog of the Week is... The Men Who Sit on my Spring Street Stoop by Cullen Murray Kemp. Cullen, no doubt, garnered silent applause for this post, particularly in a town full up on...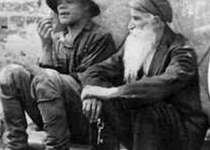 BY: Cullen Murray Kemp
Sitting at my computer late Sunday night awake with insomnia, I began to type. This is what transpired… I want to talk about the men who sit on my stoop. For many hours on many days I'...
BY: Cullen Murray Kemp
My Dad just turned 66—an age so seemingly ancient that, as his son, I am starting to feel my knees creak with the early stages of arthritis setting in. I guess that's sort of a shitty joke...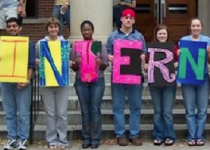 BY: Cullen Murray Kemp
… the American dream starts with a highbrow internship that pays $4.35 an hour — then another, and maybe another." — excerpt from The Week article "America is raising a generation of...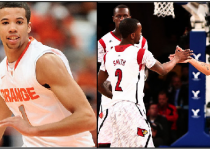 BY: Cullen Murray Kemp
The four best college basketball teams in the country will be competing in the Final Four this Saturday at the Georgia Dome in Atlanta. Okay, well maybe not the four best teams, but certainly the...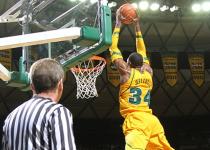 BY: Cullen Murray Kemp
Nobody's going to forget to fill out their brackets this year. No sir, not with Cullen around, running up and down Grit's sidelines waving his arms, pumping up the crowd until we're on our feet...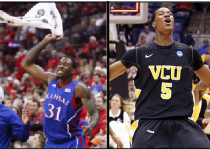 BY: Cullen Murray Kemp
After a season muddled by the merry-go-round of national rankings, the NCAA tournament looms unpredictable, like a wildcat who feeds solely off upsets and buzzer beaters. Why though has it been...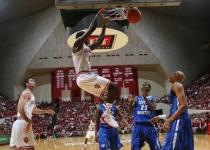 BY: Cullen Murray Kemp
Parity is perilous (for Las Vegas): This past November, I had the great pleasure of covering the Boston College Eagles for three games at the annual Charleston Classic tournament. A few...