Rebeccah Connelly's Blog Posts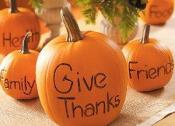 Posted:
Nov 25 2013 - 8:34pm
Four Hens & Rooster Last year, I sort of wrote a Thanksgiving post on my personal blog about gratitude. More specifically, it was about...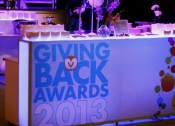 Posted:
Nov 16 2013 - 8:12pm
Friday evening, I had the pleasure of attending the Giving Back Awards—a joint effort between Charleston magazine and the Coastal...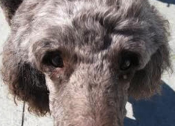 Posted:
Nov 10 2013 - 8:22pm
So, I'm not sure about you guys, but I seem to be one of those people who attracts weird shit. (Pardon the language—there is just no other way to...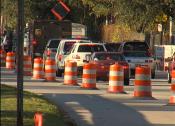 Posted:
Jul 25 2013 - 11:06am
ABC News 4 So I think we can all agree that there is always a certain point in the summer where people start to go kinda crazy. My theory is...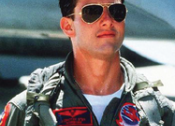 Posted:
Jul 19 2013 - 10:55am
I love the movie Top Gun. I do. So when I got the Groupon for a Top Gun-themed party on the flight deck of the Yorktown, I was all in....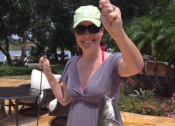 Posted:
Jul 10 2013 - 8:16pm
Last week, our 4th plans included a short vacay to Florida to spend time with friends. Because I'm completely neurotic, planning a trip to, well,...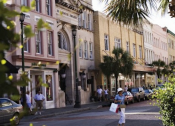 Posted:
Jun 28 2013 - 9:56am
Last weekend, I found myself shopping King Street. ... For the three of you who don't know, this is basically ground zero of Charleston...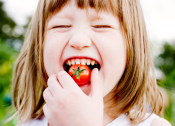 Posted:
Jun 20 2013 - 1:42pm
If you have ever had the pleasure of seeing "Papa" Futch perform with the Blue Dogs (above) at Rockin' on the Point, you will know exactly what I'm...
Posted:
Jun 14 2013 - 10:26am
Striking Alchemy "The father's job is to teach his children how to be warriors, to give them the confidence to get on the horse to ride into...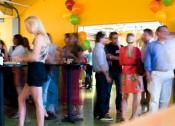 Posted:
Jun 13 2013 - 8:30am
So yesterday evening I attended the one-year anniversary/Gritty Awards party for the Charleston Grit blog community, held at The Alley. These kinds...