PLAY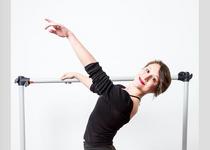 BY: Georgia Schrubbe
Latin music + dance fitness + barre fitness + yoga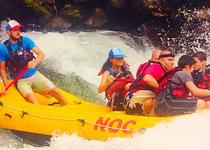 BY: Megan Bryan
Need to get away from the heat for a bit of fun? Nantahala Outdoors Center is the perfect getaway.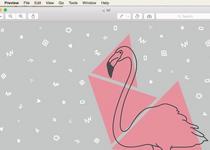 BY: Bailey Desiree Bial
Hair and makeup stylist Bailey Bial shares some of her favorite local looks from Hearts & Plugs' Summer Shindig event at Palmetto Brewery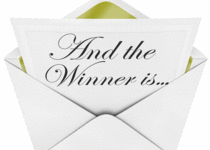 BY: Alex Keith
Congratulations to Meredith and Ben, the winners of our DIY Wedding Contest!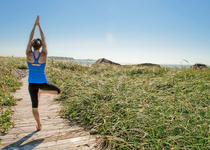 BY: Erica Rodefer W...
From stress relief to better brain function, there are so many reasons to practice yoga outdoors.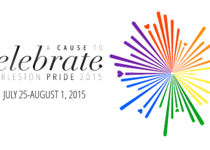 BY: Alex Keith
A schedule of events for this year's Charleston Pride Festival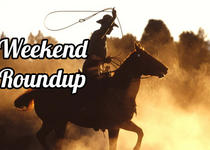 BY: Alex Keith
A roundup of events this weekend, July 17-19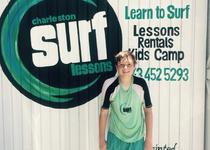 BY: Megan Bryan
Are your kids spending too much time in front of the television this summer? Maybe it's time for surf camp.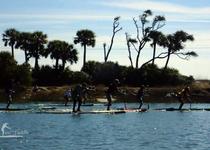 BY: Megan Bryan
Ready to race your paddle board, or just have fun trying? Atlantic Esthetics SUP Summer race series lets you explore Charleston's waterways while having a blast.
BY: Renae Brabham
When I saw the musical Johnny Cash, Red White & Cash was playing at Woolfe Street Playhouse, I thought I would take one for the team and surprise Don with the event. About an hour in, I wished I'd had on cowboy boots.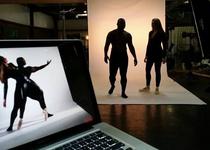 BY: Georgia Schrubbe
Professional acrobat teaches salsera tumbling and parkour. Results TBD.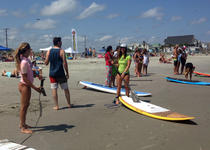 BY: Megan Bryan
Each year for the past 14 years, an all-women's surf competition is held at the Washout on Folly Beach, just outside Charleston, SC. Though it began as a short and longboard competition, the Wahine Classic has grown over the years to include bodyboard and stand-up paddle board (SUP) divisions, and a pro-surf competition with prize money.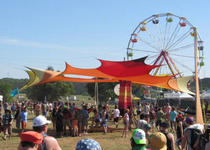 BY: Alexandra Dunlop
From silents discos and ravers to scenic camping and an overzealous fire marshal, CounterPoint was quite an experience.
BY: Instant Grit
Check out 10 of our favorite downtown places to beat the heat with a cold drink for happy hour.
BY: Instant Grit
Getting down and dirty with hosts the Cocktail Bandits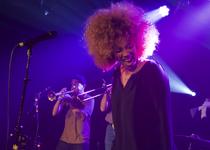 BY: Alexandra Dunlop
Always getting the crowd sweaty and loose, these L.A. natives have created a sassy sound that's a blend of deep soul, rare funk, and afro-disco with a raw rock-star edge.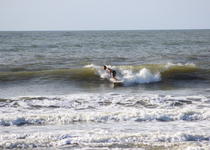 BY: Bates Hagood
Early season tropical system stirs up some surf for SC beaches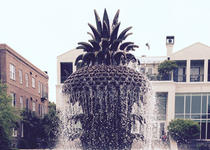 BY: Guest Blogger
Blogger Kelly Amendola of A Lovely Life explores Charleston from a visitor's perspective.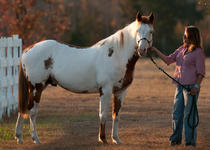 BY: Guest Blogger
This Saturday, April 25, L.E.A.R.N. Horse Rescue celebrates "the possible" in honor of the ASPCA's Help a Horse Day 2015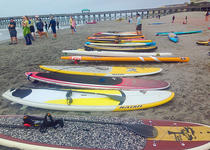 BY: Megan Bryan
The weather report stated "100% chance of Thunderstorms by 10:00 am," but for the brave souls that dared the weather, Sunday morning provided both sun and surf for the Bodhi's Revenge Paddle Race on Folly Beach.