paul smith
BY: Desmond Kinlaw
This last essential will most likely end up being one of your more expensive purchases of the season. However, it's one that will stay with you for quite some time. It can even become your best...
BY: Desmond Kinlaw
The skies have opened up for us in Charleston and spring is finally here. So it's time to break out all the fun clothes you've had stored away since September. It's also time to do a little...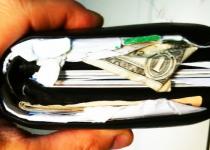 BY: Desmond Kinlaw
The days of a man being judged by the size of his... wallet are long gone. Well, sort of. A fat wallet says dinosaur, hoarder, inefficient; a slim wallet says current, minimalist, organized. ...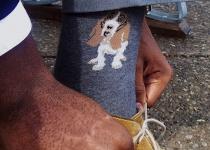 BY: Desmond Kinlaw
Over the next few weeks, I will be highlighting all of the important fall essentials that you need to be equipped with to get you through the next six months. Seeing as how it'...