parenting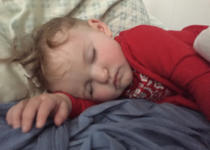 BY: Mike Grabman
Sleep monitors and sound machines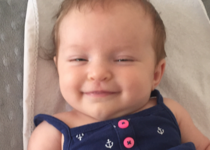 BY: Mike Grabman
After a rousing performance in last Thursday's charity drag show at Upper Deck, I learned a valuable lesson: hangovers and kids are a terrible combination.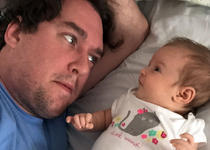 BY: Mike Grabman
What if being a stay-at-home dad isn't for me?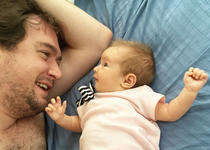 BY: Mike Grabman
Much to the annoyance of my friends. fatherhood has rekindled an old love of mine: photography.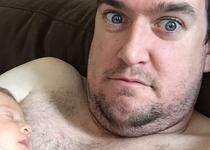 BY: Mike Grabman
Fatherhood has changed my feelings about a myriad of topics, and today, I realized that I hate brunch.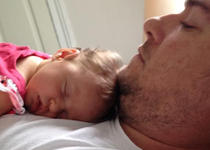 BY: Mike Grabman
Daddy's first Mother's Day requires a little improvisation.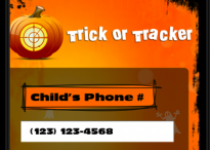 BY: Ashley Caldwell
We all know the old-school safety tips for the year's scariest night... But are you up on the latest and greatest digital tools for 21st-century trick or treating?
BY: Rebeccah Connelly
My daughter was unhappy in her 5th grade class, but was that reason enough to change her schedule? I thought so. Here's my perspective...
BY: John F. Abess
Live life outside of yourself and the demands life makes upon you. See a bigger picture, particularly when it comes to the one we show to our children...