NFL
BY: Tim Brennan
From the duping to the doping, pro athletes keep falling from grace, right alongside crooked politicians and fraudulent docs. I didn't do it/yes I did/well I didn't know it/maybe I knew a little.......
BY: Tim Brennan
"I read the news today, oh boy" —The Beatles Manti Te'o. A victim or liar? Shocking. A squeaky clean football star from a squeaky clean school embroiled in a mind-bending,...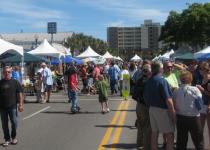 BY: Cullen Murray Kemp
When I think of Folly Beach, pictures of shirtless, sweaty, sandy, ultra competitive volleyball games come flooding into my head. I think of shot-gunning beers with my feet submerged in wet sand (of...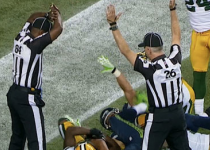 BY: Cullen Murray Kemp
Even if you don't follow football, you have probably heard about the controversy. You probably know about how the genius NFL dictator Roger Goodell has hired a group of absurdly under-...