new year's resolutions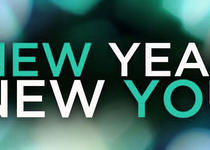 BY: Jarrod C. Fritz
Every wonder how to stay on track with your New Year's Goals and Resolutions? Ever thought about massage therapy as a Solution? You may be surprised how much it can help!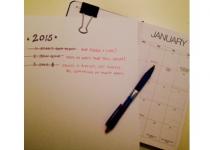 BY: Katie Ashley
Find yourself making the same resolutions each year? This year, instead of focusing on what you'd like to change about yourself, focus on how you want to feel.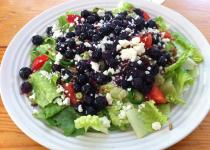 BY: Robin Gibson
The end of the year is a time for realizing a salad is always the best choice.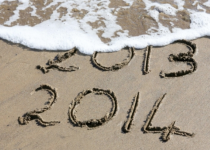 BY: Andrew C. Petersen
Hate New Year's resolutions? Here are some goals set by none other than beauty expert Andrew C. Petersen that will make sure your 2014 is better, brighter and absolutely beautiful.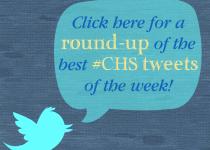 BY: Rory Gruler
From the NYE parties (pepper spray included) to the ensuing city-wide hangover, I bring you the best and the worst of the week's fodder. Highlights include: hot pink boxer briefs and matching bow ties
BY: Holly Herrick
Having negative people in your life can weigh heavier on you than you think. Here's how I—a gal who abhors confrontation—said goodbye to some of mine... (kitchen photo by Helene Dujardin)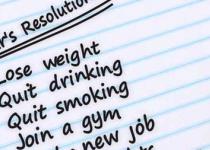 BY: Erica Rodefer W...
It's mid January now... If you're not knocking your goals out of the park, hey, I hear you—but don't quit yet. Here are five simple strategies (rooted in yoga) that will help you stay on track
BY: Evans Craddock
Can we get an ovation over here? Some thunderous applause and an air horn? Because haven't we all had this kind of year at some point—this is for anyone craving a new beginning, a fresh start...
BY: Evans Craddock
Okay, so I fell once or twice in the last year... (I may have even identified with a Taylor Swift song along the way). Here's why this New Year will be worth the trial-and-error, bumps and bruises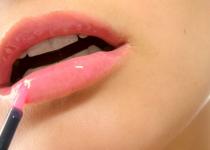 BY: Andrew C. Petersen
Has your beauty routine become a little too routine? Here's my top ten, must-do tips for freshening things up this year. Easy, effective—get ready to shine, ladies!