new year's resolutions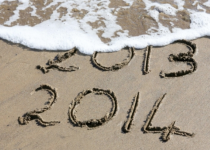 BY: Andrew C. Petersen
Toss out your old beauty habits like a pair of strange boxer briefs, found tucked in deep at the foot of your bed after a one night stand. Ring in the new year on a beautiful and healthy note with a...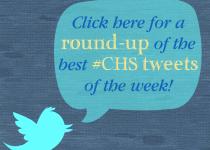 BY: Rory Gruler
BY: Holly Herrick
As I do every year, last New Year's Eve, I pondered my resolutions for 2013. At the top of my list was extricating negative people from my life. This sounds simple enough, but for me—someone who...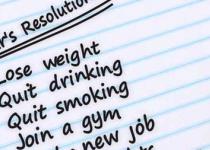 BY: Erica Rodefer W...
Let me begin by saying that I'm not a big fan of the New Year's resolution. I gave up on these things in college, following the year I vowed to lose my freshman 15 (or was it 30? Irrelevent!). I was...
BY: Evans Craddock
This is for anyone, everyone who's had that kind of year. And why not? It's no last-minute shot at wallowing, no blaring Times Square ticker of last year's missteps. It's a reminder that sometimes we...
BY: Evans Craddock
Wow, 2012 was a fantastic year, wasn't it? I traveled to Vietnam, married the man of my dreams, bought a house, learned how to make the perfect Christmas wreath from recycled twigs I found in my...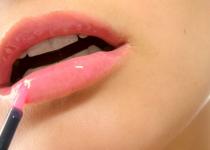 BY: Andrew C. Petersen
Ready for some New Year's resolutions you can stick to? Here we go: Time to step out of our beauty box a little with some easy, common-sense measures to get you out of your routine and refresh your...