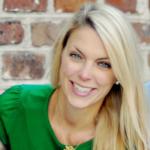 About
"Nothing makes me happier than a fabulous glass of wine, Mexican food, and good shopping," says Southern gal Natalie Mason, who confesses to a healthy side addiction to reality TV. "But my biggest love of all is my family." She launched her blog, Designer Bags and Dirty Diapers, in 2010 (soon after her son Sterling was born) to share inspiring fashion, food, and home décor ideas. Originally from Charlotte, she's a stay-at-home mama who moved to the Lowcountry to be with her husband when he graduated from the Charleston School of Law. "I'm just trying to figure out this whole motherhood thing while staying as stylish and hip as possible," she adds. Photo credit: Julia Ryan Photography
Natalie Mason's Blog Posts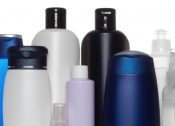 Posted:
Apr 7 2014 - 5:17pm
I am a creature of habit when it comes to makeup. I find something I love and I stick with it. I rarely buy new makeup. However, this year I decided...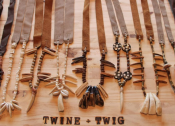 Posted:
Jan 16 2014 - 4:08pm
Don't you love finding locally created lines that are truly awesome? I am so excited to introduce you guys to an incredible jewelry...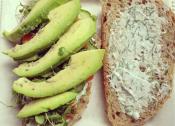 Posted:
Dec 16 2013 - 9:17am
After not really watching what I ate for the past nine months, I am ready to get back on track and lose the last of this baby weight. I am...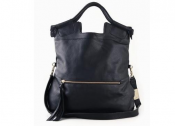 Posted:
Dec 12 2013 - 9:25am
I know most of you are deep in the middle of Christmas shopping, so I thought it would be the perfect time to share my favorite purchases this year....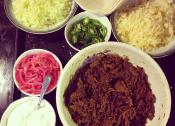 Posted:
Nov 21 2013 - 2:10pm
Get ready to be introduced to your new favorite taco recipe. These babies are incredible. The meat slow cooks all day so it is fall...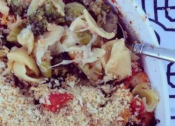 Posted:
Nov 7 2013 - 10:20am
Today I am coming at you with another awesome vegetarian meal. We are on week two of having meatless Mondays and I am loving it. The...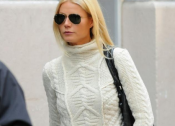 Posted:
Nov 5 2013 - 7:02am
One of my favorite simple looks for the fall is a white sweater with jeans. It is such a classic and timeless look that always looks put together and...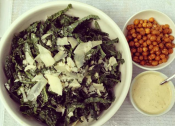 Posted:
Oct 9 2013 - 10:04pm
I love kale, in a major way. I add it in my juices, sauté it for lunch, and love to make salads with it. This was a recipe I have wanted to try for a...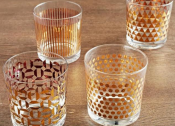 Posted:
Oct 2 2013 - 9:04am
|| Rachel Pally Sissy Top || What is not to love about this top? Love the color and style. It would be great with leggings or jeans. I think it...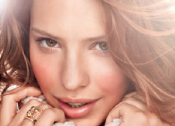 Posted:
Aug 27 2013 - 8:25am
I am a creature of habit when it comes to my skincare and beauty routine. When I find products that work well for me, I stick with them. These...