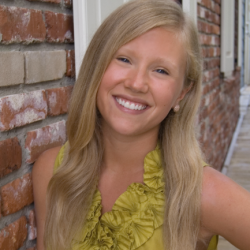 About
Molly Hutter is a Charleston Grit editor. She'll be discussing Grit-worthy events as they happen here in the Lowcountry and across the U.S. of A. Photo Credit: Alice Wannamaker
Molly Hutter's Blog Posts
To celebrate their "Spiked Cider" fall seasonal candle, the Rewined team welcomed folks to their Meeting Street warehouse, where tours were had, candles were poured, and stories were told. See it here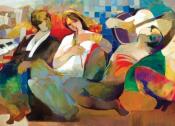 If, as Abrishami claims, black & white is reality and dream life is drenched in color, play, drinking, and the like... then the latter was my Saturday night at Vendue Inn's artist dinner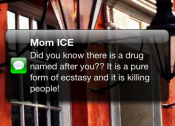 What's all this talk about molly? Given that we share the same name, I feel the need to debrief
We're a beach town... but a subtle one. I recently stumbled upon a local jewelry designer whose pieces—aside from being dang gorgeous—evoke the same mentality. Which is why I love them. Check 'em out
Last Friday, Charleston Sports and Social Clubbers and our tens of fans flocked to The Joe for a party like no other (and spring kickball finals). Put this one on your planner for next season...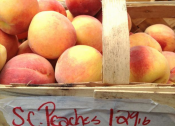 ... go to the Charleston Farmers Market. If you haven't been lately, you are Missing. Out. Here are 15 reasons why you should stop by Marion Square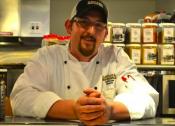 George Street's beloved gourmet market has a new chef. What's that mean for our favorite sandwiches and that yummy kale salad?! I sat down with Chef Scott Roule to get the scoop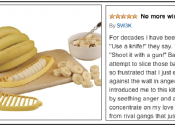 Do you need one of these? Gimme a break, of course you do... bananas being so notoriously hard to slice and all. Pour yourself a drink and scroll through these hilarious Amazon reviews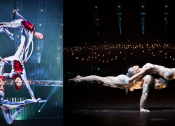 … is all I could think while watching Cirque du Soleil's "Quidam," now playing in North Chas. If you're staying in town this holiday weekend, read on. Here are 5 reasons why you shouldn't miss it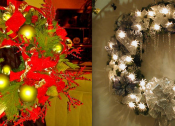 Need a super-local way to dress up your door? Head to the Festival of Wreaths tonight at Charleston Place with Grit blogger Chassity Evans, designer Angie Hranowsky, artist Lulie Wallace, and more!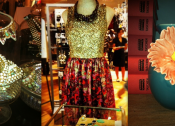 10 reasons why you should stop by King Street's newest shop, open TODAY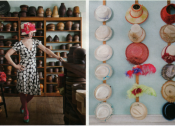 The iconic local hatmaker shows off her massive collection of wooden hat forms in the June issue—here's a peek!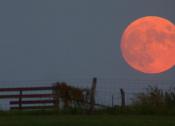 Get your binoculars ready. Known as a "perigee moon," tonight's moon will appear 14 percent bigger and 30 percent brighter than any full moon you've seen this year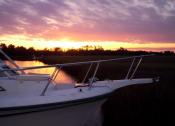 Why I've chosen to become a jogger (or at least an enthusiastic wannabe)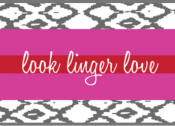 Chassity Evans' local style blog gets a well-deserved nod from the City Paper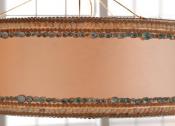 Her latest collection from local firm Ro Sham Beaux kills it—it's colorful, creative, and goes where most lighting doesn't dare: it includes SMART kids' pieces (Hootie's the bomb)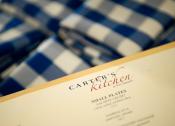 Peninsula Grill executive chef Robert Carter crosses the Cooper, opening Carter's Kitchen in Mount P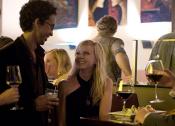 Coupled up? Not? No matter, here's a quick look at what I found for stepping out on the town on Valentine's Day
Trying to work some culture into your little ones' weekend routines? Head to the Charleston Library Society this Saturday for an artistic adventure with local author Celia Cerasoli