Mitt Romney
BY: Rory Gruler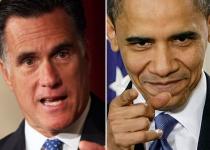 BY: Cullen Murray Kemp
Will the 2013 NBA Finals mirror November's presidential election? President Barack Obama and the Miami Heat are really not so different, you know? They both hold the title in their...
BY: Rory Gruler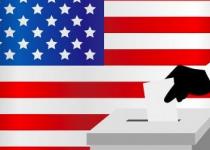 BY: Prioleau Alexander
I'm always amazed when I hear/read/see people connecting a political candidate to their hopes for the future, as if the candidate somehow represents the things they believe. Obama =...