LESSONS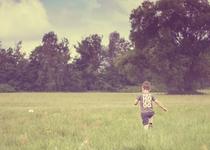 BY: Renae Brabham
Summers in the '60s weren't spent in your room, layed out with a tablet and a smartphone. There's hardly a child my age that doesn't remember the saying "you aint' stayin in this house all summer, so go on and get outside." Instructions were few: "don't slam the screen door," and "take your flip-flops off at the door."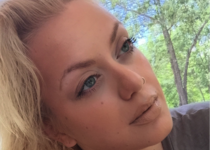 BY: Spencer Barnhart
How to create a beach-y, sun-kissed look in 10 minutes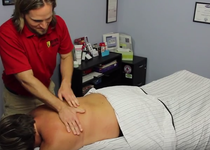 BY: Jarrod C. Fritz
Learn how a properly trained massage therapist can not only help you physically, but motivate you to be a better version of you. Massage therapy is more than just a luxury, it is an integral part of health and wellness.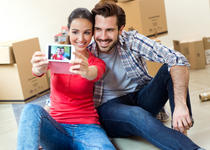 BY: Helen Mitternight
You need a good reason for moving in together.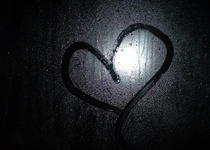 BY: Helen Mitternight
Ignore the great relationship advice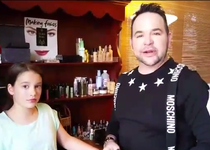 BY: Andrew C. Petersen
Three brushes, three products, and three minutes are all you need to achieve this easy look.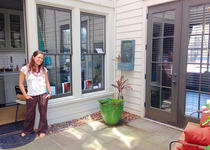 BY: Megan Bryan
Food as medicine, mindfulness mediation, and healing from inflammation through diet—Abigail McClam of Lotus Healing Centre Charleston breaks it down.
BY: Tim Brennan
On a recent 11-hour trip to a gig in Cleveland, I thought back to all the changes that have happened since my first road trip.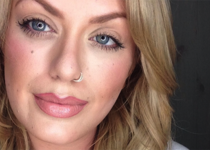 BY: Spencer Barnhart
News Flash: Nobody has perfect skin. But guess what? It's easy to fake it.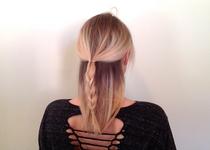 BY: Bailey Desiree Bial
February is quickly coming to an end. Let Bailey show you how to step into spring with style.
BY: Bailey Desiree Bial
This week, Bailey shows you the perfect looks for hitting up Royal American, Two Boroughs Larder, and the CofC Visual Arts Club's sweet cheap art auction.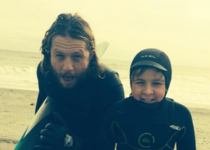 BY: Megan Bryan
After two tours in Iraq as a Marine, and suffering from debilitating PTSD due to the horrors of war, Sgt. Andy Manzi found healing through surfing. The story of his healing is now influencing the way the VA deals with veterans suffering from PTSD.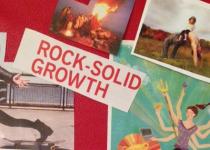 BY: Katie Ashley
The trick? Creating a picture of how you want to feel.
BY: Bailey Desiree Bial
This week, Bailey Desiree Bial shows you seven hip looks for hitting up some of her favorite "Neck" area hotspots.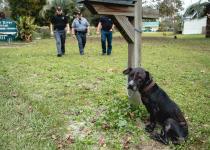 BY: Mac Kilduff
One dog's tragic story is told in the hopes of helping others in the Charleston area.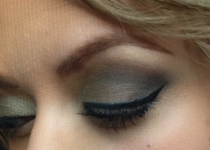 BY: Spencer Barnhart
Let Spencer Barnhart show you how to make 'em green with envy with this easy smoky-eye tutorial.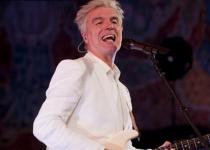 BY: Shep Rose
A quick look at one of my musical hero's definition of happiness.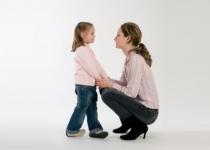 BY: Helen Mitternight
What wisdom would you text your younger self?
BY: Renae Brabham
I couldn't start the New Year without paying tribute to the old.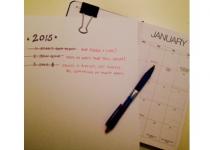 BY: Katie Ashley
Find yourself making the same resolutions each year? This year, instead of focusing on what you'd like to change about yourself, focus on how you want to feel.