LESSONS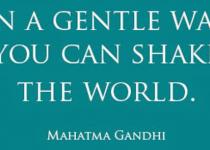 BY: Katie Ashley
Activists Andrea Boyd, Alison Sher, and Sarah Swingle weigh in on what it means to be a compassionate activist, how to make an impact, and how to get started.
BY: Renae Brabham
I made a promise six years ago to share this story every Christmas until I meet Becca again.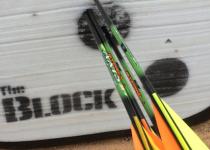 BY: Robin Gibson
Sometimes, the ones who make the greatest impact are the ones who say nothing at all.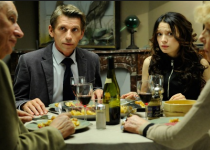 BY: Helen Mitternight
Bringing your lover home for the holidays? Here are five white lies to help you out.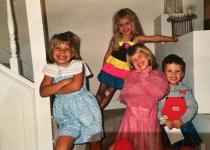 BY: Ben Grenaway
Our newest blogger, Ben Grenaway, tells the story of how transparency set his sexuality free.
BY: Katie Ashley
The secret? Taking time for yourself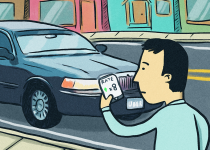 BY: Guest Blogger
The popular ride-sharing app faced backlash from customers when their rates increased tenfold on Halloween night.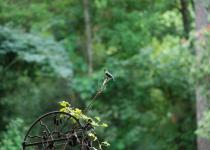 BY: Shep Rose
Shep Rose takes a look into what he believes is the demise of naturalism.
BY: Jane Perdue
Women in the workplace should have no lack of confidence, but when and how is it best to brag about accomplishments? Jane Perdue seeks that "sweet spot" between boastfulness and humility.
BY: Shep Rose
In the age of life-simplifying apps, Tinder has certainly changed the dating game and hook up culture. But is it for the better?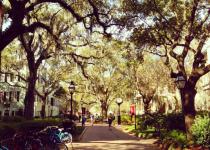 BY: Guest Blogger
It's that time of year again. School's back in session, and for seniors at CofC like Tori Williams, it's the beginning of a bittersweet end.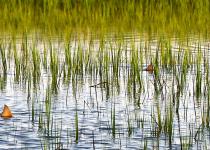 BY: Guest Blogger
Local fly fisherman Doug Roland realizes there's always more tricks to learn and bigger fish to catch.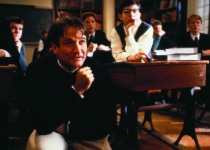 BY: Shep Rose
In a brief examination of depression in the wake of Robin William's devastating death, Shep Rose cites parallels in the life of another tragically lost genius, David Foster Wallace.
BY: Guest Blogger
Take our advice and be a tourist for a day. From the dreaded "booty bench" on carriage tours to charming houses in the Historic District, you'll keep finding more reasons to love this city.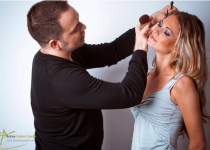 BY: Andrew C. Petersen
Best friends are great for a lot of things, especially advice. Our make-up expert shares his memories and gets the scoop from his Southern belle BFF on color trends, how to beat the heat, and more.
BY: Instant Grit
A good shave is a work of art, and finally, the everyday artists of the Lowcountry have a store to buy the tools and learn the skills they need to create a masterpiece.
BY: Renae Brabham
Have you clicked yourself into an angry, judgmental, digital media monster? It's time we take a step back, and think about how we use our computers, and how we need to look at the bigger picture.
BY: Natalie Mason
With the seasons changing, it's time to think outside the makeup box, and get your beauty battle station ready with the best, most affordable products. Here's a list you won't want to miss.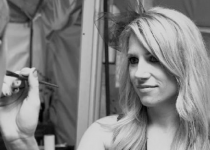 BY: Andrew C. Petersen
When two of Charleston's premier beauty and fashion experts get together, you'd better pay attention. Andrew C. Petersen and Ashley Brook Perryman cover everything from CFW to new makeup trends.
BY: Andrew C. Petersen
Fashion Week is HERE and if you're wondering if there are any do's and don'ts, let blogger Andrew C. Peterson tell you how to behave at the tents from his years of experience.