LESSONS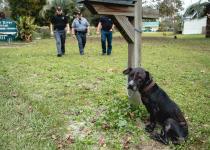 BY: Mac Kilduff
One dog's tragic story is told in the hopes of helping others in the Charleston area.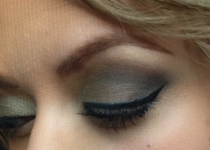 BY: Spencer Barnhart
Let Spencer Barnhart show you how to make 'em green with envy with this easy smoky-eye tutorial.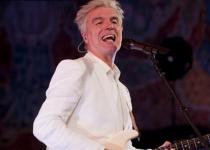 BY: Shep Rose
A quick look at one of my musical hero's definition of happiness.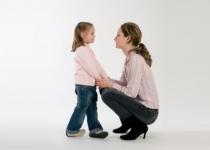 BY: Helen Mitternight
What wisdom would you text your younger self?
BY: Renae Brabham
I couldn't start the New Year without paying tribute to the old.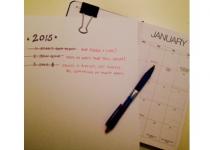 BY: Katie Ashley
Find yourself making the same resolutions each year? This year, instead of focusing on what you'd like to change about yourself, focus on how you want to feel.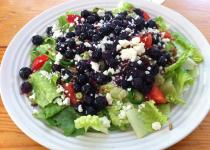 BY: Robin Gibson
The end of the year is a time for realizing a salad is always the best choice.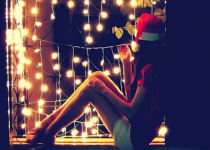 BY: Ben Grenaway
Spending the holidays alone this year? It's okay—you're not the only one. Here are some suggestions to help get you through.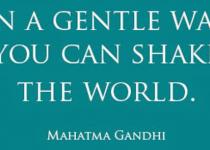 BY: Katie Ashley
Activists Andrea Boyd, Alison Sher, and Sarah Swingle weigh in on what it means to be a compassionate activist, how to make an impact, and how to get started.
BY: Renae Brabham
I made a promise six years ago to share this story every Christmas until I meet Becca again.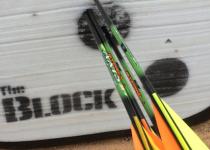 BY: Robin Gibson
Sometimes, the ones who make the greatest impact are the ones who say nothing at all.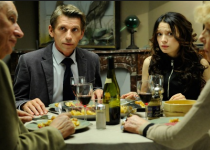 BY: Helen Mitternight
Bringing your lover home for the holidays? Here are five white lies to help you out.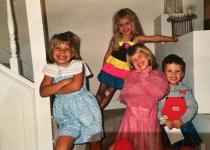 BY: Ben Grenaway
Our newest blogger, Ben Grenaway, tells the story of how transparency set his sexuality free.
BY: Katie Ashley
The secret? Taking time for yourself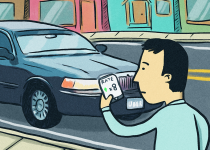 BY: Guest Blogger
The popular ride-sharing app faced backlash from customers when their rates increased tenfold on Halloween night.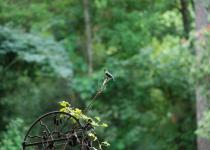 BY: Shep Rose
Shep Rose takes a look into what he believes is the demise of naturalism.
BY: Jane Perdue
Women in the workplace should have no lack of confidence, but when and how is it best to brag about accomplishments? Jane Perdue seeks that "sweet spot" between boastfulness and humility.
BY: Shep Rose
In the age of life-simplifying apps, Tinder has certainly changed the dating game and hook up culture. But is it for the better?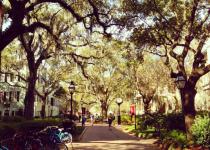 BY: Guest Blogger
It's that time of year again. School's back in session, and for seniors at CofC like Tori Williams, it's the beginning of a bittersweet end.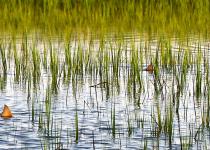 BY: Guest Blogger
Local fly fisherman Doug Roland realizes there's always more tricks to learn and bigger fish to catch.