LESSONS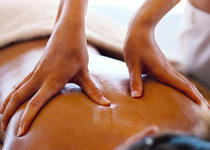 BY: Jarrod C. Fritz
Does money, or the lack thereof, limit your ability to receive regular massage? Let's change that perception!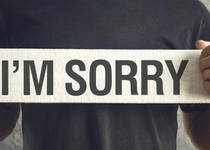 BY: Helen Mitternight
The Wrong People Are Sorry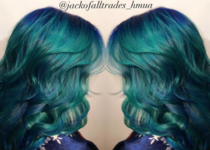 BY: Spencer Barnhart
Pastel Pink, Lavender, Neon blues, and even Granny Gray has completely taken over 2015 hair trends.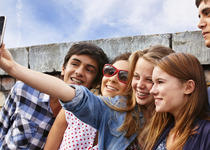 BY: Helen Mitternight
Do We Need to Tell the World We're Perfect?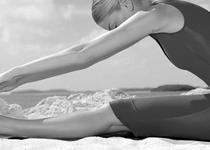 BY: Jarrod C. Fritz
Learn what limits your movement and how massage can help.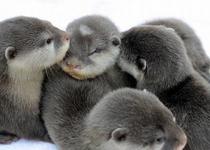 BY: Mike Grabman
A father knows his daughter's true worth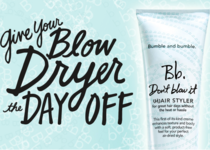 BY: Andrew C. Petersen
An interview with the Hair Guru of Charleston, Butch Jones, Artistic Director at Stuart Laurence Salon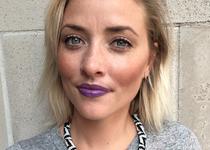 BY: Bailey Desiree Bial
Summer makeup trends to try this season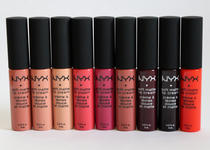 BY: Spencer Barnhart
The most effective ways to use liquid lipsticks, providing hours of wear even through date nights and Charleston's sticky humidity.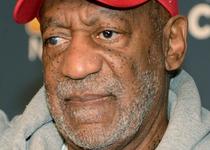 BY: Helen Mitternight
When is it time to strike "alleged" from the accusations?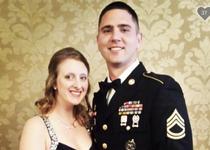 BY: Helen Mitternight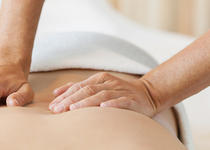 BY: Jarrod C. Fritz
Do you know there are different types of massages? Do you know which one is right for you? Learn more here...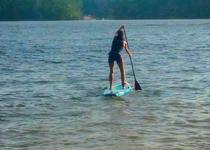 BY: Megan Bryan
Every so often find yourself upside down, stuck in a eddy, unable to right yourself. But fear can keep us from really playing, really living, really doing the things we love to do if we become afraid of "flipping."
BY: Renae Brabham
As Charleston buries its own, its people personify unity, hope and change. (All the pics are mine and can be used)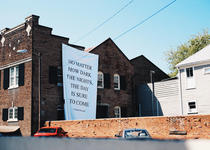 BY: Mike Grabman
Father's Day was a fairly somber day this year, but sometimes the best days, the days where you feel like you and your community have moved forward, are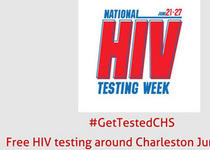 BY: Helen Mitternight
Charleston has some pretty sobering AIDS stats: get tested!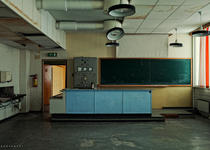 BY: Erica Veal
As the community continues to advocate on behalf of the future of Burke High School, it's important to draw on the lessons of past educational movements and their failings.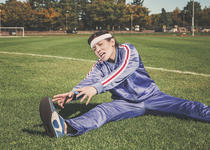 BY: Jarrod C. Fritz
A concise overview of why you may feel "stuck" with your movement and your muscles, and how the proper therapy can make a great difference.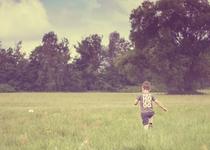 BY: Renae Brabham
Summers in the '60s weren't spent in your room, layed out with a tablet and a smartphone. There's hardly a child my age that doesn't remember the saying "you aint' stayin in this house all summer, so go on and get outside." Instructions were few: "don't slam the screen door," and "take your flip-flops off at the door."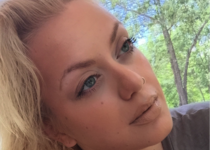 BY: Spencer Barnhart
How to create a beach-y, sun-kissed look in 10 minutes