Kids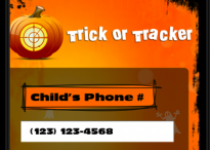 BY: Ashley Caldwell
BOO! We know all the old-school rules—stick together, bring a flashlight, and never eat unsealed candy. But how about all the new-school technology and digital media apps that can help keep...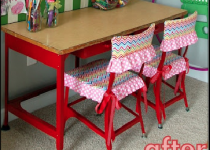 BY: Elisabeth Bova
I have a thing for old school desks. I found this unique double desk at an antique store for around $70. Not a steal, but it was a fair price, I think. It...
BY: Elisabeth Bova
We all know how it goes during the summer with the kids home from school. More bodies at home = more bodies to make messes. Here is my plan for battling the clutter trail that seems to...
BY: Elisabeth Bova
We made our summer list today. I got the idea from her....Meg's a pro at the list. Here's ours: I hope you are able to plan lots of fun this summer!...