John F. Abess's Blog Posts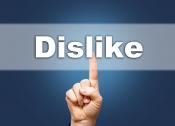 Posted:
Oct 21 2014 - 12:47pm
Dear Fellow Grit Readers and Bloggers, It is with great pride that, though much weakened by the experience of the entire...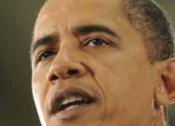 Posted:
Jun 9 2014 - 10:17am
Friday was the 70th anniversary of D-day. ETV-World televised a live presentation from Swordfish Beach in Normandy of the D-day Anniversary...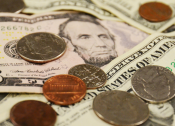 Posted:
Mar 17 2014 - 10:06am
We know the cost of gold, other precious metals, and stocks we own. Indeed, with the internet, we can track the cost of those items as they vary by...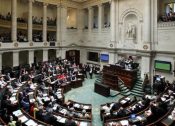 Posted:
Feb 21 2014 - 9:31am
Parents know how difficult it is to have your children be seen and not heard. Well now—in Belgium, at least—it is possible to have them neither seen...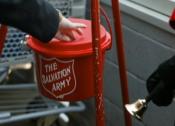 Posted:
Dec 20 2013 - 9:07am
Who can doubt this is a special time of the year—Christmas and the New Year are soon making their appearance. I remember the excitement as a...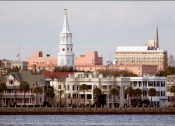 Posted:
Jul 8 2013 - 9:20am
Great Homes of Charleston Do you know of any city or state in the USA that actually uses a word that has no meaning to outsiders? ...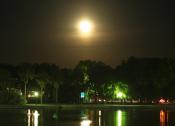 Posted:
May 26 2013 - 7:36pm
Here was the view from Colonial Lake last night. While waiting for the moon, I watched and listened to a black man throw his cast net. I...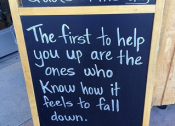 Posted:
May 16 2013 - 4:36pm
As a psychiatrist, it is my honor and privilege to have the opportunity to practice empathy daily. In the setting of a psychiatric consultative...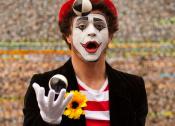 Posted:
Apr 8 2013 - 8:31am
Have you ever thought about mime? Maybe not—after all, how real, pertinent, or relevant are those who engage in it? Often, mimes are sidewalk...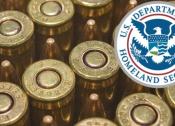 Posted:
Mar 25 2013 - 1:03pm
Dear Senators Graham and Scott: I'll make this short. The Department of Homeland Security is frightening me. It is purchasing outrageous...