Jenny Keenan's Blog Posts
Posted:
Jul 8 2013 - 4:23pm
There is nothing better than a gallery wall to fill a vast space with pieces of art that are meaningful to you. The outcome is always interesting,...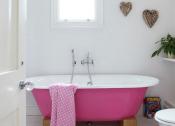 Posted:
Feb 12 2013 - 11:34pm
Shopping in the name of LOVE is exciting and graphic. Keeping the word and its symbols close to you all year long is a neat idea—after all, love isn...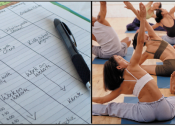 Posted:
Jan 10 2013 - 9:49am
I really thought when the clock struck 12 this year that I would find clarity in those tough areas of my life that were weighing me down in 2012....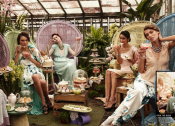 Posted:
Aug 7 2012 - 12:49pm
"If a man knew anything, he would sit in the corner and be modest; but he is such an ignorant peacock, that he goes bustling up and down, and hits on...
Posted:
Jul 10 2012 - 10:25pm
"I had chosen to use my work as a reflection of my values" —Sidney Poitier I have worked with local artists in Charlston...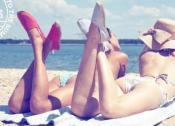 Posted:
Jun 6 2012 - 7:56am
"I still have my feet on the ground, I just wear better shoes" - Oprah Winfrey First of all, this collection by Mara Hoffman ROCKS. I have...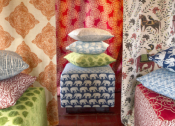 Posted:
May 25 2012 - 1:37pm
"If you have a great idea, it will tell you how to execute it." —Jack H. Summerford Ol' Johnny Robshaw does it again—but this time we can all...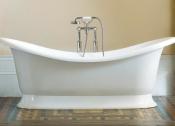 Posted:
May 7 2012 - 11:00pm
"There must be quite a few things that a hot bath won't cure, but I don't know many of them." - Sylvia Plath Who knew? This is a really cool...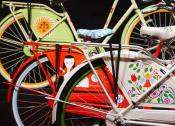 Posted:
May 1 2012 - 10:41pm
"Nothing compares to the simple pleasure of a bike ride" - John F. Kennedy Who doesn't want the perfect fun summer beach cruiser? ...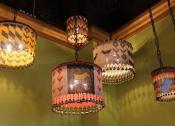 Posted:
Apr 22 2012 - 9:35pm
I just returned from another successful High Point Furniture Market. It was one of my quickest trips yet, but I still came back inspired......