JCrew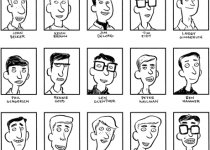 BY: Desmond Kinlaw
Illustration by John Martz I graduated from Berkeley High School (Go Stags!) way back in 2004. That's right, 10 years ago. Back when Janet Jackson and Justin...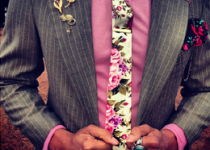 BY: Desmond Kinlaw
After six months of lifeless, bare trees, this next trend helps remind everyone that blooming season is here. Looking to add a little punch around your neck? Cop yourself a floral tie. ...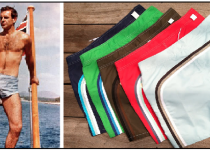 BY: Desmond Kinlaw
The way things work in the Southeast is that we kind of skip the 70-degree weather days. It's just a satanic transition from the 50s to the 80s, which basically means we're now in beach season....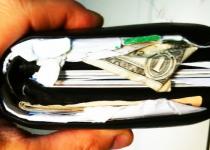 BY: Desmond Kinlaw
The days of a man being judged by the size of his... wallet are long gone. Well, sort of. A fat wallet says dinosaur, hoarder, inefficient; a slim wallet says current, minimalist, organized. ...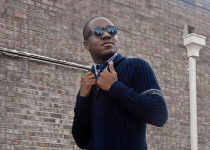 BY: Desmond Kinlaw
One of the most versatile pieces on this checklist is the cable knit shawl collar cardigan. Here's a bit of background: Cardigans in general were named after the 7th Earl of Cardigan, James...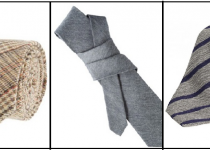 BY: Desmond Kinlaw
Why is it we have napkins decorated with reindeers and snow-capped trees on them during Christmastime? Do they clean our mouths better than plain white ones? Or try telling me why we tend to wear...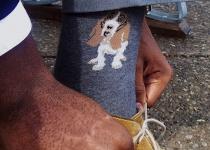 BY: Desmond Kinlaw
Over the next few weeks, I will be highlighting all of the important fall essentials that you need to be equipped with to get you through the next six months. Seeing as how it'...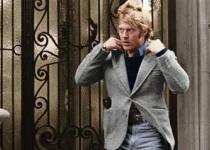 BY: Desmond Kinlaw
We're all familiar with Ryan Gosling, Brad Pitt, and Johnny Depp as the more notable movie stars who have gotten street cred in the fashion world. But what about the ones who paved the way for them?...