About
Your go-to blog for grit-worthy local events, happenings, and hear-says.
Instant Grit's Blog Posts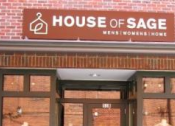 Posted:
Aug 28 2014 - 12:04pm
Are you looking to update your Fall wardrobe, but on a budget? The downtown Charleston clothing boutique, House of Sage, is partnering with The Flats...
Posted:
Aug 22 2014 - 3:59pm
In this week's Blog of the Week, Helen Mitternight made her Grit debut by coming up with some witty pickup lines to try in Charleston. We asked...
Posted:
Aug 15 2014 - 4:09pm
In this week's Blog of the Week, our newest blogger made his writing debut with a splash. Writing about the tragic death of Robin Williams, Shep Rose...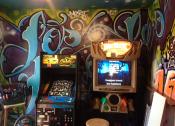 Posted:
Jul 31 2014 - 1:18pm
A gourmet restaurant that feels like a dive bar? We're in. From the funky decór to the delicious fare, Palace Hotel is the perfect place for a...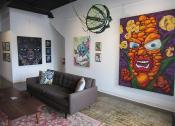 Posted:
Jul 28 2014 - 10:05am
The Charleston arts scene is like none other. Local artists are everywhere, and cover a wide range of artistic ability and style. Downtown is flooded...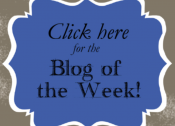 Posted:
Jul 24 2014 - 2:56pm
For this week's Blog of the Week, we chose Kane Hollingsworth's My Sandy Disposition. Kane is a Charleston magazine intern spending her...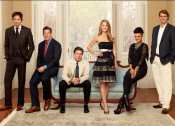 Posted:
Jul 21 2014 - 3:12pm
Craving some Southern Charm in between seasons? The People's Couch brings us hilarious moments on-screen and some viewers' reactions to the show that...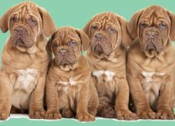 Posted:
Jul 16 2014 - 1:32pm
Local comedians Jeremy McLellan and Hunter Gardner are set to produce a monthly comedy showcase ("The Puppy Dog Comedy Show") at Tin...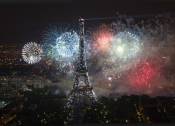 Posted:
Jul 14 2014 - 1:56pm
July 14 marks Bastille Day. The French call it Fête nationale, a day that commemorates the anniversary of the infamous Storming of the...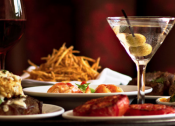 Posted:
Jul 8 2014 - 9:28am
America's most well-known collection of steakhouses will open their newest South Carolina restaurant with a distinct Lowcountry design. Ruth's Chris...