About
Your go-to blog for grit-worthy local events, happenings, and hear-says.
Instant Grit's Blog Posts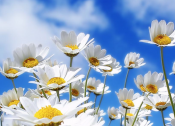 Posted:
Apr 17 2014 - 1:19pm
No matter what you're celebrating this holiday weekend, we hope you have a wonderful time. Some of you may get tomorrow off, and some of you may work...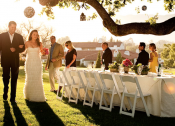 Posted:
Apr 15 2014 - 1:23pm
It's that time of year again. The time when you can't walk down any cobblestone street in Charleston, and not see some bride getting her wedding...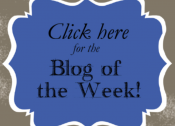 Posted:
Apr 11 2014 - 9:57am
And your blog of the week is......My Hand At Foot Race Photography by Joan Perry. It may be short on words, but the images used are of an amazing...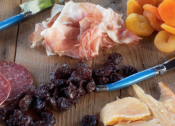 Posted:
Apr 10 2014 - 3:19pm
Charleston, S.C. (April 10, 2014) – Mixson Market and GrowFood Carolina will partner to bring a Saturday morning market to Mixson's retail...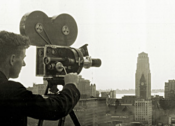 Posted:
Apr 9 2014 - 2:16pm
There's a new reality show coming to Charleston, but this time, it might actually be closer to reality than making the country believe everyone in...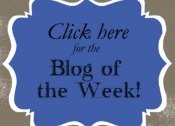 Posted:
Apr 4 2014 - 3:14pm
And the Blog of the Week goes to............Hunter Gardner and his article Southern Charm. What We Learned. Round Table Discussion 5. We really can't...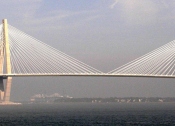 Posted:
Apr 4 2014 - 11:23am
If you haven't heard, the Cooper River Bridge Run is tomorrow! If you don't know what that is, you've never ever, ever, been to Charleston, or have...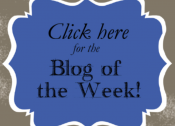 Posted:
Mar 28 2014 - 1:00pm
And Blog of the Week goes to....................Devin Grant and his post Jason Isbell's Loca Secret Weapon. He tells us about Sadler Vaden, the...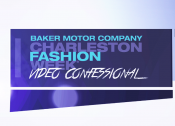 Posted:
Mar 18 2014 - 1:13pm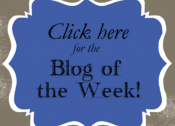 Posted:
Mar 14 2014 - 10:03am
And the Blog of the Week this week is........"That's A Wrap. A Recap Of 2014's Charleston Wine And Food Festival" by Kinsey Gidick and you...