Hunter Gardner's Blog Posts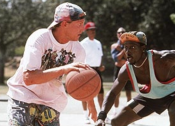 Posted:
Apr 16 2014 - 10:10am
Will Elliott is busy. If you were to look at his schedule with a plain perspective, you would attribute that to his full time job, dodge ball league...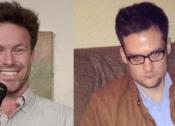 Posted:
Apr 15 2014 - 2:58pm
Southern Charm is reaching the end of its eight episode run on Bravo, and while the show seems to be reaching for any semblance of meaningful...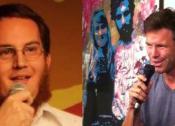 Posted:
Apr 8 2014 - 3:41pm
Southern Charm, Episode Six is in the books. One of my favorite comedians and local improvisers, Andy Rider, joined me on the couch to debunk this...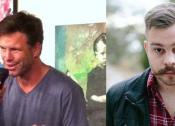 Posted:
Apr 1 2014 - 1:47pm
You guys, junk got straight cray-cray-high-school-prom-after-party this week on Southern Charm. My comedy pal, Sam Hendry joined me to jump into it....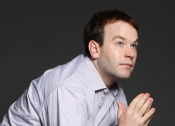 Posted:
Mar 26 2014 - 12:30pm
I'm missing Mike Birbiglia's show at The Charleston Music Hall this Sunday because of Mike Birbiglia. Tomorrow morning, I'm getting on a...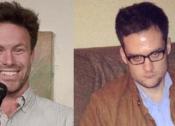 Posted:
Mar 25 2014 - 11:53am
Southern Charm is four episodes deep, and we're starting to see the emergence of a second act: T-Rav and Kathryn look to be cosmically linked and...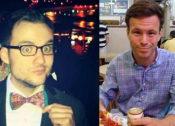 Posted:
Mar 18 2014 - 11:52am
Hey, nice people. By now we've become familiar with our characters: Thomas Ravenel is looking for love, Shep is the schoolboy who can't grow up (and...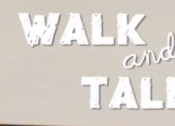 Posted:
Mar 17 2014 - 12:16pm
What a great follow up episode right, folks? Friends, lovers, a poor understanding of the English language: Episode two really had it all. ...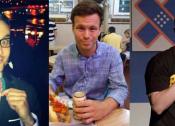 Posted:
Mar 11 2014 - 12:13pm
The sultry scene has been set, we've met our characters and know their primal motivations—or so we thought! The second episode of Southern Charm...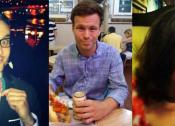 Posted:
Mar 4 2014 - 11:21am
The premiere of Southern Charm is behind us now, jam packed with boyish fun and further proof that white people are bad at making their own alcoholic...