Hunter Gardner's Blog Posts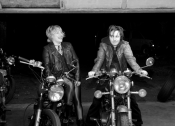 Posted:
Sep 9 2014 - 1:54pm
Shovels & Rope's Swimmin' Time has already garnered critical success and TV face time, so why haven't you bought it yet? If you need a little...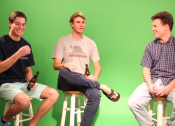 Posted:
Jul 22 2014 - 9:49am
Whether you tuned in to or stayed far away from Southern Charm this past spring, everyone seemed to have an opinion. I know I did, especially when I...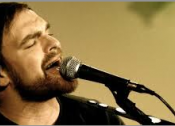 Posted:
Jul 14 2014 - 2:38pm
Nathan Storey is a man in a way that most men aren't. To meet him, you would immediately be drawn to his innocent, youthful nature, but the...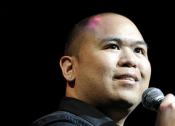 Posted:
Jun 16 2014 - 2:46pm
The Most Races Show On Earth! Returns To Charleston For More Laughs Ten years ago, The Most Races Show On Earth! was founded by Neil...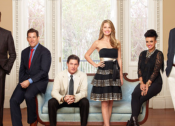 Posted:
Apr 22 2014 - 9:32am
I'm sitting in the back living room of my house. It is a room that is surprisingly well insulated, but that is its only redeeming quality. The carpet...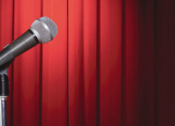 Posted:
Apr 21 2014 - 10:01am
The organizers of Charleston's Jail Break Festival, taking place this Saturday at the Old City Jail, are opening up the floor for local comics of any...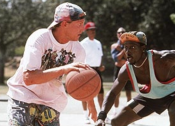 Posted:
Apr 16 2014 - 10:10am
Will Elliott is busy. If you were to look at his schedule with a plain perspective, you would attribute that to his full time job, dodge ball league...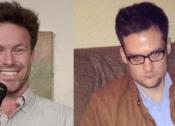 Posted:
Apr 15 2014 - 2:58pm
Southern Charm is reaching the end of its eight episode run on Bravo, and while the show seems to be reaching for any semblance of meaningful...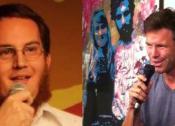 Posted:
Apr 8 2014 - 3:41pm
Southern Charm, Episode Six is in the books. One of my favorite comedians and local improvisers, Andy Rider, joined me on the couch to debunk this...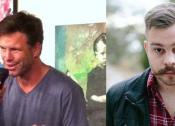 Posted:
Apr 1 2014 - 1:47pm
You guys, junk got straight cray-cray-high-school-prom-after-party this week on Southern Charm. My comedy pal, Sam Hendry joined me to jump into it....