Hunter Boone's Blog Posts
Posted:
Mar 31 2014 - 10:36am
Posted:
Mar 22 2014 - 7:37pm
Posted:
Mar 20 2014 - 5:12pm
Posted:
Mar 20 2014 - 12:32pm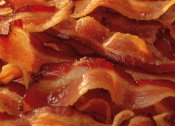 Posted:
Feb 10 2014 - 4:41pm
This past Saturday was the first Bacon & Bourbon event where unlimited bacon and bourbon was the name of the game all night. ...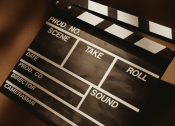 Posted:
Feb 10 2014 - 1:37pm
via StylePublic.com The Charleston Music Hall had it's second installment with it's Winter Film Showcase Festival last night. It featured...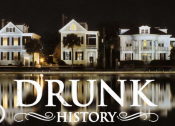 Posted:
Jan 7 2014 - 11:25pm
Drunk History has had an amazing run so far. It was originally a web series on FunnyorDie.com, then was picked up on Comedy...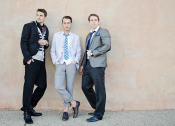 Posted:
Dec 30 2013 - 11:30am
Welcome to The Mr. Club! I was recently given a Mr. Collection box-kit, and I have to say, this real-life "Rent-A-Swag" is...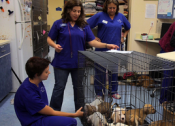 Posted:
Dec 18 2013 - 9:20am
From Palmetto Coast Media and Lifesize Entertainment comes, "Give Me Shelter," a TV show about committed animal welfare advocates. ...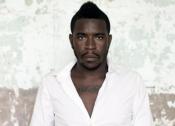 Posted:
Dec 11 2013 - 10:12am
» GRIT GIVEAWAY! Enter to win a copy of Mel Washington's Celebration by commenting on this post. Details below. ...