Hunter Boone's Blog Posts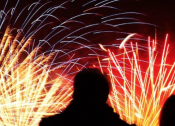 Posted:
Jun 9 2014 - 4:06pm
Spoleto Festival's finale was held last night at Middleton Place, home of America's oldest landscaped gardens where the crowd was...
Posted:
Apr 28 2014 - 10:44am
The Food Network is now casting for it's new reality game-show, The Great Holiday Bake-Off! They are currently looking for bakers of all...
Posted:
Mar 31 2014 - 10:36am
Posted:
Mar 22 2014 - 7:37pm
Posted:
Mar 20 2014 - 5:12pm
Posted:
Mar 20 2014 - 12:32pm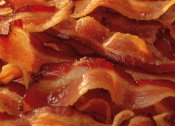 Posted:
Feb 10 2014 - 4:41pm
This past Saturday was the first Bacon & Bourbon event where unlimited bacon and bourbon was the name of the game all night. ...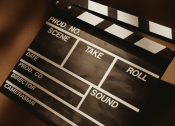 Posted:
Feb 10 2014 - 1:37pm
via StylePublic.com The Charleston Music Hall had it's second installment with it's Winter Film Showcase Festival last night. It featured...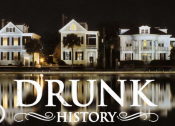 Posted:
Jan 7 2014 - 11:25pm
Drunk History has had an amazing run so far. It was originally a web series on FunnyorDie.com, then was picked up on Comedy...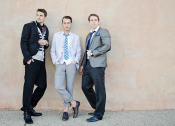 Posted:
Dec 30 2013 - 11:30am
Welcome to The Mr. Club! I was recently given a Mr. Collection box-kit, and I have to say, this real-life "Rent-A-Swag" is...