Humor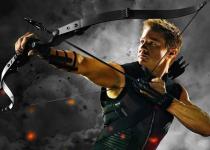 BY: Jeremy McLellan
Strong performances and excellent production fail to save this half-baked, disappointing end to the Hunger Games trilogy.
BY: Nate Anderson
Was there anything more horrific & inane than the Texas Chainsaw Massacre? Answer: Yes. Me, in high school... What would you find if you took a peek at your 18-year-old self? Good? Bad? Or way ugly?
BY: Nate Anderson
I remember when Halloween used to be a magical time for Facebook browsing (read girls in naughty Halloween costumes). But as I'm getting a little older, baby pictures are crowding out the eye candy
BY: Cullen Murray Kemp
For all you under-agers out there, I get it, I've been there—I've soared with fake ID success and skulked off empty-handed while upperclassmen hooted at my failure. Hey, I just wanted a beer....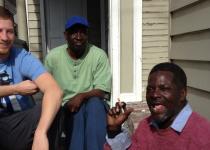 BY: Cullen Murray Kemp
Just your run-of-the-mill, hilarious, heartwarming, and frightening courtroom drama on Broad Street. It started on Spring (as my stories do) with a pair of well-intentioned wiseguys and $8 of shrimp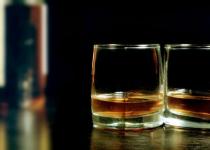 BY: Cullen Murray Kemp
Pre-pubescent porn hunts, old Asian liquor, and Reservoir Dogs... Ever since I can remember, my family-and-friends holiday has been less turkey and stuffing, more raucous fun and wild mischief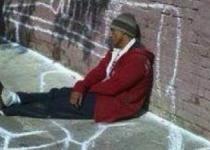 BY: Cullen Murray Kemp
I love street people. They're friendly, candid, neighborly folk. Recently, I enjoyed top-notch football banter with (and got a top-notch haircut from) my Spring Street friends
BY: Renae Brabham
Okay, I admit I struggled with this story for a bit. I had a hot flash, left to go get some snacks, forgot what I was doing, remembered what I was doing, and came back....