how to
BY: Jane Perdue
Q: My boss just told me layoffs were very likely if business doesn't improve soon. He said I should expect being laid off because I have one year of experience repeated five times. He said I needed...
BY: Jane Perdue
Little did I realize that one of my first decisions as a newly-promoted manager would be to decide if I was going to be the nice girl who poured the coffee or the bit$% who refused to do so. ...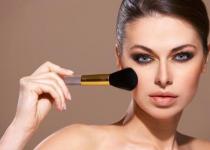 BY: Andrew C. Petersen
Ladies, nothing gives the skin more of an instant pick-me-up, the look of true rest, health or innocence, quite like a quick swipe of blush. The key is to achieve modern, soft rosy cheeks and...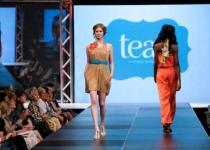 BY: Andrew C. Petersen
Fashion is in the air, my darlings! Like a beautiful cloud of glamour, Charleston Fashion Week has settled over the city. With it has also come an air of absolute excitement, anticipation, and...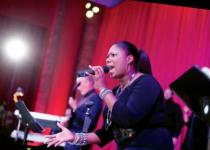 BY: Andrew C. Petersen
Message flag It was Saturday night of the much anticipated Charleston Wine + Food Festival, and the diva-glam local vocalist Quiana Parler was about to perform to a crowd...