HOT BUTTON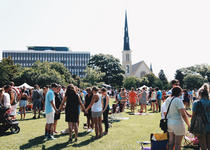 BY: Erica Veal
If white people want to make a substantial contribution to society and the fight against racism, they need to develop an awareness of the real ways it impacts non-whites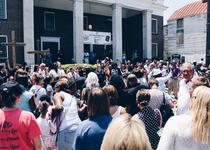 BY: Helen Mitternight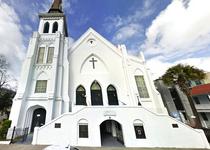 BY: Mike Grabman
The shooting at Emanuel AME Church was a hate crime—and we need to talk about race.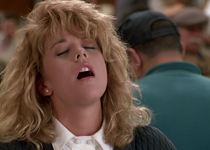 BY: Helen Mitternight
When the Big O is the Big Oh No Way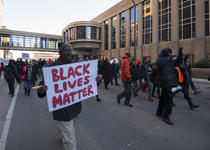 BY: Erica Veal
Examining the legacy of the civil rights movement and what work still needs to be done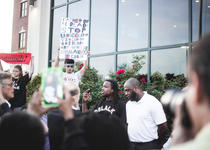 BY: Erica Veal
If you think that the shooting death of Walter Scott is an isolated incident, then it's time to take a look at the history of black Charleston.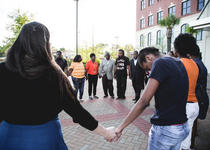 BY: Mac Kilduff
An emotionally heated look at police oppression and race from a formerly unassuming suburbanite.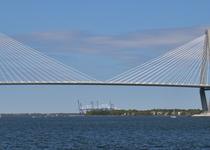 BY: Jessie Parks
Charleston City Paper reported that protesters described as "an offshoot" of Black Lives Matter Charleston would be shutting down the Ravenel Bridge at 4pm. However, for unknown reasons, the protest has been called off.
BY: Robin Gibson
Need cash? Own a car? Consider driving for Uber. But not before reading this interview for the inside scoop on what it's like to partner with the service in Charleston.
BY: Devin Grant
Oh no she didn't! After an Atlanta blog editor took Charleston to task for defending the city's honor, Devin Grant wrote a few words in reply.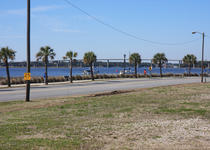 BY: John F. Abess
Is Charleston, after hitting a zenith, heading downward because it cannot regulate developers or maintain livability for its residents?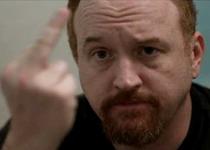 BY: Shep Rose
How political correctness is killing honesty and creativity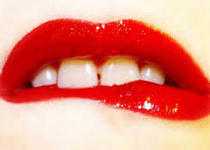 BY: Helen Mitternight
I watched "Fifty Shades of Grey" so you don't have to.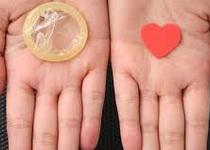 BY: Helen Mitternight
Get one, wear one, talk about it.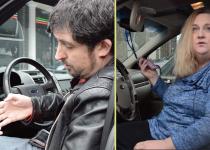 BY: Suzelle Santos
Opinions on Uber have been divided in South Carolina since the state Public Service Commission demanded the company stop operations two weeks ago. Listen in on what two drivers have to say.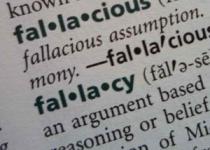 BY: Renae Brabham
Instead of ranting on social media about prayer in schools or passing judgement on the beliefs of others, maybe it's time for so-called Christians to focus on the real issues.
BY: Stephanie Hunt
Snubbing a poet and beautiful verse is one thing. Snubbing leadership, history, and the way forward is another.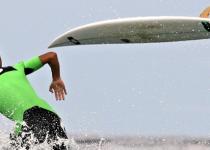 BY: Bates Hagood
An ongoing debate about surfboard leashes at Folly.
BY: Rory Gruler
This week in #CHS tweets, Kronsberg is sentenced to life, Carolina Panthers player Cam Newton has nine lives, and Clemson SAE frat members clearly demonstrate that the adolescent brain is not fully developed.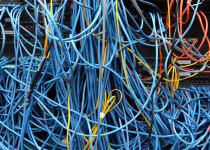 BY: Suzelle Santos
Let's not really break the internet, people. Charleston's new Ohm Radio tells us why they support net neutrality. Featured image by Brendan Smialowski AFP/Getty Images.