health optimization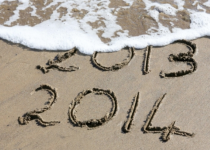 BY: Andrew C. Petersen
Toss out your old beauty habits like a pair of strange boxer briefs, found tucked in deep at the foot of your bed after a one night stand. Ring in the new year on a beautiful and healthy note with a...
BY: Dr. McLean Sheperd
Ladies, a health crisis—particularly one brought on by aging—is never pretty. Believe me, I've been through it. But when it has to do with our hair, or loss of it, it's cause for five-alarm...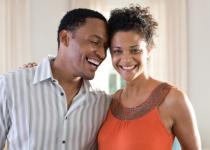 BY: Dr. McLean Sheperd
I've told you about how, in my mid-30s, I suffered a personal health crisis. My own successful recovery using supplemental bio-identical hormones and nutrition launched me on a path of learning...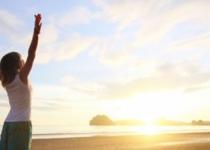 BY: Dr. McLean Sheperd
Let's keep talking hormones and how they can help you stay healthy. In the first of this series, I explained how I got started on a path of bioidentical hormone use and how I've come to understand...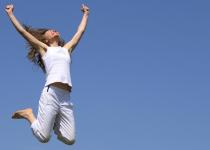 BY: Dr. McLean Sheperd
I started to learn more about the concept of restorative medicine out of necessity. I was in my mid 30s and my own health seemed to be declining more quickly than ever. I was losing hair, sleeping...