Hardly Working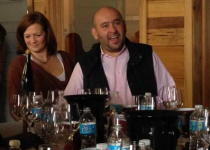 BY: Jon Yarian
"Trust me, you'd never want to live there." Duncan Arnot-Meyers is talking about one of the vineyards where grapes are grown for his award-winning wines. And while he doesn't live there either...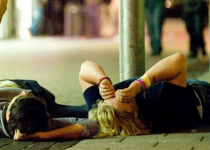 BY: Jon Yarian
Part of Grit's "Crib Sheets" series—Your totally local guide to getting through the back-to-school season. Also check out... * These crazy helpful tips for new CofC...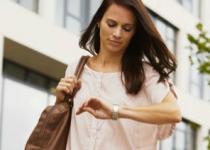 BY: Jon Yarian
Being late would be so much easier in places like New York, Chicago, or LA. We could blame the cab driver, reference the enormous distance from our starting point (Bed-Stuy!), curse the traffic on...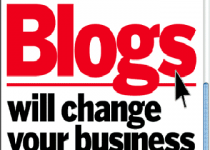 BY: Jon Yarian
The Internet is full of wonderful, terrifying, messy, and just plain weird personal blogs. The caring for and feeding of pet earthworms, things to do in Bangor, Maine when it's raining,...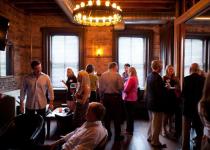 BY: Jon Yarian
The stages of Internet job search grief are as follows: Week 1: Lots of jobs! Week 2: Hey, these are the same jobs as last week. Week 3: Is Gmail broken? (it's not). Week 4: That'll be $4.92....