Foodie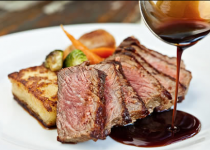 BY: Ashley Caldwell
The Macintosh Foodies and newbies unite: It's time for Charleston Restaurant Week—truly one of the most anticipated culinary events in town! It kicked off January 10 and goes the 20th, so we...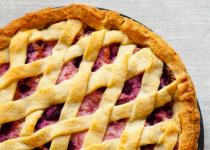 BY: Tara Guérard
Here are just two favorite things in my kitchen that I refer to on a weekly basis: 1. Food Lover 's Companion (Barron's Education Series): This answers any questions about anything!...
BY: Holly Herrick
In many ways, 2011 was a truly calamitous and difficult year, one many of us would rather forget. Earthquakes, floods, hurricanes, tornadoes, war, and the ongoing drudgery of the economy seemed to...