FOOD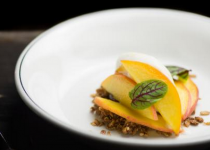 BY: Ann Kaufman
Two Southern chefs, one formerly of McCrady's, to be honored this week at a Washington, DC Gala for DC's Rising Star Chefs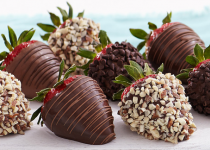 BY: Tara Guérard
You can't go wrong with chocolate treats for teachers, out-of-town relatives, and even the mailman!
BY: Renae Brabham
Bring back the days when a duck was a duck. And lamb was a sheep and not a sheep in wolves' clothing. Now, as an avid food-label reader, I am learning that less is best!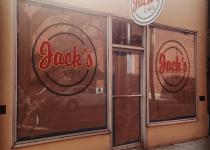 BY: Valerie Ann Hammond
Jack's Cafe: From Georgetown to George Street
BY: Ann Kaufman
This weekend, head to Coastal Cupboard for its semi-annual knife sharpening event benefitting the Charleston Basket Brigade.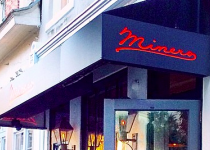 BY: Diana Barton
Who can turn down some greasy Mexican grub and an ice-cold marg? Try the tacos (and more) at the latest product of Holy City chef Sean Brock.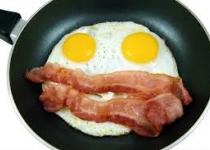 BY: Helen Mitternight
We want breakfast all day, and restaurants hear us!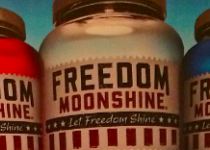 BY: Diana Barton
As far as fall cocktails go, we've found the perfect potion to satisfy on a chilly autumn night. Try these simple recipes yourself, and share on social media with the hashtag, #chsgritsips.
BY: Stephanie Hunt
While late night imbibers get the crackdown, Charleston vies for another national win. It's the Chucktown vs Nashvegas smackdown in Food & Wine's online poll. Drink up and vote!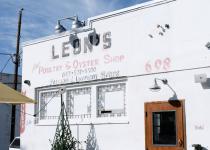 BY: Ann Kaufman
At Leon's Oyster Shop, the oysters shine, but the fried chicken does, too
BY: Mellissa Sevigny
It may still be 90 degrees here in Chucktown, but that doesn't mean fall hasn't arrived. Try out this low carb and gluten free recipe perfect for autumn mornings.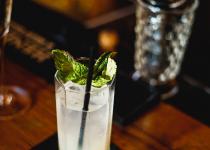 BY: Mac Kilduff
Cocktail Club's September cocktail class was all about making fresh tailgating cocktails to turn some heads during the game.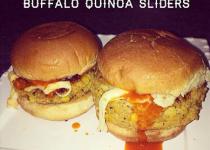 BY: Guest Blogger
Spend the tail-end of summer serving-up these six gourmet burger recipes that rival restaurants.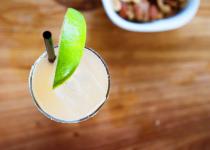 BY: Ann Kaufman
Cocktail classes at Edmund's Oast offered up delicious summer libations - and lots of 'em. Take a look at our recap, and then try a class out for yourself.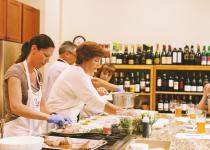 BY: Ann Kaufman
At The Coastal Cupboard in Mount Pleasant, everyone from novice cooks to experienced connoisseurs can learn something from in-house chef Bryan Breeland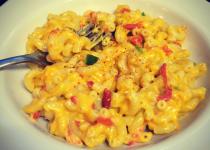 BY: Guest Blogger
After discovering Southern Season, guest blogger Charlotte Park feels inspired to share her experience, as well as a killer iteration of the traditional pasta dish.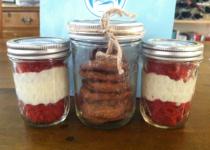 BY: Diana Barton
A baker and her rescue hound are changing the way we look at food trucks and mobile restaurants in this interview with mobile mason jar bakery owner Karen Moran.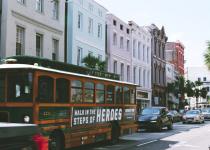 BY: Ann Kaufman
Join our favorite foodie Ann Kaufman on her Charleston Culinary Tour, an historical walking tours combined with one of its favorite pastimes - eating.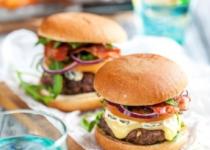 BY: Ann Kaufman
At Caviar & Bananas' Second Annual Burger + Beer Night, you'll find a variety of options for everyone, including the kids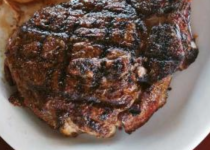 BY: Ann Kaufman
At Wild Buffalo Steakhouse, Charleston Hospitality Group's latest addition to the North Charleston dining scene, there's plenty of meat to go around from appetizers to face sized main courses.