FOOD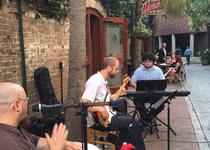 BY: Zach Bjur
The American-Cuban relationship is beginning to heat up for the first time in half a century, as a result everyone is abuzz with the prospect of Cuban cigars and rum soaked Cuban vacations. But – you may have to put those Cuban dreams on hold – if you read the fine print, it could take years until full trade is established between the estranged nations and you still need special permits for travel. There is good news though, the fine folks over at The Victor Social Club have the scratch for your Cuban itch.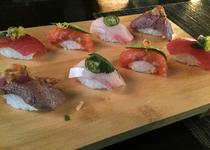 BY: Helen Mitternight
Get the spring stuff AND the perennials for best bet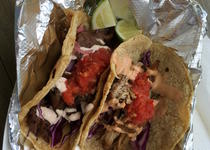 BY: Helen Mitternight
Food truck offers fresh tacos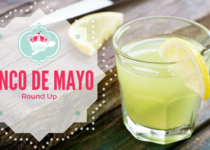 BY: Sydney Gallimore
Everyone's favorite excuse to drink margaritas and eat guacamole is finally here! We've got the scoop on where to go this May 5th.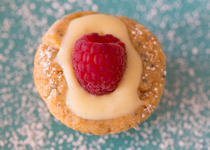 BY: Amber Forbes
Lemon Blossom Thumbprint Cookie Cups are easy to make, impressive to your Maw Maw, and perfect for a spring party or Mother's Day brunch.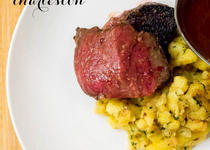 BY: Ann Kaufman
The steak, oysters and pretzel bar are among can't miss dishes at this new restaurant on Market Street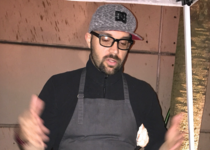 BY: Helen Mitternight
Pop-up Ramen to bring in Chinese New Year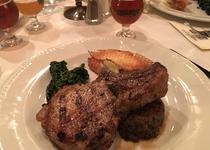 BY: Sydney Gallimore
Beer dinners are all the rage nowadays...and for good reason! Here's a review of the Freehouse Beer Dinner at Barony Tavern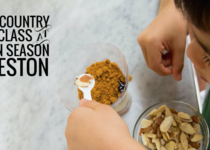 BY: Ann Kaufman
Southern Season's Cooking School offers easy how-tos for the old and young; plus, enter to win a holiday gift basket worth $60!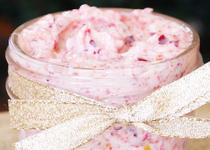 BY: Mia Syn
It's beginning to look a lot like Christmas in Charleston and I could not be more excited! It's no secret that this is a magical time of the year from the glittering lights on King street, to family reunions, to strangers helping strangers in the most selfless ways.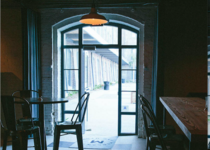 BY: Ann Kaufman
The rustic, general-store feel of Mercantile or its counterpart, Bar Mash, undersells its sophisticated dishes and drinks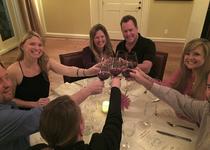 BY: Helen Mitternight
Sustainable seafood makes splash on plate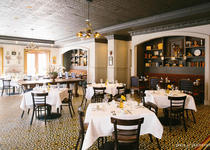 BY: Ann Kaufman
Barony Tavern's recently added lunch and tavern menu offers interesting twists on everyday lunch items.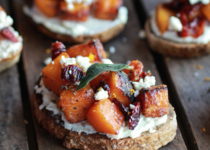 BY: Ryan Smith
Delicious recipes ideas the whole family will love!
BY: Renae Brabham
You've been cooking your Thanksgiving turkey for 4 hours. You pull it out the over, it hits the floor. Do you serve it anyway?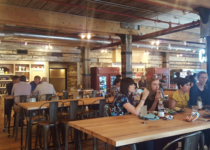 BY: Sydney Gallimore
Trying out the new Chef's Counter menu at Mercantile and Mash.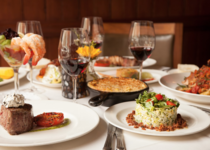 BY: Sydney Gallimore
Charleston Grit interviews Bill Hall of Halls Chophouse to ask him about recent awards from TripAdvisor and Yelp and see what's next for the esteemed restaurant.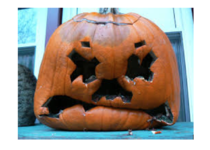 BY: Alex Keith
Feeling Halloween Hungover? Whether it was the third king-size Twix bar you ate or the seven shots of tequila, we've got all the events to cure what ails you this Sunday.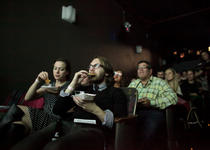 BY: Sydney Gallimore
Ever watch a movie or TV show and think "man I wish I could eat what they're eating on screen?" The Food Film Festival makes that dream a reality.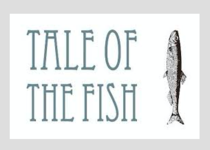 BY: Sydney Gallimore
Italian and Mediterranean-inspired fish dishes served up by some of the best chefs in the US!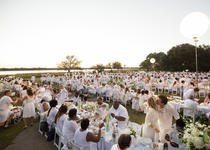 BY: Sydney Gallimore
Because wearing white and drinking too much shouldn't just be reserved for College of Charleston's spring graduation.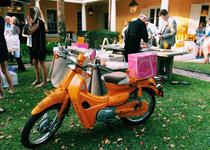 BY: Alex Keith
Charleston Wine + Food co-hosted a bubbly bash with Veuve Clicquot at the William Aiken House. "We can pop bottles all night and baby you can have whatever you like"—the inimitable T.I.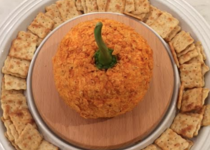 BY: Ryan Smith
The perfect festive appetizer for all of those upcoming Halloween parties!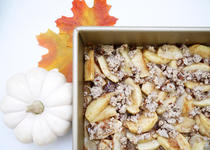 BY: Mia Syn
This weekend my kitchen smelled of cinnamon, nutmeg, and baked apples while outside, Hurricane Joaquin paid a not-so-friendly visit to Charleston.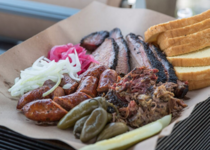 BY: Alex Keith
Palmetto Brewing Company launches its Food & Friends Pop-Up Dinner Series with guest chef John Lewis—the pit-master pro behind Austin's La Barbecue + Franklin Barbecue. This will be Lewis' only public event in Charleston during the month of October.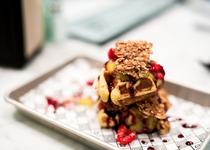 BY: Sydney Gallimore
Hot dogs and tater tots and waffles and ice cream, OH MY!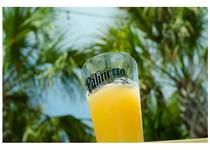 BY: Alex Keith
Palmetto Brewing's lineup of October events - hope you're ready to booze all month long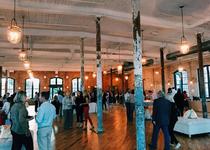 BY: Alex Keith
A first look and first (and second, and third, and fourth) taste of Mercantile and Mash, the new gourmet food emporium and American whiskey and beer bar located in The Cigar Factory
BY: Mia Syn
Farewell sweet summertime soirées, picnics on the beach and backyard barbecues... and hello, fall!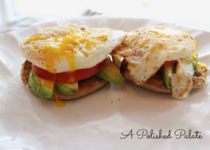 BY: Ryan Smith
Quick, easy and healthy breakfast.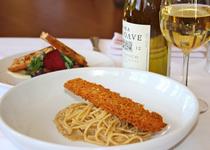 BY: Sydney Gallimore
If you like Italian food, you'll love the menu at Vincent Chicco's. And probably you'll eat too much pasta, but you should probably still order dessert.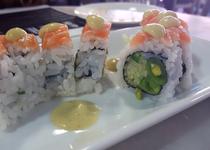 BY: Sydney Gallimore
A review of 6 of the new rolls on the newly revamped sushi menu at Caviar & Bananas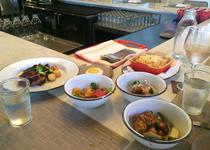 BY: Bailey Desiree Bial
A culinary tour of new neighborhood hot spot, The Westendorff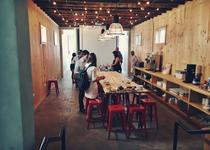 BY: Guest Blogger
Get your coffee fix, and taste it too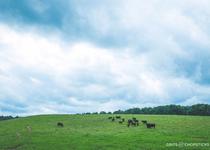 BY: Ann Kaufman
Certified Angus Beef provides top-notch steaks for home cooks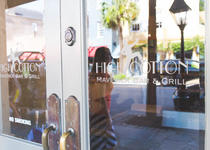 BY: Ann Kaufman
High Cotton's bar menu offers elevated cuisine for the after-work crowd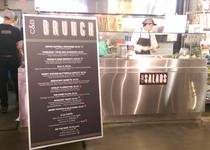 BY: Sydney Gallimore
Eating my way through Caviar & Bananas's new brunch menu, FOR SCIENCE.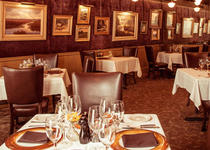 BY: Ann Kaufman
Hall's Chophouse retains top honors for excellent food and service while getting some new accolades, to boot.
BY: Sydney Gallimore
Tasting the menu at Chef Robert Carter's newest venture, Barony Tavern.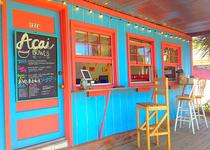 BY: Megan Bryan
Need to fuel up for a day on the water or refuel after a surf session? Chico Feo on Folly Beach has you covered.