food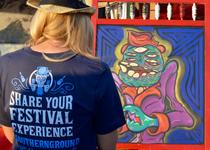 BY: Whitney Currin
Here's my play-by-play to the wild weekend that is the Southern Ground Music Festival.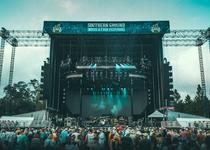 BY: Whitney Currin
The Zac Brown Band brings their homegrown music festival back for its fifth year in a new springtime slot.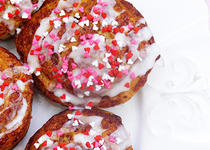 BY: Mia Syn
Host a Valentine's Day Brunch at home.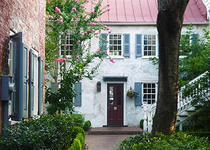 BY: Mia Syn
From the minute you step foot onto the grounds of Zero George, you feel like you're home.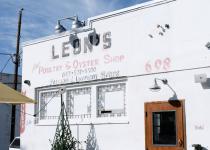 BY: Ann Kaufman
At Leon's Oyster Shop, the oysters shine, but the fried chicken does, too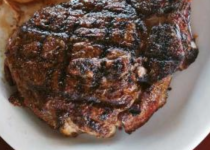 BY: Ann Kaufman
At Wild Buffalo Steakhouse, Charleston Hospitality Group's latest addition to the North Charleston dining scene, there's plenty of meat to go around from appetizers to face sized main courses.
BY: Holly Herrick
A lesson in simplification for the New Year: See things for what they are, whether a strapping beau's passing words or the right way to make a pastry. Think less, feel more... cook better
BY: Devin Grant
My play-by-play rundown (including photos!) of Saturday's Southern Ground opening day, from the complainers in line to a run-in with Zac Brown to the madcap musicians onstage... Wow.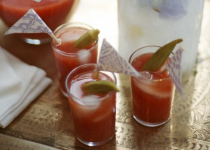 BY: Tara Guérard
Last time we talked about the fare, so let's move on to the spirits. Here are ideas for what sips to serve this weekend (including a recipe for my Seaside Bloody Mary), plus tips on how to pack them
BY: Holly Herrick
Wondering about the FOOD at this weekend's big fest? I interviewed Zac Brown's chef for a preview of what's cooking (hint: Smoked Beef Tendererloin Sliders on Pan-Fried Cornbread Rolls are involved)
BY: Devin Grant
This weekend's Southern Ground Music and Food Festival promises tasty fare and even tastier music. Here's a rundown of what to expect from the show's stacked lineup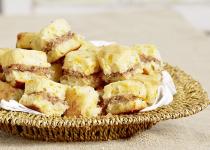 BY: Tara Guérard
With a hint of fall in the air (here's hoping it stays!), I can't help but get excited for tailgates—or any form of outdoor entertaining, for that matter. To start, here are some well-suited dishes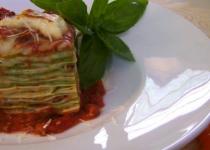 BY: Tara Guérard
Here it is: My big secret for pulling off last-minute dinner parties (and indulging in a bit of good old Charleston nostalgia, too)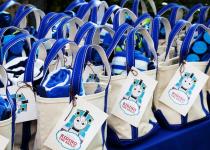 BY: Tara Guérard
Recently, I was asked to design a birthday party for a friend's son. These ideas are easy to tweak and repeat (edible centerpieces, anyone?) for a hit kids' summer bash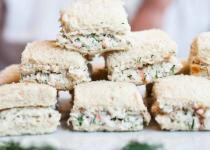 BY: Tara Guérard
This is one of my all-time favorite go-to recipes, showcasing the season's abundance of local shrimp and vine-ripened tomatoes
BY: Holly Herrick
As The BB&T Food & Wine Festival is about to kick off its 7th festival, author Holly Herrick reflects on memories of festivals past, even as she looks forward to the next delicious event, 3/1-3/4
BY: Holly Herrick
Cheese lovers will revel in the delights of Goat. Sheep. Cow. Wine lovers, charcuterie lovers, and bread lovers, too!
BY: Holly Herrick
The Upper King area is exploding with interesting new eateries, including this one, with cosmopolitan and rustic flair to boot.