Fashion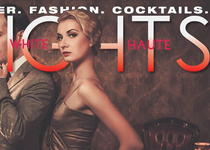 BY: Jeanne Everett
White Haute Nights at Tabbuli hosts a "Mad Women" fashion show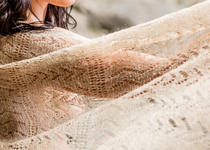 BY: Megan Bryan
Herbalist and healer Mary Wutz turned to fashion to create a line of sustainable, organic clothing that is as good for your body as it is for the Earth.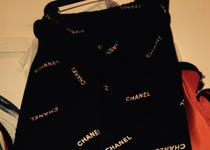 BY: Andrew C. Petersen
Gorgeous comes in all sizes, but the Chanel ski pants hanging in my closet do not. Uh-oh.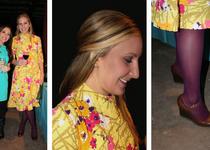 BY: Julie Wheat
Vintage fashion reigned supreme at Society 1858's Magical Mystery Tour–themed winter gala! Check out some of the evening's best looks.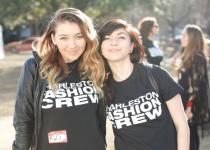 BY: Guest Blogger
Scott Carpenter, community manager of Yelp Charleston, explains how volunteering at Charleston Fashion Week gave him the tools necessary to land a new gig.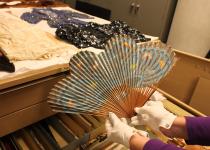 BY: Julie Wheat
A sneak peek behind the scenes at Charleston Museum!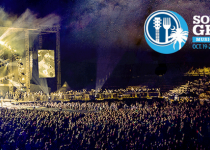 BY: Julie Wheat
Blogger Julie Wheat brings you the best street-style looks from the annual Southern Ground Food & Music Festival, which features two full days of music, brews, and food.
BY: Desmond Kinlaw
H&M, the fast-fashion retail behemoth, is collaborating with one of NYC's most popular designers, Alexander Wang! Read on to see the campaign video, release date, and some highlight pieces.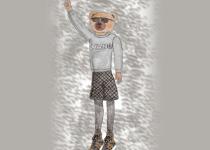 BY: Desmond Kinlaw
A thought-provoking open letter on the current state of #menswear, how our society is flawed by it, and how to fix it.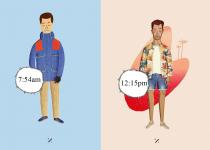 BY: Desmond Kinlaw
Struggling to get dressed when it's freezing in the morning and sweltering by noon? You're not alone. This time of year is rough. Let me give you some tips on how to make it in between seasons.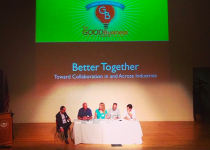 BY: Julie Wheat
Streetstyle with Julie Wheat takes a turn as she documents local business owners while they share and present ideas at the Good Business Summit, organized by Lowcountry Local First.
BY: Julie Wheat
The styles of the best dressed were out when our newest blogger headed upstate to the second annual Artfields event to view the variety of artistic talent and survey Streetstyle on Awards Day.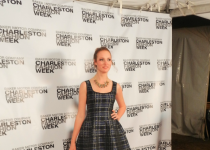 BY: Desmond Kinlaw
It's here! Its's here! Charleston Fashion Week is here!!!! Check out the recap and some street style from the first night's festivities as blogger Desmond Kinlaw peruses the tents for fashion stars.
BY: Instant Grit
The Confession Booth is back! Make sure you "tell all" this week at the 2014 Charleston Fashion Week Confessional Booth. Here are some of the best Hunter Boone brought us from last year.
BY: Andrew C. Petersen
Fashion Week is HERE and if you're wondering if there are any do's and don'ts, let blogger Andrew C. Peterson tell you how to behave at the tents from his years of experience.
BY: Ayoka Lucas
Meet June Canedo. A former College of Charleston graduate turned world traveler, artist, fashionista, writer and now, most importantly, analog photographer.
BY: Desmond Kinlaw
In my interview with Venita Aspen, we cover everything from her fool­proof strategy to avoid wardrobe malfunctions, why "Coraline" is the most stylish movie ever, and 100 ways to make a sandwich.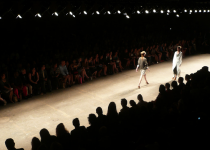 BY: Desmond Kinlaw
The runway was on fire as Sassy Fierce and Sassy Shortcake Boutique's fashion show previewed their new lines. See the looks that had heads turning at the Republic last Thursday night.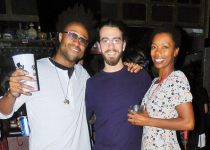 BY: Desmond Kinlaw
Ayoka Lucas and others had the bright idea of throwing a belated New Year's Eve party this past weekend. And you know what? It was a blast. Here's a recap and party pics from the stylish bash
BY: Ayoka Lucas
Seriously, we can get you in... I'll tell you all about our partnership with H&M and how you can win a style consultation, a knockout head-to-toe outfit, and gift cards- PLUS how to see it all first